John Hill
Deputy General Secretary for Advocacy and Grassroots Organizing Director of Economic and Environmental Justice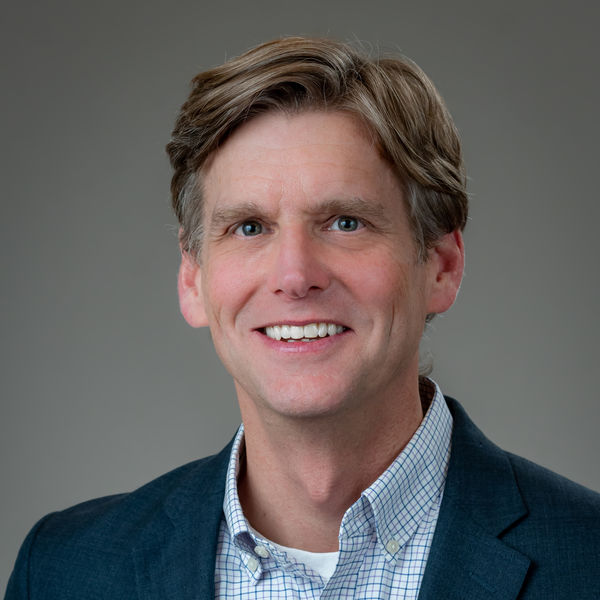 John oversees Church and Society's advocacy and organizing department. In addition, he directs the economic and environmental justice program work.
John studied international affairs at the University of Virginia. Upon graduation, he was awarded a fellowship to teach politics in England. He then served as a legislative aide in the U.S. Congress before working as a lobbyist in the private sector. During his time as a lobbyist, he realized a growing disconnect between his faith and his work.
Since joining Church and Society in 2002, John has enjoyed engaging United Methodists as they seek to better align their daily living with their faith. He also is inspired and energized by the children he teaches each Sunday at Foundry United Methodist Church.
Email: jhill@umcjustice.org
Phone: 202.488.5654