Quinn Wonderling
Senior Coordinator, Research and Planning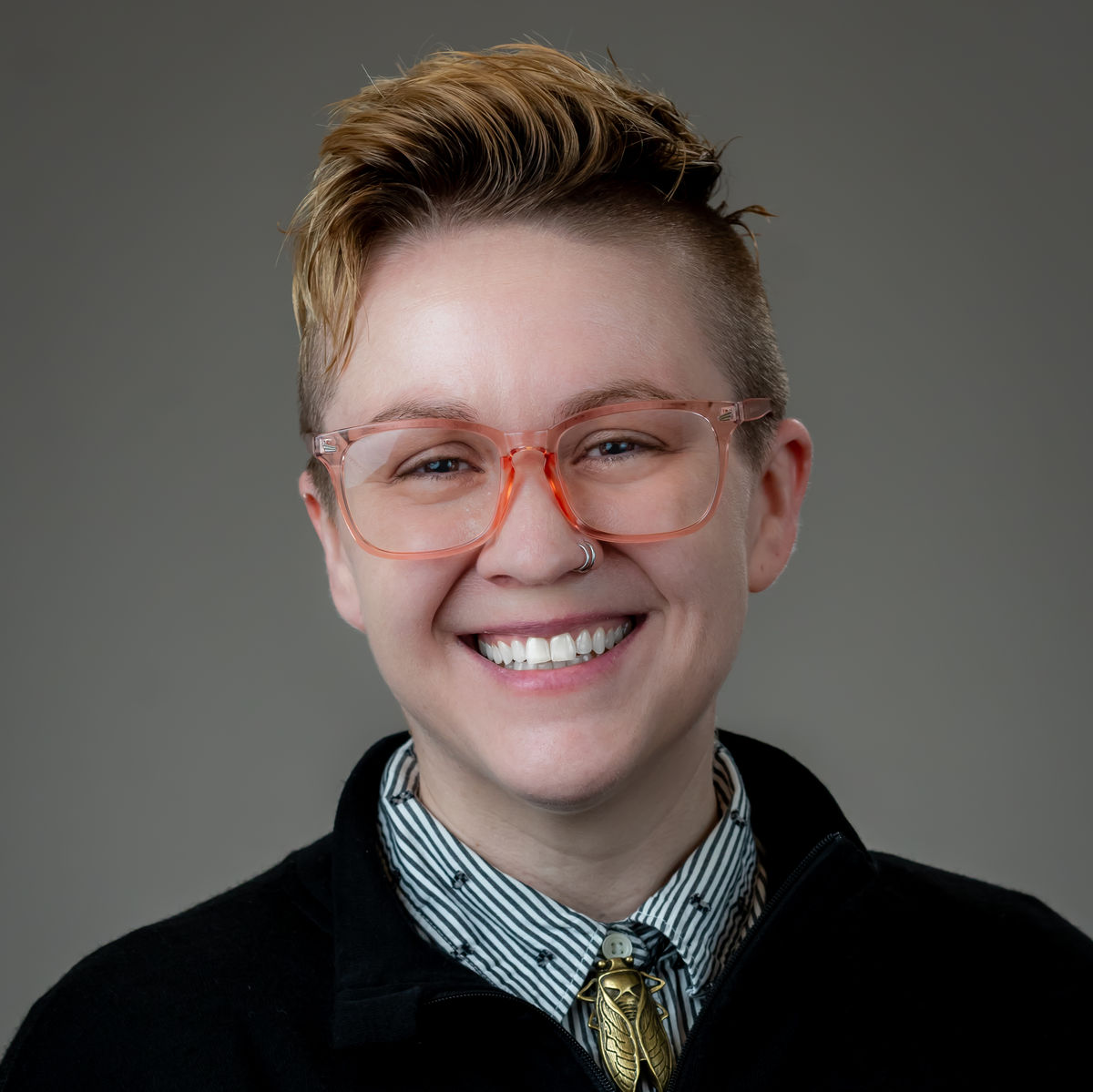 Quinn is the Senior Coordinator of Research and Planning at the General Board of Church and Society. They support the Senior Executive Director of Research and Planning with the administrative and programmatic functions of monitoring and evaluating the organization's activities and impact.
"Measuring the value of work done by non-governmental organizations like ours is always an upstream swim," says Wonderling. "But as Tom Hanks' Jimmy Dugan says in the cinematic masterpiece A League of Their Own, 'It's supposed to be hard…the hard is what makes it great.'"
"United Methodists are 'resurrection people' and I'm honored to share in the work of tracking our activities and evaluating the different ways we show up in the world to put our faith into action," Wonderling said.
Prior to GBCS, Quinn worked as a journalist covering elections, energy policy, LGBT human rights, and political news for MSNBC and various other print/digital publications.
They hold a Bachelor of Arts in English from Alfred University and a Master of Public Administration and Policy from American University.
Email: qwonderling@umcjustice.org
Phone: 212.973.1702