Quinn Wonderling
Senior Coordinator, Administration and Programming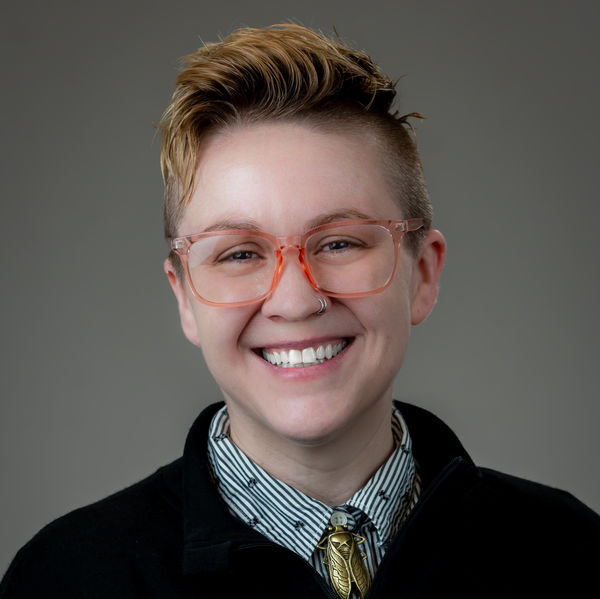 Quinn is the senior coordinator of Administration and Programming for the United Nations and International Affairs Ministry at the General Board of Church and Society. She/they coordinate all-around resource support at the New York City office and serve as the grants processor for the Peace with Justice fund.
"My favorite part about supporting witness and advocacy at the United Nations is continually discovering more ways that our Social Principles overlap with the UN Charter and Agenda 2030's 17 Sustainable Development Goals," she said. "The very first meeting of the United Nations General Assembly was held at the Methodist Central Hall Westminster, London in 1946 and it's an honor to carry on our peacebuilding work today."
Prior to GBCS, Quinn worked as a journalist covering elections, energy policy, and political news for MSNBC and various other print/digital publications.
She holds a Bachelor of Arts in English from Alfred University and a Master of Public Administration and Policy from American University.
Email: qwonderling@umcjustice.org
Phone: 212.973.1702