The Rev. Camille Henderson-Edwards
Director for Economic, Health, and Gender Justice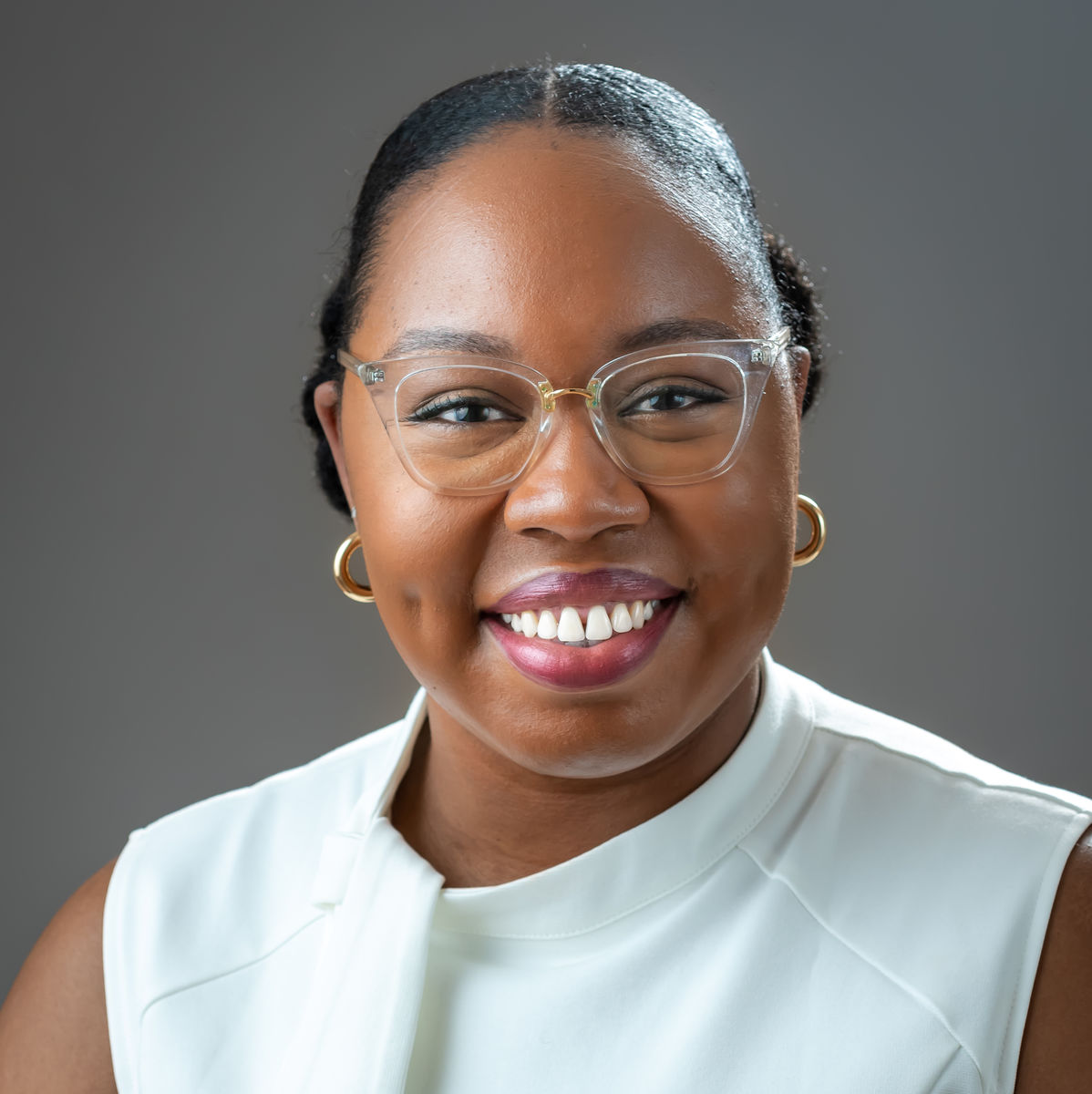 The Rev. Camille Henderson-Edwards is director for Economic, Health and Gender Justice at the General Board of Church and Society. She is responsible for legislative and policy advocacy in support of economic, health and gender justice. She works with decision makers in the government and faith coalitions to advance GBCS strategic priorities.
A provisional elder within the North Georgia Conference of the United Methodist Church, Camille served as an associate pastor at Cascade United Methodist Church, Atlanta Georgia before joining the General Board of Church and Society. She also has previous experience with the Congressional Black Caucus Foundation, the Children's Defense Fund, and The Carter Center's Human Rights Program.
"My ministry within GBCS allows me to journey with faith communities in creating comprehensive responses to unjust conditions," Camille said. "I am particularly concerned with issues of gender-based violence and committed to ensuring that the Church curates sacred space for women and girls to flourish."
Camille holds a Bachelor of Arts in Political Science from Spelman College and a Master of Divinity from Candler School of Theology, Emory University.
"As a womanist theologian and practitioner," Camille said, "I'm inspired and motivated by the witness of Black women. Ultimately, it is my desire to serve as a public theologian to further develop the intersection of social justice and the life of the Church."
Email: chedwards@umcjustice.org
Phone: 202.488.5631