The Rev. Michelle Beadle
Executive Assistant to the General Secretary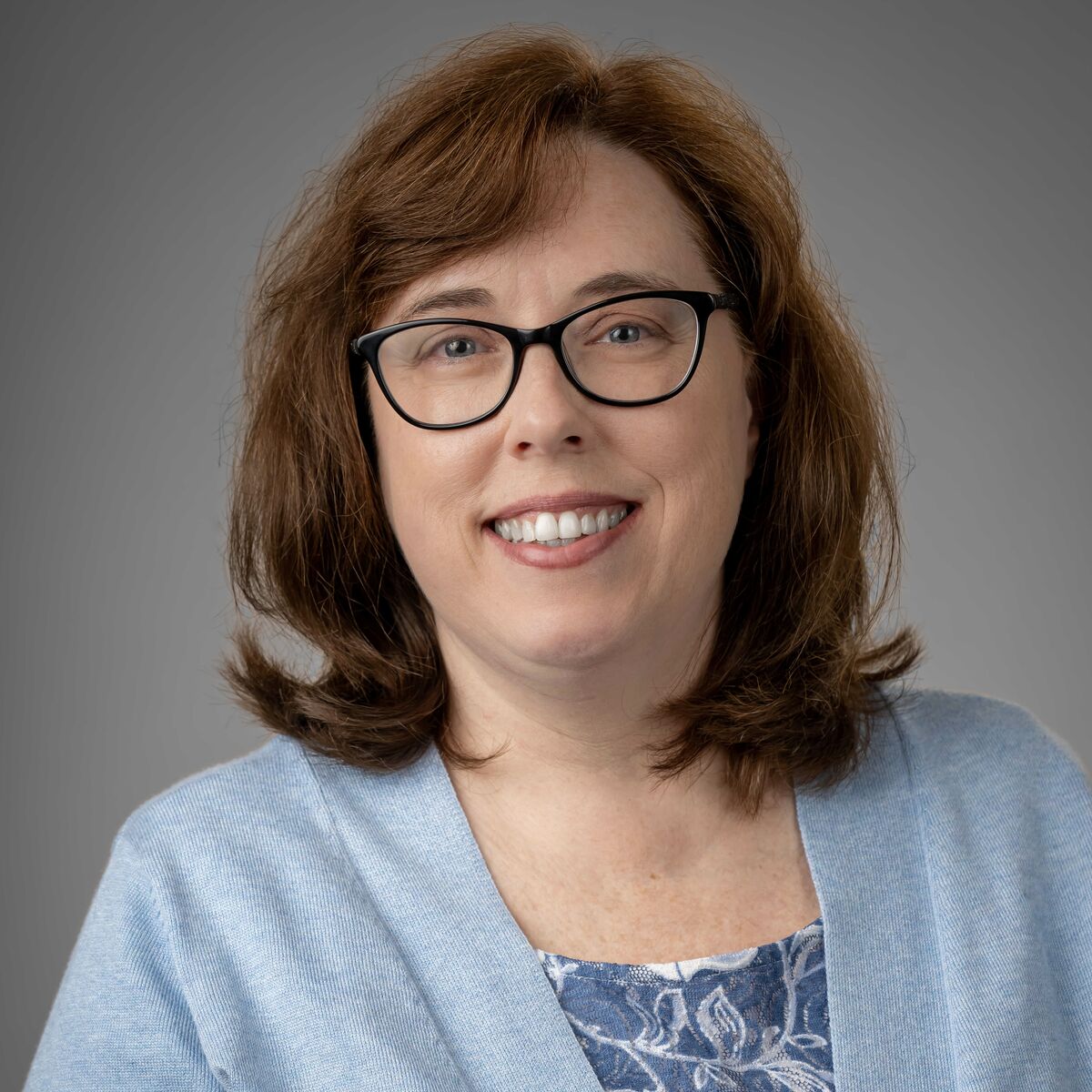 The Rev. Michelle Beadle is the executive assistant to the general secretary at the General Board of Church and Society. She provides administrative support for the general secretary, manages board meetings and correspondence, serves on the Development Work Team, and advocates for disability rights on behalf of The United Methodist Church as part of the Interfaith Disability Advocacy Coalition.
Before joining the General Board of Church and Society, Michelle served in congregational and community ministries from 2002-2017. Ordained clergy with the United Church of Christ, she continues to serve as a pulpit supply pastor.
"I'm grateful that God called me to ministry," Michelle said. "It's a joy to share the good news of universal human dignity revealed through Jesus Christ and to challenge congregants to consider how cultural and systemic structures can be altered to better reflect that truth. I celebrate a particular calling to promote the rights of the disability community, both within faith organizations and in our overall society."
Michelle holds a Bachelor of Arts in Political Science from Westfield State University in Massachusetts, a Master of Divinity from Wesley Theological Seminary and a Master of Public Administration from The American University.
Michelle has a unique hobby in beekeeping. She also loves spending time with her family and friends, reading fiction, and watching sci-fi and fantasy entertainment.
Email: gso@umcjustice.org
Phone: 202.488.5600