Aimee Hong
Senior Executive Director of Education and Engagement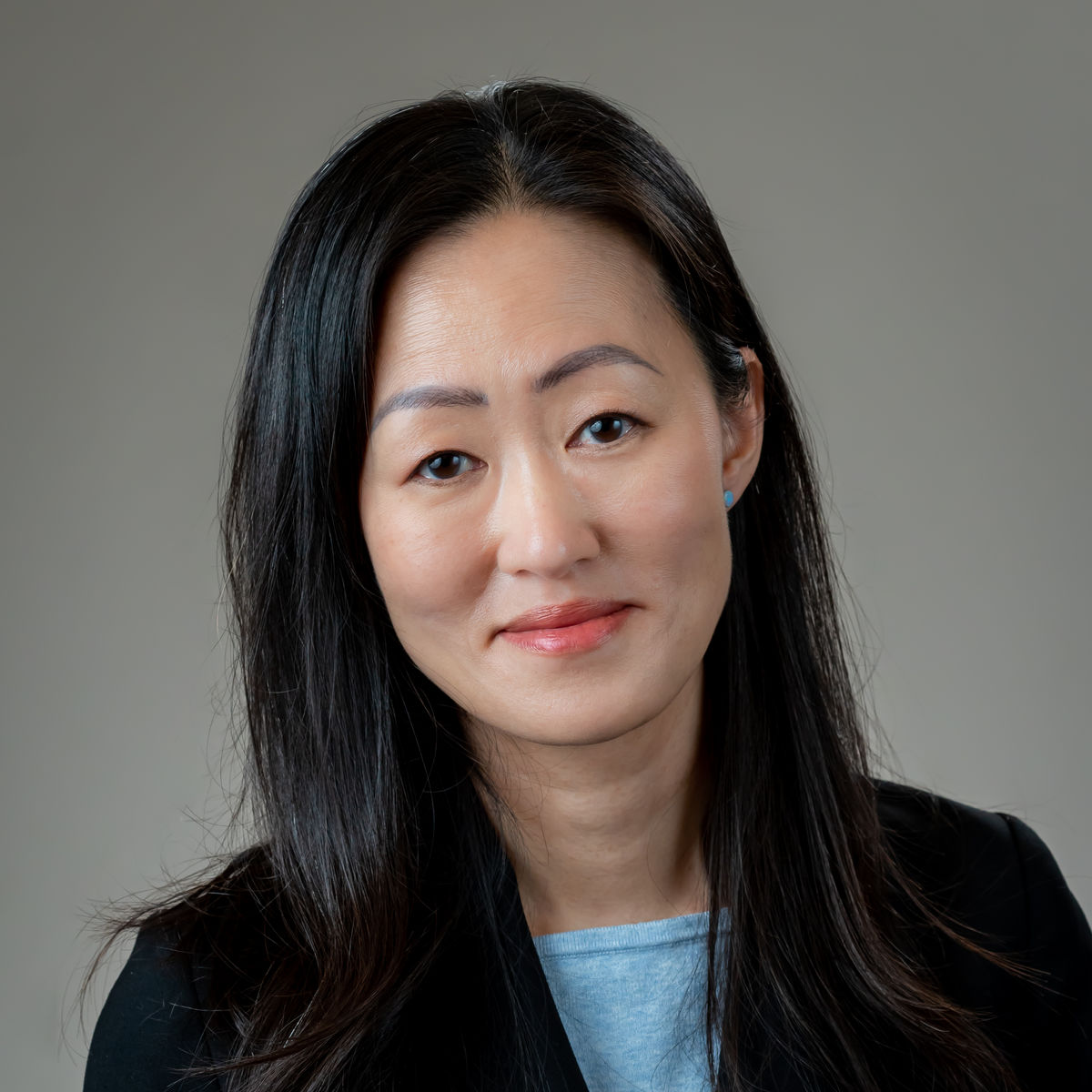 Aimee Hong is the senior executive director of Education and Engagement at the General Board of Church and Society, where she designs and facilitates educational seminars, webinars and curriculum to deepen the connection between faith and justice.
Her goal is to transform minds and hearts for advocacy for a just world. She loves working with students of all ages and has a soft spot for engaging young people.
Before joining the General Board of Church and Society, Aimee served as an education director/pastor, shepherding the spiritual formation of elementary, youth and college students for 1.5-generation/2nd-generation Korean Americans in a large Korean immigrant church. She also served as a local pastor and education director, actively incorporating justice and peace into faith formation.
"Growing up in the church, I felt God's call to walk the walk in Micah 6:8; but felt the church was silent on how to engage in social justice," Aimee said. "My faith calls me to work in solidarity with others to create a just-filled world where all can thrive and live in and as the Beloved Community."
Aimee holds a Bachelor of Arts in Religion from Oberlin College, Master of Theological Studies and a Master of Divinity from Candler School of Theology, Emory University.
Aimee enjoys spending time with her family (spouse, two children and their imaginary dog) and friends, usually cooking or eating.
Email: ahong@umcjustice.org