The Rev. Laura Kigweba
Director of Grassroots Organizing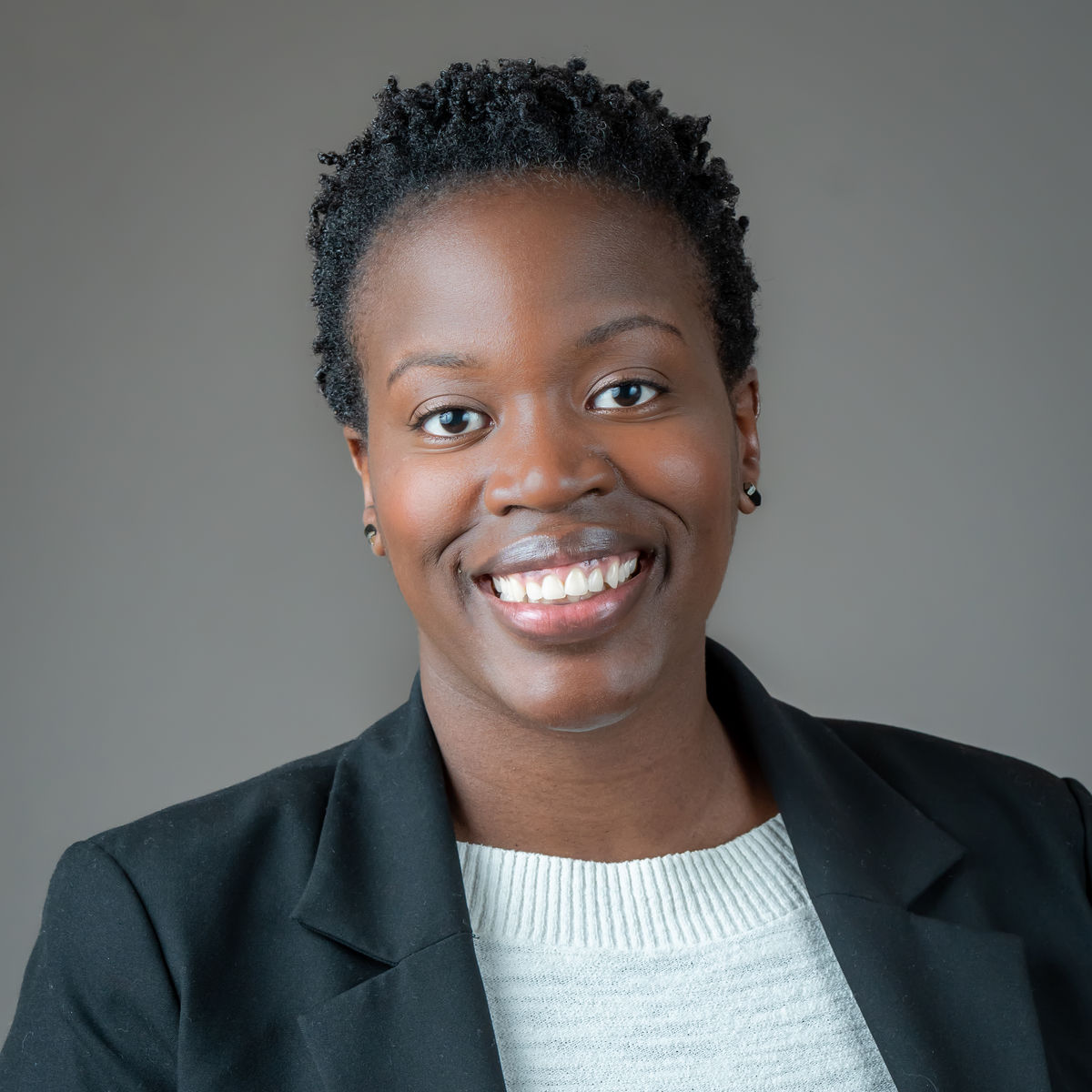 Laura Kigweba is the director of Grassroots Organizing at the General Board of Church and Society. In her position, she builds, strengthens, and equips United Methodists to transform the systemic conditions of injustice in both the church, community and world through faith-based community organizing.
"Part of my role is to facilitate and develop trainings that deepen the capacity and leadership for United Methodists to organize and respond to matters of social injustice in their communities," Laura said.
Before joining the General Board of Church and Society, Laura studied at Wesley Theological Seminary where she learned tools of faith-based grassroots organizing and missional church strategies. After graduating, she was appointed as a local pastor in Baltimore, Maryland where she used grassroots organizing tools to equip the local congregations to address conditions of homelessness and poverty in the community.
"I am a devout believer, who is passionate about people of faith living out their God given call to faith and justice," she said.
Laura holds a Bachelor of Science in Public Administration and Non-profit Management from the University of Tennessee and a Master of Divinity in Missional Studies from Wesley Theological Seminary.
Laura is a member of Emory Fellowship United Methodist Church and a provisional elder in the Baltimore Washington Annual Conference of the United Methodist Church.
E-mail: lkigweba@umcjustice.org
Phone: 202.488.5637