Dr. Jessica M. Smith
Senior Executive Director of Research, Planning and Spiritual Formation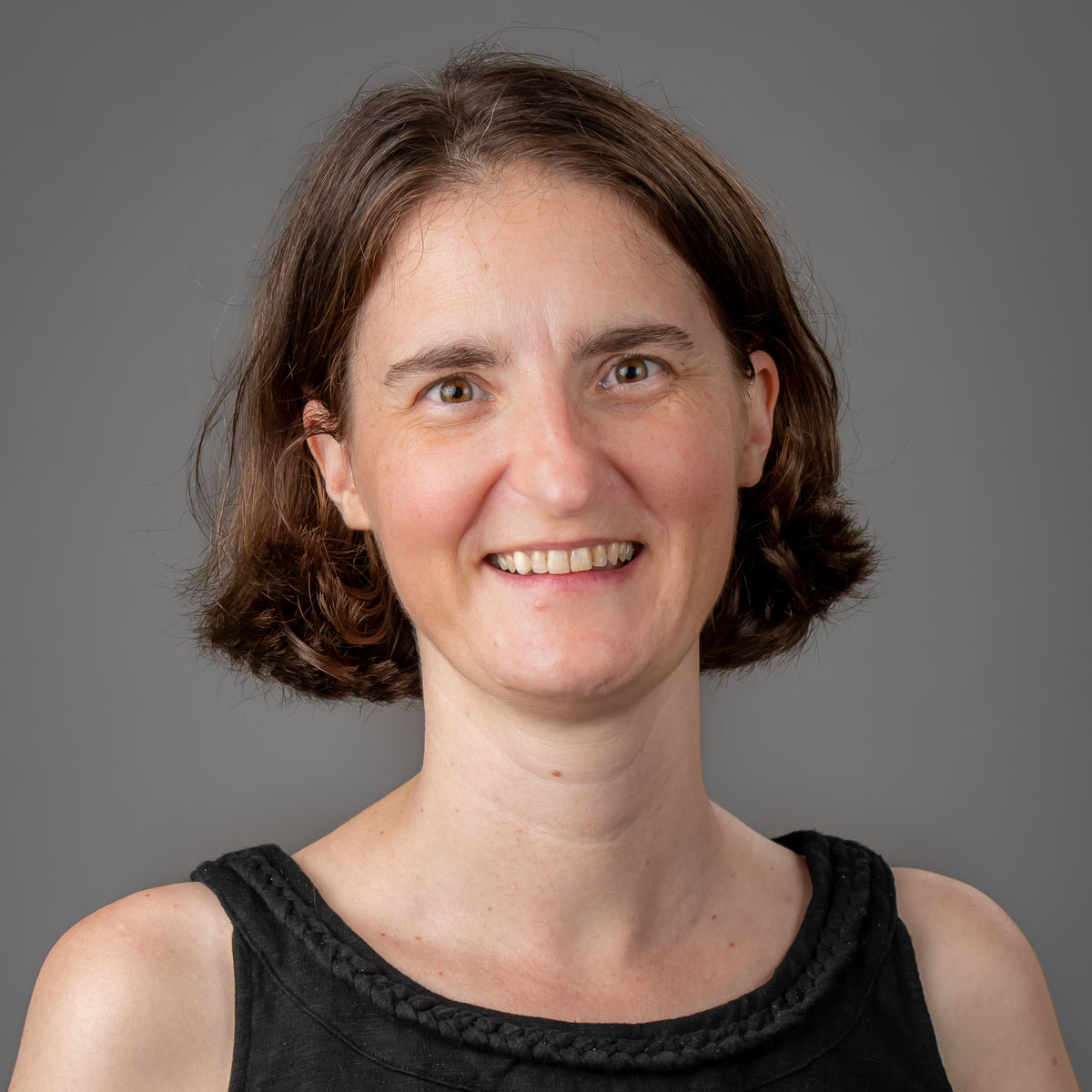 Dr. Jessica M. "Jessie" Smith is the senior executive director of Research, Planning and Spiritual Formation at the General Board of Church and Society. Jessie develops organization-wide systems for planning and monitoring activities. She analyzes how organizational activities align with the agency's mission and conducts research on its social witness from the 20th century to the present.
As chair of the Simpson Memorial Chapel Committee, she also leads and supports organizational and ecumenical worship and spiritual reflection.
Before joining the GBCS staff, Jessie led Christian history and theology education for high school, college and seminary levels at Emory University. She also led education reflection courses on immigration and refugee services and was the co-editor of the online Practical Matters Journal.
"I believe in the redeeming love of God, the hope in the Resurrection, and the power of the Spirit's presence working for God's justice and peace in the world," Jessie said. "One thing I love about this work is I get to meet people of faith and conscience every day who are striving to make the world more loving and more just."
Jessie holds a Bachelor of Arts in English Literature from the University of Virginia, Masters of Divinity from Candler School of Theology, and a Ph.D. in Theological Studies from Emory University.
Jessie enjoys cheering for the Washington Spirit women's soccer team, drinking a good cup of coffee, writing on contemporary theological questions and attending live comedy shows.
Email: jmsmith@umcjustice.org
Phone: 202.488.5659