Dr. Jessica M. Smith
Senior Executive Director, Research, Planning and Spiritual Formation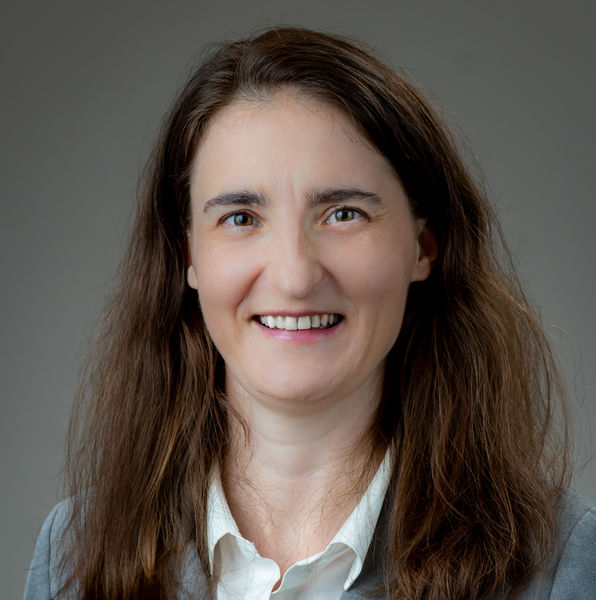 Jessie advises Church and Society leadership on strategic decisions related to our ministry using the tools of research and theological reflection she honed while earning her doctorate. Jessie believes research and planning to be part of the vital spiritual discernment of the organization.
Jessie earned a doctorate in theological studies from Emory University. And she continues to study theology and public life at the Shalem Institute, a center for spiritual formation.
Jessie enjoys leading theological and biblical reflection related to justice as well as engaging in interfaith scriptural reasoning.
Her current research interests include spiritual practices in contemporary life, spiritual discernment, and cultivating methods of listening in Christian life.
Email: jmsmith@umcjustice.org
Phone: 202.488.5659