James Kang
Senior Specialist of Communications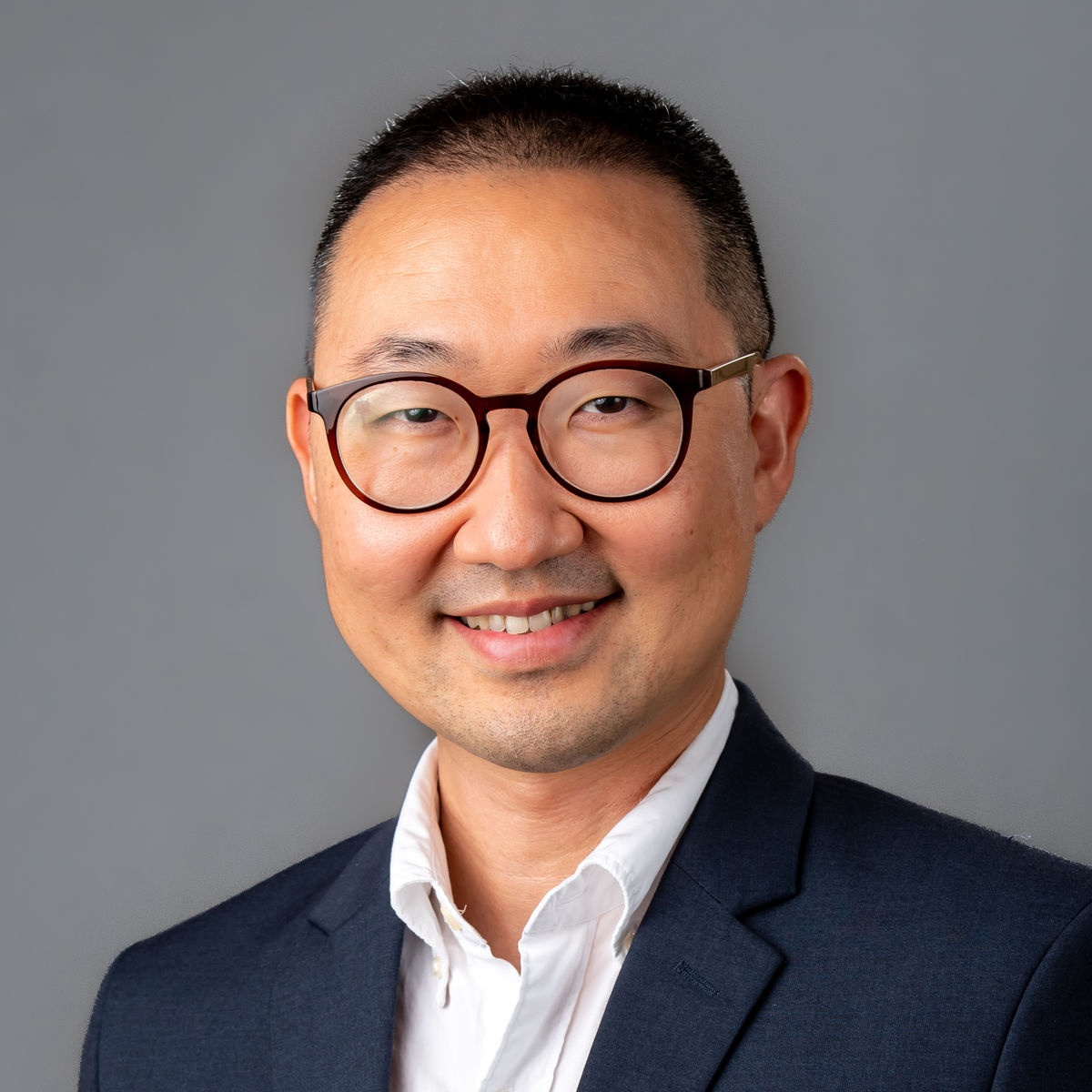 James Kang is the senior specialist of Communications at the General Board of Church and Society where he develops and manages Digital Communications, Evens, Video production and News Media initiatives.
Prior to GBCS, James founded and operated his own digital communications firm. As a life-long Methodist, James also served The United Methodist Church in various capacities. Previously, he was the Director of Communications and Innovation of the California-Pacific Conference of The United Methodist Church. He was also appointed pastor in charge of the First United Methodist Church of Compton, CA.
James is a member of the Board of Nexus Ministry. The Nexus Ministry is the national fellowship of next generation Korean American United Methodists. As its past President, James was involved with the United Methodist Korean Ministry Plan.
"As an immigrant, a Pastor's kid, and an Older Millennial, my sense of faith has always been strongest in the 'in-between' where change is constant. My prayer is that I may always be participating in God's bending of the arc of the future towards justice."
James holds a Bachelor of Arts in Psychology from University of California, Irvine and a Master of Divinity from Claremont School of Theology.
"In addition to all of the joys that come with parenthood, I still enjoy watching the sunset just with my spouse," said James. "And, if I can be alone for a second, I like to meditate with my favorite podcast, 'How I Built This' with Guy Raz."
Email: jkang@umcjustice.org
Phone: 202.488.5601