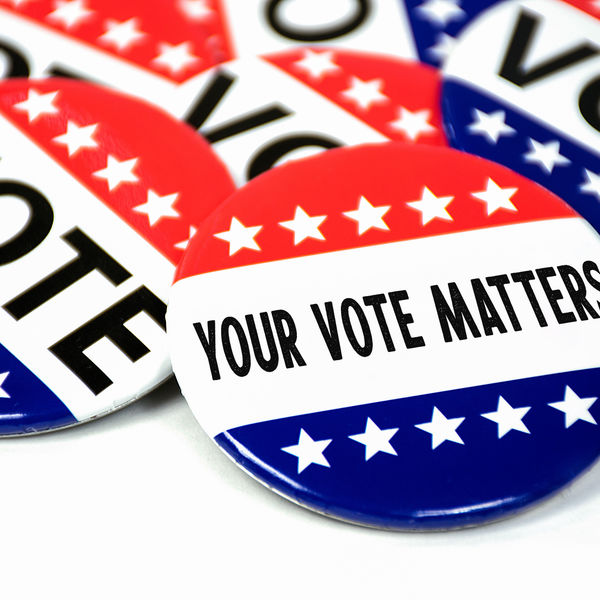 The strength of a political system depends upon the full and willing participation of its citizens
United Methodists Vote!
Make your plan to vote here
Ensure an Accurate Census!
The deadline has been cut short. Now we need to tell Congress to make sure the count in accurate.
Our Advocacy Priorities
Church and Society equips United Methodists across the globe to faithfully advocate for a more peaceful and more just world.