Tell AG Sessions to Protect Civil Rights!
People of color and religious minorities are under attack from racism and hatred. Tell AG Sessions to uphold the dignity and rights of all people.
What We Care About
The United Methodist Church holds positions on dozens of issues. You can explore more below.
What you can do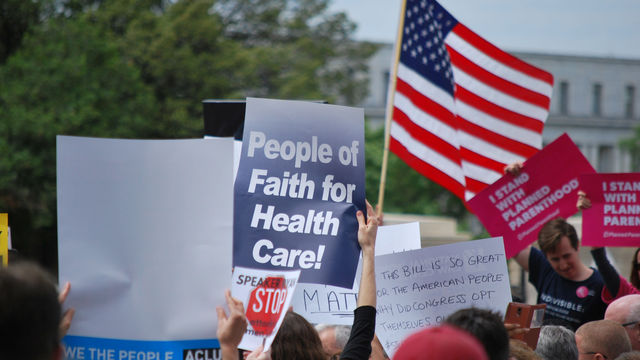 Become a Justice Advocate Today