Pass the Dream Act Now!
The DACA program will officially terminate March 5 and put the nearly 800,000 DACA recipients at risk of deportation. Email your member of Congress and ask them to pass legislation to protect immigrants NOW!
What We Care About
The United Methodist Church holds positions on dozens of issues. You can explore more below.
What you can do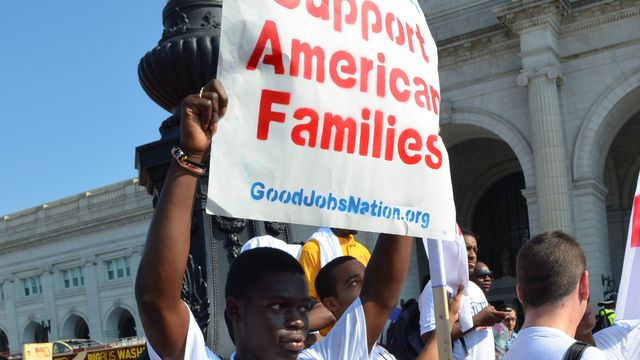 Become a Justice Advocate Today