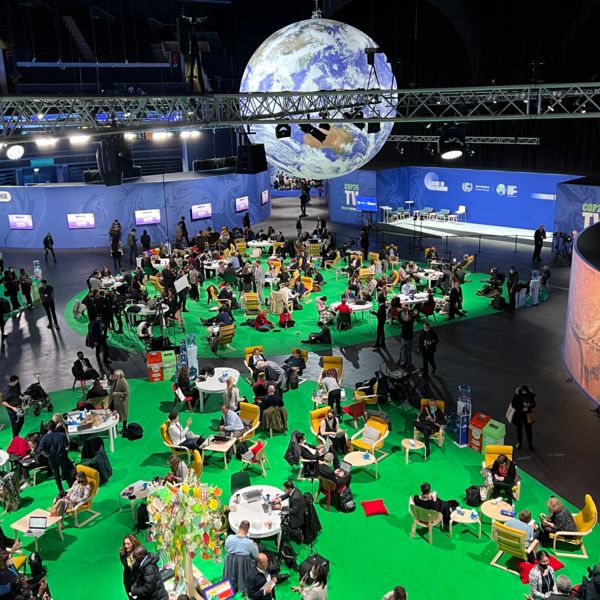 Winter Webinar Series: Climate & Community, December 6th - 9th
COP26 may be over, but the work of climate justice continues. Join us for 4 days of workshops, discussions, webinars and more.
Our Five Priorities
Church and Society lives out the calling to work toward personal and social holiness through five program priorities, all grounded in racial justice.