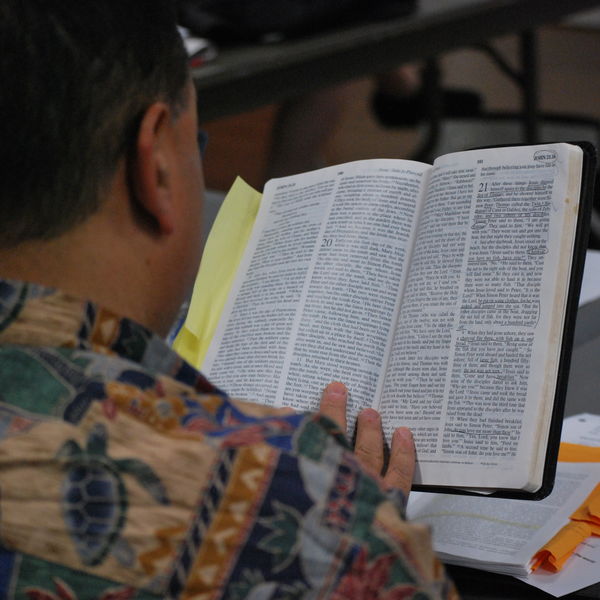 Tell U.S. Congress to Protect Refugee Resettlement
Since 2017, the Trump Administration has steadily reduced the refugees admitted to the U.S. each year. In 2020, the Administration is proposing to reduce the target number to 18,000. It's time for Congress to weigh in. Tell your Senators and Representative to welcome refugees.
What We Care About
The United Methodist Church holds positions on dozens of issues. You can explore more below.