Kyndra Jackson
Administrative Assistant, Education and Engagement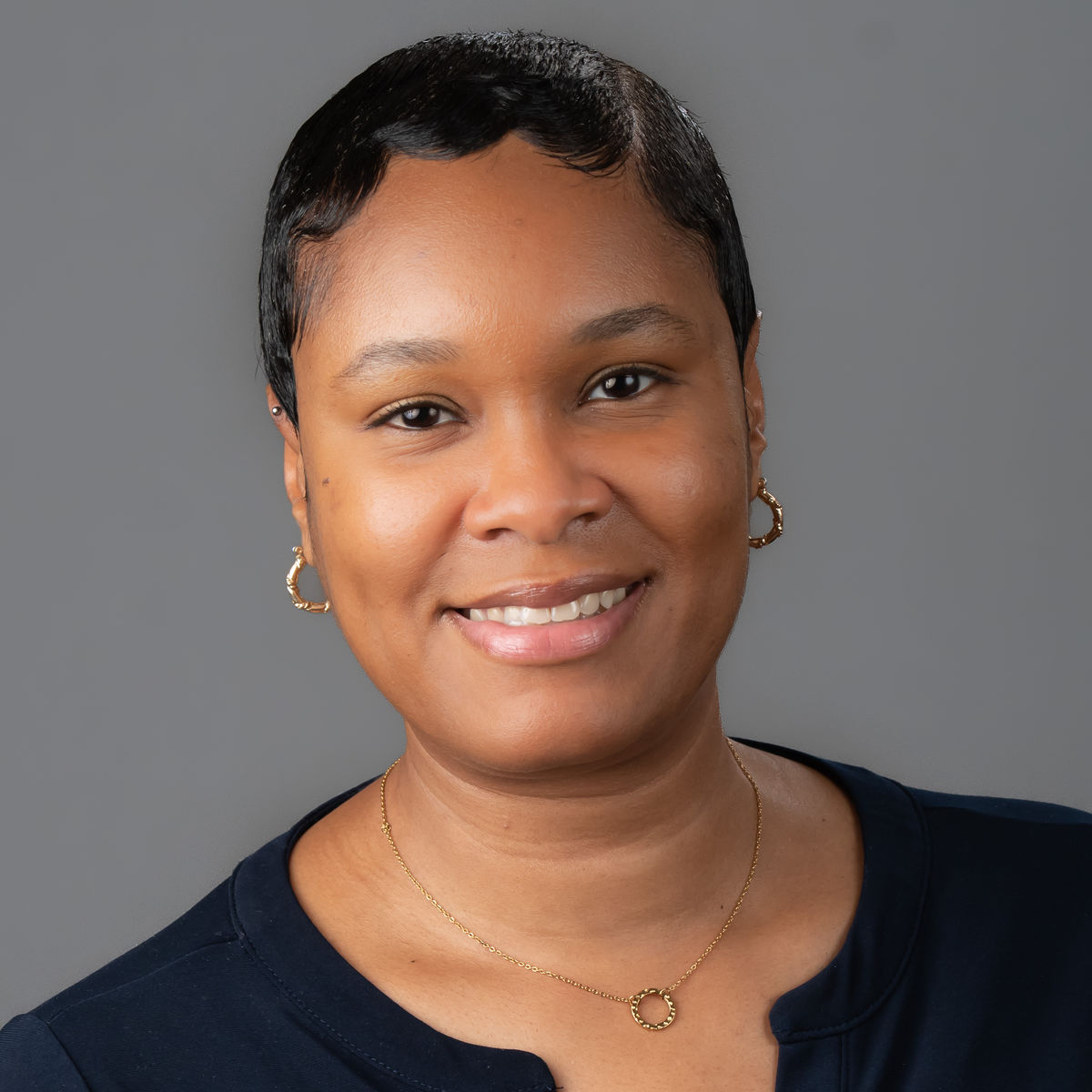 Kyndra Jackson is the assistant for Education and Engagement Administration at the Board of Church and Society. In that role, Kyndra provides support for GBCS seminar and education programs. She also manages administrative correspondence for all GBCS grants.
Prior to joining Church and Society, Kyndra served in office support departments for facilities management and business management services companies.
"Working with Church and Society has galvanized my belief in helping one another through community activities and engagement," said Kyndra. "An extra set of hands for volunteering or just simply checking up on your neighbors are good ways to show support and build lifelong friendships."
In Kyndra's spare time, she enjoys cooking, watching movies and spending quality time with her loving three children and her awesome parents.
Email: kjackson@umcjustice.org
Phone: 202.488.5643