The Rev. Dr. Liberato (Levi) Bautista
Assistant General Secretary for United Nations and International Affairs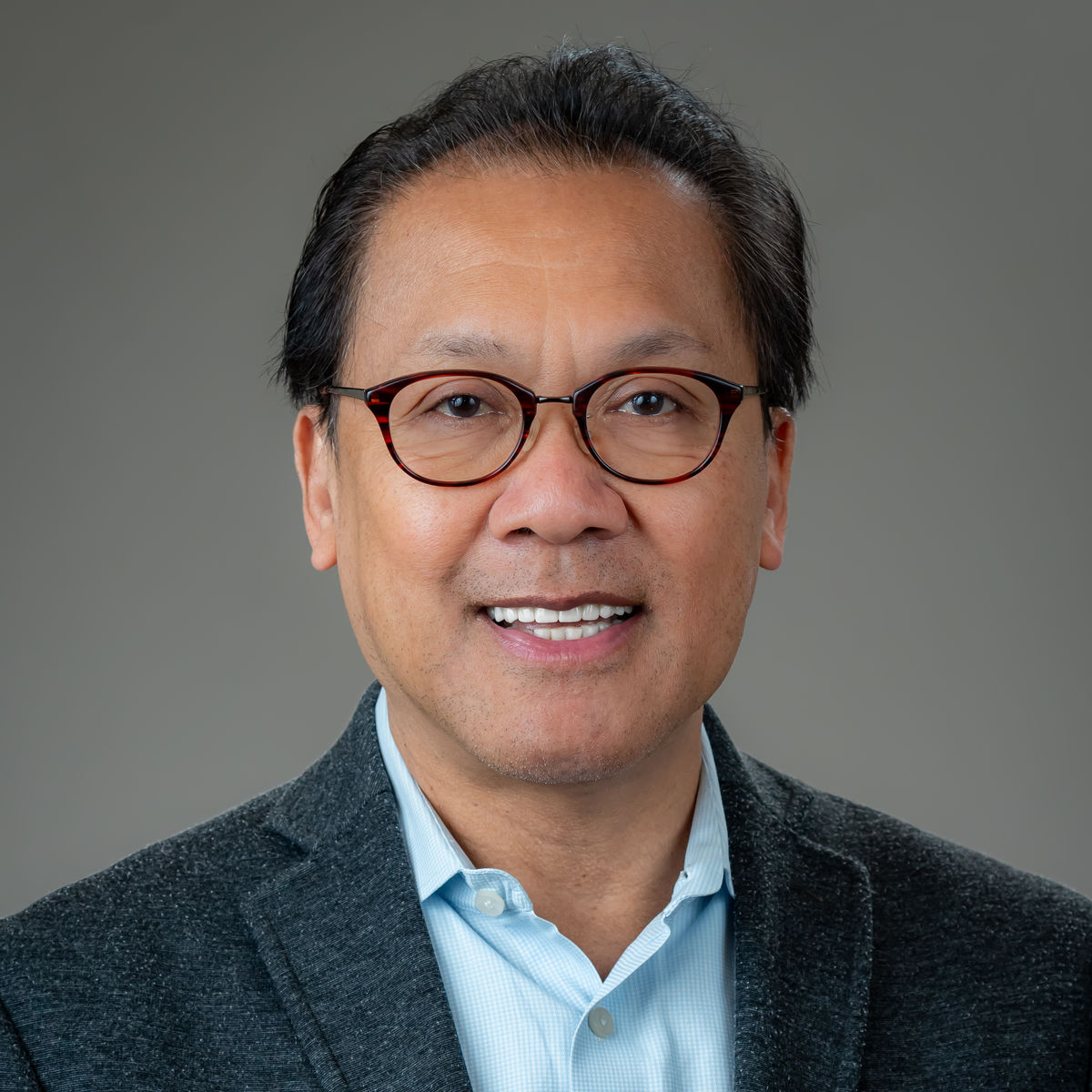 Levi Bautista is the assistant general secretary for United Nations and International Affairs at the General Board of Church and Society. Located in the New York City office. Levi leads, manages and represents international priorities for The United Methodist Church at the United Nations and other international settings.
Levi also serves as President of the Conference of Non-Governmental Organizations in Consultative Relationship with the United Nations, which has some 600 NGOs accredited with the UN, including GBCS.
Prior to GBCS, Levi served in a variety of leadership positions at national, regional and international levels, with church ecumenical and social movement groups.
Levi has taught in college, university and seminary settings. He is a sought-after speaker on issues that he has published on multilateralism, international relations, civil society, social and political ethics, theology, religion and ecumenism, human rights and human dignity, migrants and indigenous peoples, peace, justice, and human security.
Levi did undergraduate studies in Political Science, History, and International Affairs at the University of the Philippines and graduate studies in Christian Social and Political Ethics and Religion at Drew University. He is a Fellow of the World Academy of Art and Science and holds a Doctor of Divinity, honoris causa, from Union Theological Seminary (Philippines).
"My work at both local and global arenas has shown me the widest expanse of God's love and concern for the world and God's people." Levi said. "I feel fortunate working at GBCS because it addresses peace and justice concerns using faith convictions."
Levi enjoys traveling, photography and time with family.
Email: lbautista@umcjustice.org
Phone: 212.973.1701