Amber Gaines
Engagement Program Coordinator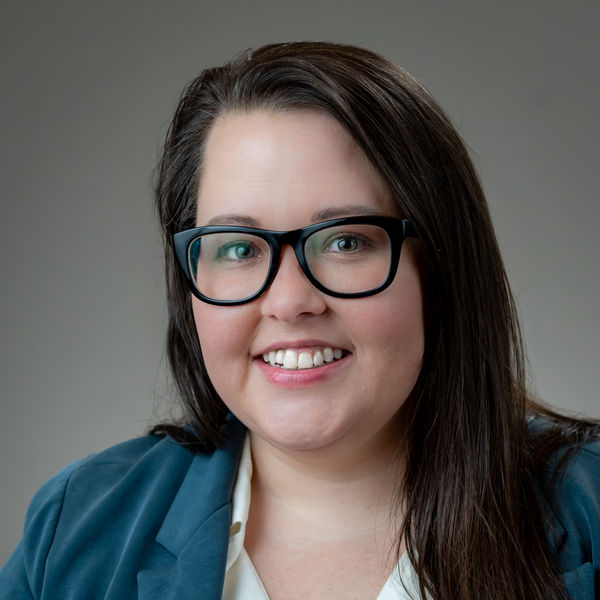 Amber works to connect United Methodists to the work of Church and Society. She strives to make advocacy and organizing more accessible to those who are uncertain of how to engage in seeking justice and pursuing peace.
Amber has been on staff at Church and Society since 2015, first as Seminar Designer and then as a Senior Coordinator for Ministry With the Poor. She first felt called to work for social justice while studying Public Relations at Arkansas Tech University. She created campaigns around issues of homelessness, addiction, and childhood hunger in her local community.
Amber is passionate about building social awareness through creative partnerships, and looks for opportunities to connect people to issues they care about.
Email: againes@umcjustice.org
Phone: 202.488.5644