Jeffrey Corey
Director of Communications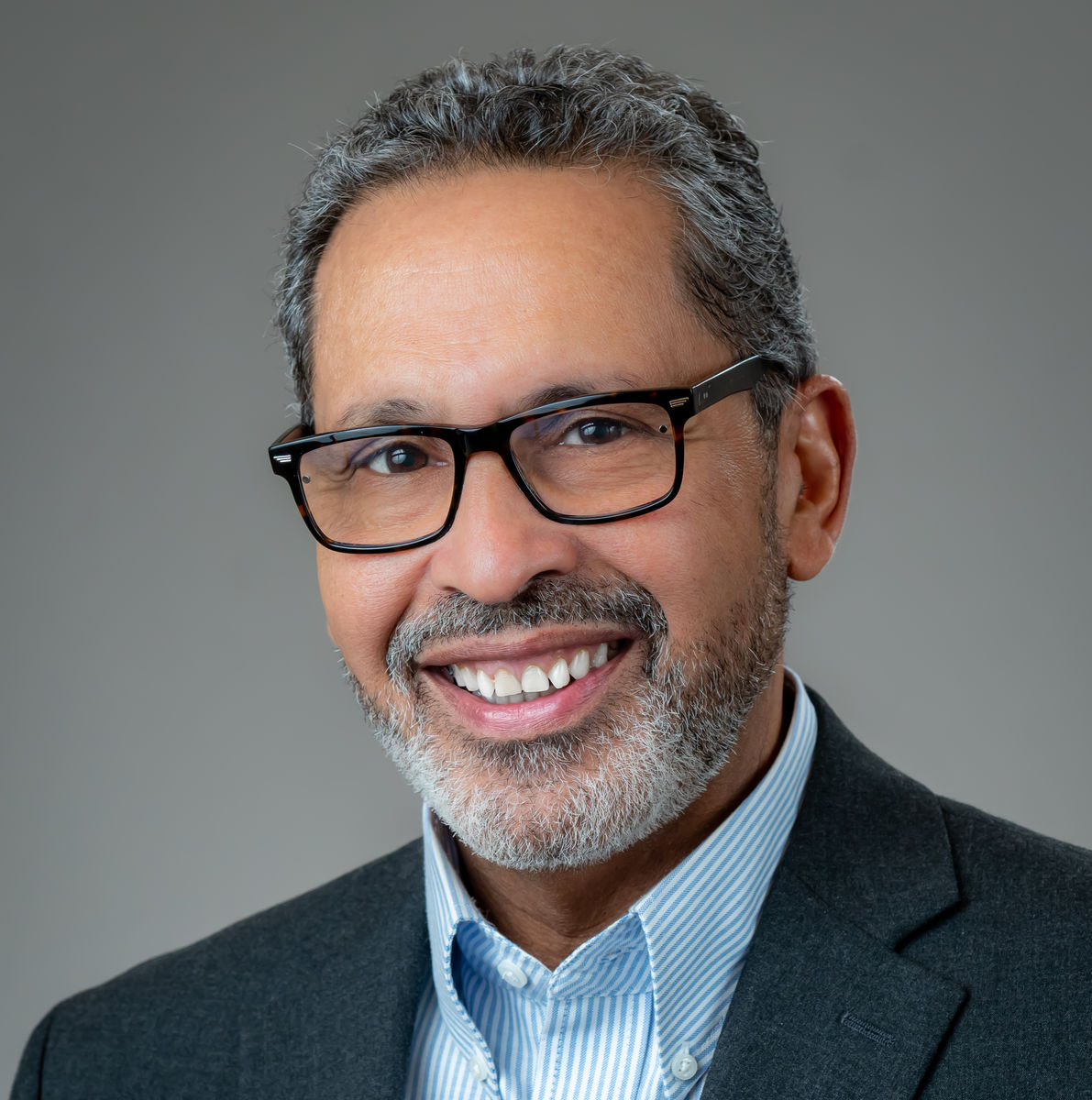 Jeffrey "Jeff" Corey is the director of Communications at the General Board of Church and Society with oversight and management of strategic communications, branding and creative execution to promote and amplify the agency's overall mission and advocacy work. Implementing a mix of digital, social, print, video, event and news media, Jeff leads a multifaceted communications effort for audiences around the world.
Prior to Church and Society, Jeff led communications for multinational public companies in the semiconductor, paper, financial services and healthcare industries. Jeff was also appointed to numerous non-profit boards addressing issues such as education disparity, racial equity, health care access and environmental sustainability.
"While working in corporations and on community boards I've seen the impact of meaningful social responsibility initiatives, which was a great precursor to Church and Society," Jeff said. "I am a devout Christian and every day I get to express my faith, promote justice and amplify United Methodist principles that are a witness to the world."
Jeff holds a Bachelor of Science in Communications from Boston University and an Executive Master of Business from Carnegie Mellon University.
He is a member of St. Marks United Methodist Church in Manassas, VA where his wife is the pastor, The Rev. Dyanne Corey, an elder in full connection of the Northern Virginia District within the Virginia Annual Conference of the United Methodist Church.
Jeff loves connecting with family and friends, is an avid golfer and keen basketball enthusiast.
Email: jcorey@umcjustice.org
Phone: 202.488.5630