LEGACY GIVING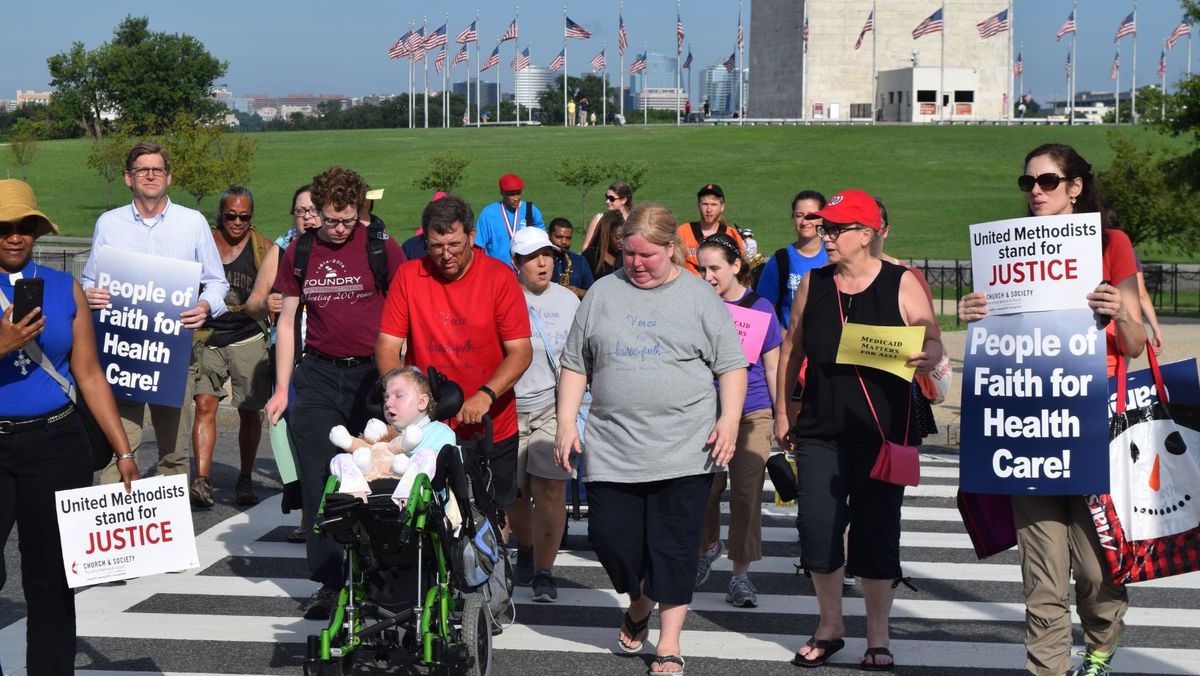 Join a community of contributors leaving their legacy to support the work of justice in The United Methodist Church. By planning future gifts to Church and Society, you honor the many advocates who came before you while partnering with the justice-seekers yet to come.
Explore the giving options below to find an opportunity that is right for you. Please email us with any questions or to begin planning your contributions today.
Donate to the Susan Henry-Crowe Fund for Emerging Leaders
Support the next generation of justice advocates with a contribution to an endowment fund named in honor of our former General Secretary, Rev. Dr. Susan Henry-Crowe. Learn more and donate here.
Leave a gift in your will
A bequest may be left to Church and Society as a specified amount or percentage of your estate. Contact us for sample language to include in your will, or view our help document here.
Beneficiary designations
Church and Society accepts designations as the beneficiary of retirement plans and life insurance policies. Donors should provide us with a copy of the executed designation form that has been submitted to the policy administrator and names Church and Society as the beneficiary.
Donate non-cash assets
Gifts of real estate or personal property will be accepted on a case-by-case basis. Donations of property over $5,000 must be evaluated by an independent appraiser and appropriate IRS forms must be completed.