Tell Congress to Make Climate Justice a Priority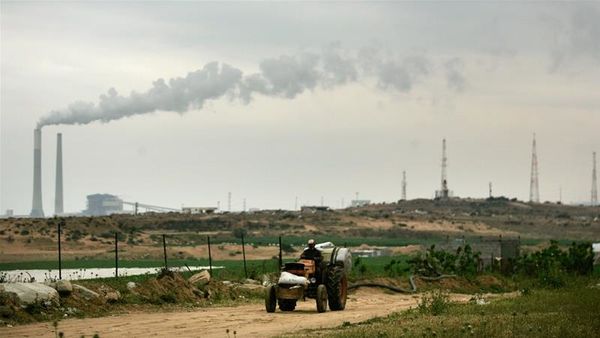 This Congress has the opportunity and responsibility to address the ongoing climate crisis. We understand as United Methodists that "our covenant with God calls us to steward, protect, and defend God's creation" (1033: Caring for Creation) and to "advocate for policies rooted in justice and sustainability" (1035: Climate Change and the Church's Response).
Right now, decisions are being made about the priorities that will be included as part of an infrastructure package and a budget reconciliation bill. It is critical that we, as people of faith, tell Congress that climate action is a moral imperative.
Contact your Members of Congress today and ask them to prioritize climate legislation that will:
Reduce emissions swiftly and in line with scientific recommendations;
Support workers and communities in a just transition to a clean-energy economy;
Fund the United States' fair share of the global effort to assist climate vulnerable countries; and
Promote racial equity and invest in frontline communities.
Together, we can help shape the climate agenda in Congress so that it reflects our shared vision of justice for God's people and God's planet.