Tell Congress: Fund Family Planning Programs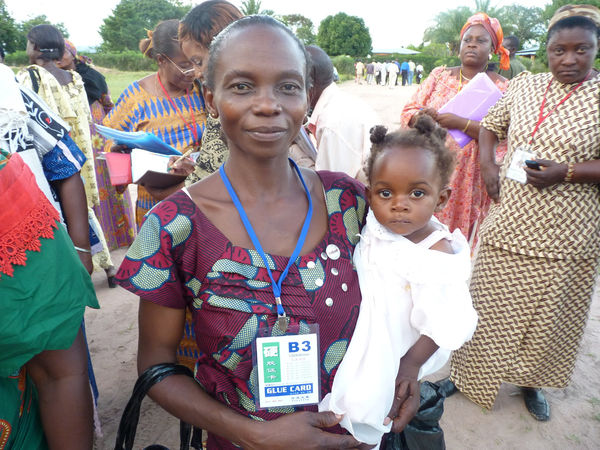 Women are indeed created in God's image. For this reason, we cannot accept that over 800 women die each day from preventable causes related to pregnancy and childbirth.
The U.S. has been a leader in ensuring that women have access to information and contraceptives to prevent unplanned and unsafe pregnancies. United Methodists have declared through polity and deeds that "health care is a basic human right." We support access to family planning because it allows women to determine how and when she becomes a mother, and how many children to have.
Today, 225 million women want – but cannot access – modern contraception to delay pregnancy. Cuts to family planning in U.S. health care budgets and foreign aid will increase the number of women and girls who will die as a result of pregnancy and childbirth. Access to comprehensive family planning services means healthy mothers and healthy children.
Tell you Members of Congress to pass the REACH Act and to protect access to and funding for family planning in the U.S. and around the world.
From the Affordable Care Act's provision that birth control is an essential benefit covered at no cost by health insurance, to being the no. 1 provider of contraceptives to women around the world, the U.S. has declared that no woman or girl should die as a result of pregnancy or childbirth.
Urge your members of Congress to continue protecting the lives of women and girls.