Tell Congress to Protect SNAP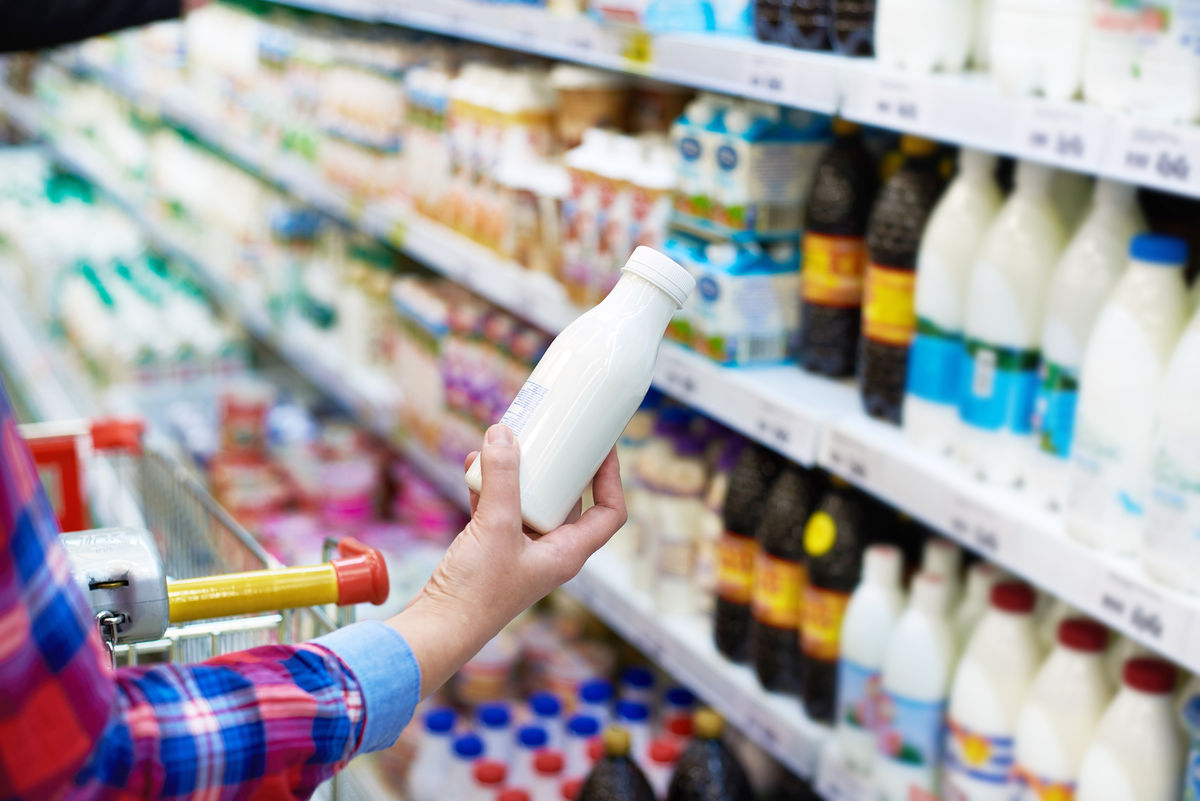 As Christians we understand our call to feed the hungry. As United Methodists we recognize this call "not simply as a matter of charity, but of responsibility, righteousness, and justice." (Book of Resolutions, 4051)
Our churches provide direct support to countless individuals and families every day. We also know that churches and charities alone cannot meet the vast need of the 42 million men, women and children who live without the resources to adequately feed themselves and their families. In fact, charities — including churches — provide just 5% of food assistance each year. The rest is delivered through federal nutrition programs – programs that are critical to the health and well-being of our neighbors and our communities.
This year, Congress will consider legislation to reauthorize nutrition assistance programs as part of the farm bill. The largest and most effective of these programs is SNAP – the Supplemental Nutrition Assistance Program. Recently, the House Agriculture Committee Chairman introduced draft legislation including changes to SNAP that would create additional barriers to accessing nutrition assistance, cut or end benefits for many low-income individuals and families, and put millions of our neighbors at risk of hunger.
As people of faith, we must raise our voices and defend nutrition programs as an important lifeline for our most vulnerable neighbors. Our elected officials should support policies that strengthen these programs and put us on a path to eliminating hunger in the United States and around the world.