faith in action
Celebrate Black History Month by Reading
Find titles to read and learn more about why Black history matters.
---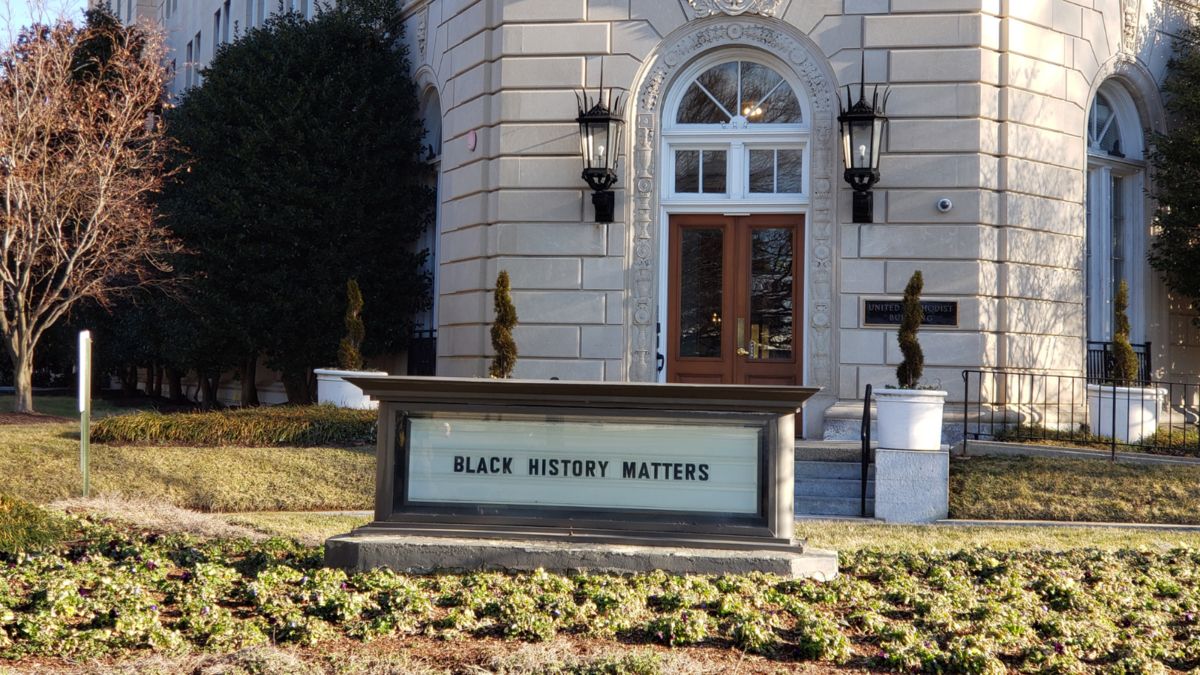 Let's celebrate Black History Month with some great picture books!
The Sacred Worth Books database can be used to celebrate Black history, experiences, and joy! Use this resource to find titles to add to your family's storytime this month as we commemorate and emphasize Black history.
Here are some titles to read and learn more about why Black history matters.
The ABCs of Black History, by Rio Cortez. This book highlights Black history icons and legends. It also depicts a story of soul, science, and power as it moves through the alphabet.
Little Leaders: Bold Women in Black History, by Vashti Harrison. History has been made by bold women who break boundaries and dedicate themselves to what they are passionate about. Learn from forty Black women whose gifts, vision, and work changed the world.
Little Legends: Exceptional Men in Black History, by Vashti Harrison (Author), Kwesi Johnson. This collection of historical biographies reminds us of amazing leaders, politicians, athletes, musicians, and thinkers who changed the world we live in!
We March, by Shane W. Evans. This book gives tribute to the March on Washington, an important moment in civil rights history.
The People Remember, by Ibi Zoboi (Author). This book describes the journey of African descendants in America by connecting their history to the seven principles of Kwanzaa. These principles remind the reader of the power of community, tradition, and celebration. It also reminds us of the ability we have to speak out and participate in democracy.
The 1619 Project: Born on the Water, by Nikole Hannah-Jones, Renée Watson. The 1619 Project's picture book chronicles the consequences of slavery and the history of Black resistance in the United States. Created by Pulitzer Prize-winning journalist Nikole Hannah-Jones and Newbery honor-winning author Renée Watson.
Change Sings: A Children's Anthem, by bestselling author and presidential inaugural poet Amanda Gorman. Amanda Gorman's poetry gives life to a story of change made possible through all of us. This book reminds us that change-making movements of peace, welcome, and justice are springing up in and through us.
For additional titles, please read 33 Children's Books for Black History Month, a list we curated last year for Black History Month.