faith in action
33 Children's Books for Black History Month
Looking for a special way to observe Black History Month with the children in your life?
---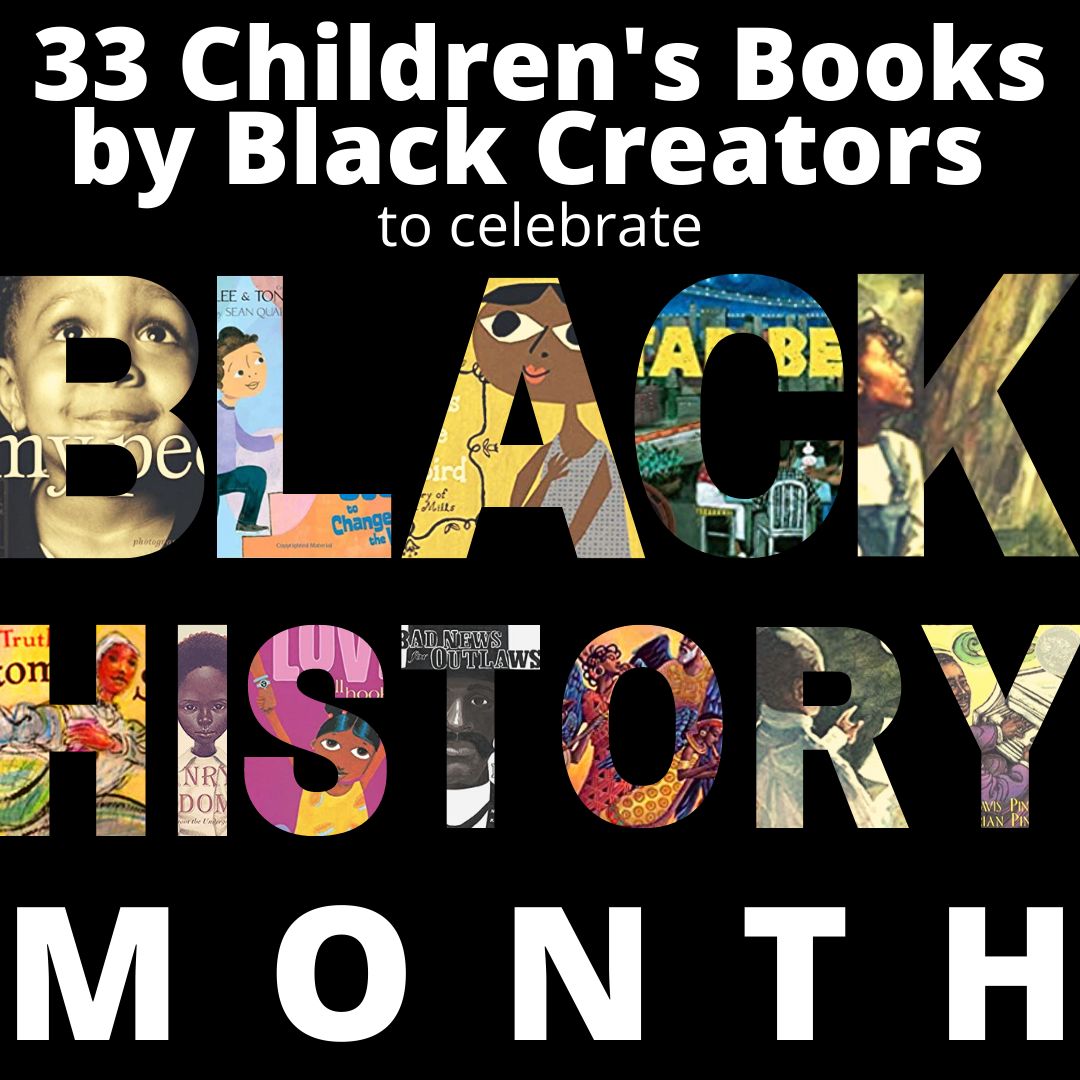 One of the resources offered by the General Board of Church and Society's is the Sacred Worth Books database. Here you can search through 450+ children's books featuring diverse main characters: by title and author, or even by gender, ethnicity, or topic. Below is a list, curated from the Sacred Worth Books database, of 33 books, written and/or illustrated by Black creators, which feature stories that reflect Black history in America. From the lives of civil rights heroes, to artists, poets, and musicians who changed the cultural landscape, to windows into moments in our nation's history through children's perspectives, these books and their beautiful illustrations offer a way to engage children in conversation about African American history. And don't stop here- there are many, many more books in the Sacred Worth Books database to discover that celebrate Black history, life, love and joy.
Learn more about why the Sacred Worth Books database was created.