About 491 results.
Filter By
faith in action
A reflection during Climate Week of Action
faith in action
As we head back to school, we welcome our newest cohort of theological interns.
faith in action
An Elder reflects on the urgency of the Social Principles in the midst of a pandemic.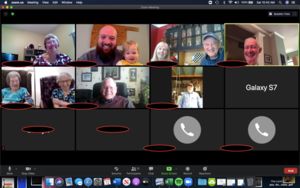 faith in action
For United Methodists, we work to eradicate homelessness because all persons are entitled to dwelling places that provide for safety, privacy and recreation. Our church teachings hold governments responsible for guaranteeing the rights to adequate shelter.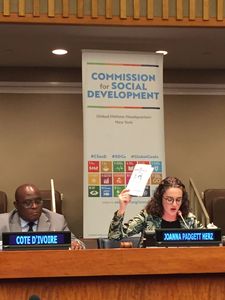 press release
Was arrested illegally at a Maryland UMC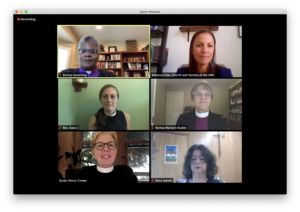 faith in action
A Prayer for the International Day of Peace delivered and written by the Rev. Liberato Bautista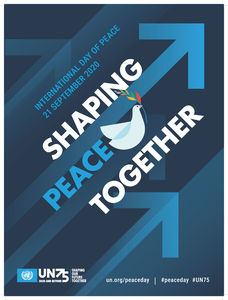 statement
We have changed our understanding of home or homelessness, of work and no work, of play and where we play, of how we listen to music, how we spend our hours, how we cook, what we eat, how we pray.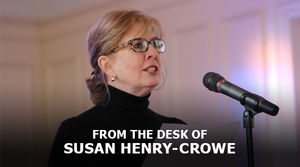 statement
In these difficult days, we must promote and do better with our educational systems. We must not underfund education.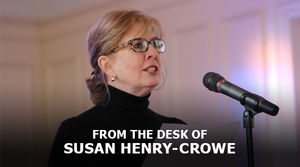 statement
Celebrating the Life and Ministry of Bishop John K. Yambasu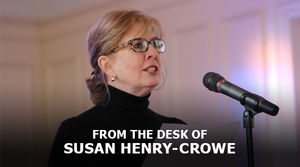 statement
We have a dream to carry on and work to do.