About 531 results.
Filter By
faith in action
How Church and Society's "Creating Change Together" toolkit can help you and your faith community put your faith in action!
faith in action
A Holy Week sermon on Mark 11:1-11 Preached on Palm Sunday 2021 for Emory University, Atlanta, Georgia (via Zoom).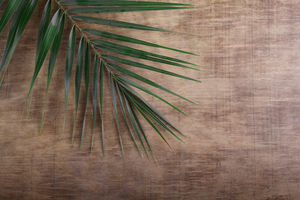 faith in action
Check out the Sacred Worth books database for great books about amazing women and girls throughout the month of March and all year long!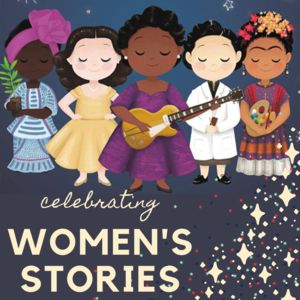 faith in action
Church and Society interns are encouraged to connect and learn from our UMC denominational boards and commissions' initiatives and programming. They consider how the denomination's commitment to dismantling racism relates to them and their vision for ministry. Emily Newman participated in the book discussion I'm Black. I'm Christian. I'm United Methodist. from the General Commission on Race and Religion, and she was inspired, informed and grew in her commitment to eliminate racism.
faith in action
With General Conference delayed until 2022, what does that mean about the Social Principles?
faith in action
Imagine if we organized our churches to be centers for listening, educating, caring for and distributing COVID vaccines. With 28,000 United Methodist Churches in the U.S. what a difference we could make.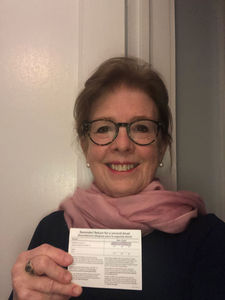 faith in action
For the seventh consecutive year, Church and Society co-hosted a gathering of faith leaders exploring the role of religion in international affairs.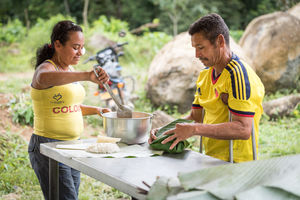 faith in action
Preserving and protecting water is a gift given to and from each other. The RECLAIM act restores God's creation and creates jobs in coal-affected areas.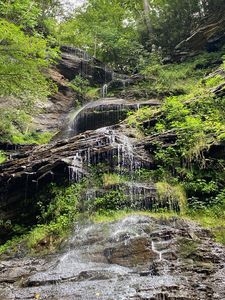 faith in action
Rev. Dr. Susan Henry-Crowe's 2021 Ash Wednesday reflection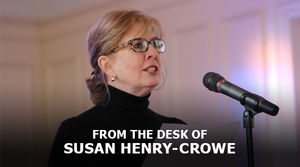 faith in action
Looking for a special way to observe Black History Month with the children in your life?