issue
Free and Fair Elections
The United Methodist Church affirms the right to vote for all adult citizens as a basic human right.
---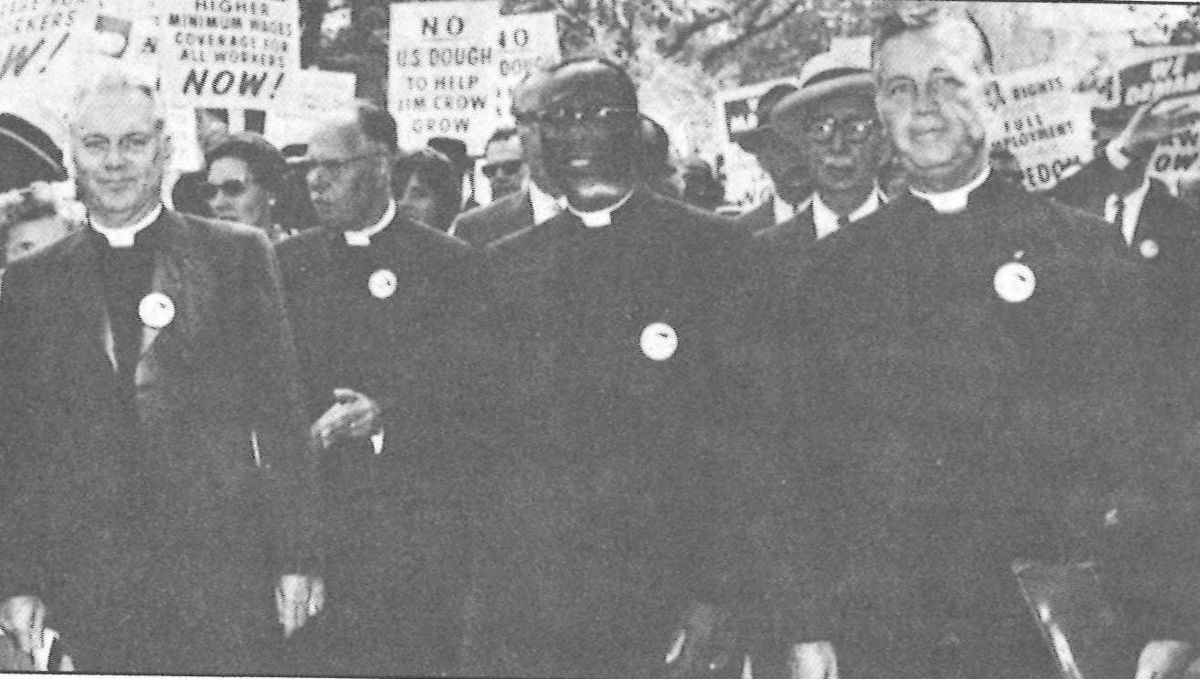 We understand as a general principle that every person is created in the image of God and is therefore of equal standing in society. Recognizing the inherent dignity of every person, United Methodists are committed to upholding human rights for all, including their social and political rights.
Free and fair elections are a pillar of democracy. They are determined in part through a commitment to the following principles:
One person, one vote
Fair political representation of all residents
Fair and transparent paths to citizenship
Transparent and secure electoral process
What the United Methodist Church Says:
The United Methodist Church affirms the right to vote for all adult citizens as a basic human right. According to our Social Principles:
"We hold governments responsible for the protection of the rights of the people to free and fair elections…The form and the leaders of all governments should be determined by exercise of the right to vote guaranteed to all adult citizens." (2016 Book of Discipline, Paragraph 164a "Basic Freedoms and Human Rights.")
United Methodists are particularly concerned for discriminatory practices against under-represented communities: "We further assert the right of historically underrepresented racial and ethnic persons….to nondiscrimination in voting" including "access to public accommodations," (Social Principles, "Rights of Racial and Ethnic Persons," 162.A)
In the Book of Resolutions, 3378: "Racism and Economic Justice Against People of Color," The United Methodist Church calls for a vision of beloved community founded on economic and racial justice. The vision includes among many things, "re-instating and strengthening voting rights protections," in light of continued systemic racism that threatens to undermine provisions for fair and free elections for all citizens.
Further, the United Methodist Church opposes the disenfranchisement of formerly incarcerated persons. We know that incarceration rates disproportionately impact communities of color thus disenfranchising a massive number of black and brown voters in the United States. In "Stop Criminalizing Communities of Color in the United States," (Book of Resolutions, 3379), The United Methodist Church calls on local and national governments to restore the full citizenship rights, including the right to vote, to US citizens with felony convictions.
Three Things You Can Do
Register to vote and support local voter registration drives.
Endorse the Voter's Covenant
Resources