faith in action
Preparing a place for us
From the Desk of Susan Henry-Crowe: Maundy Thursday 2020
---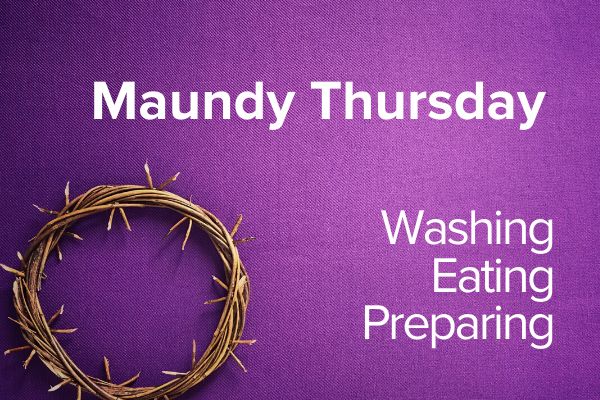 This year we have an unrequited glimpse into Holy Week and the Easter Tridium. It is uncertain, devastating, frightening, surprising, and holy.
The hosannas, loving one another in the washing of feet, and eating together are the story of our faith.
Holy Week gives us what we need for these difficult and dark days. It begins with Palm Sunday hosannas, not of triumph but of lament.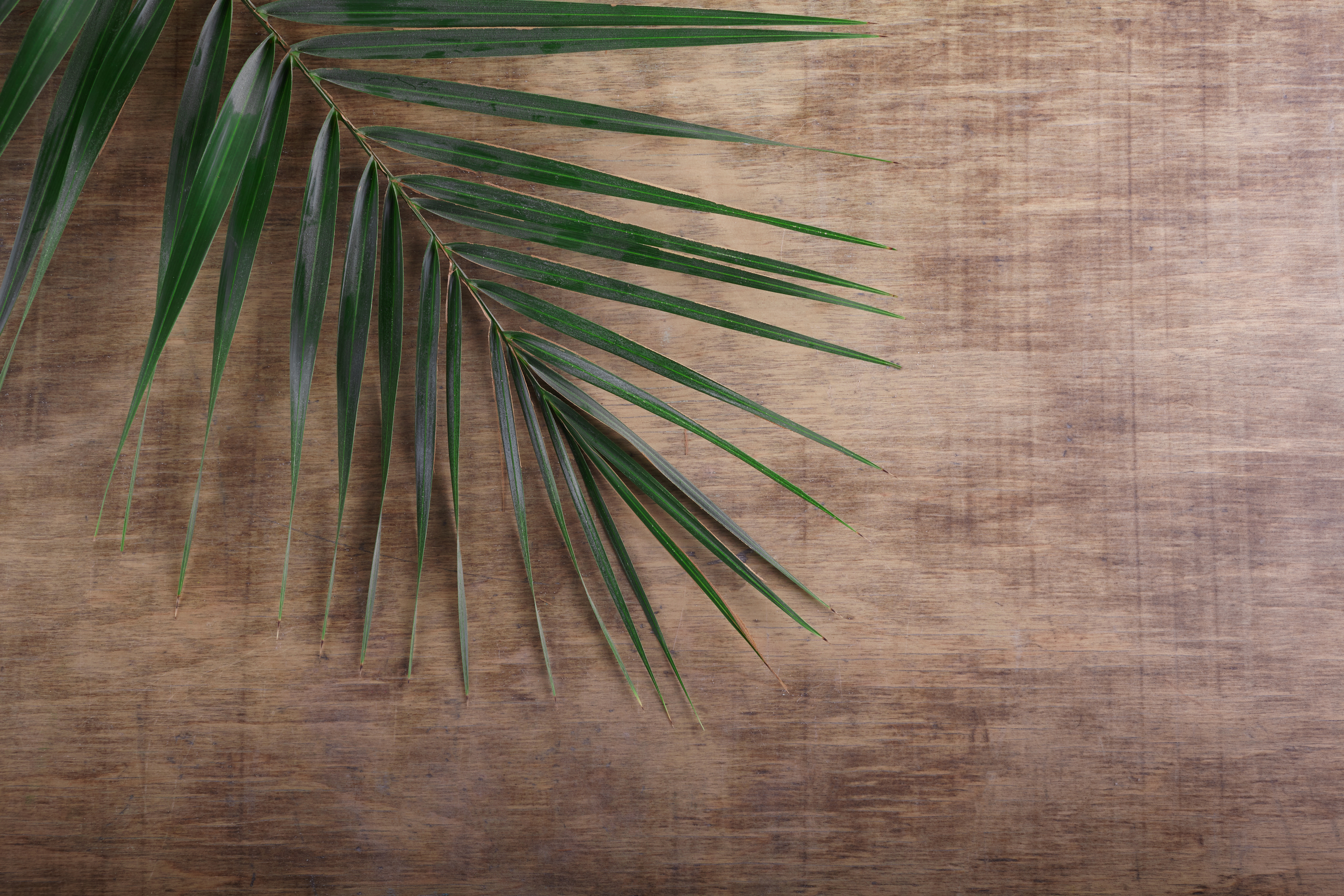 Hosanna means "save" now.
There are songs and prayers that hauntingly articulate our songs of lamentation. Antonín Dvorák's "Largo" from Symphony No. 9 gives expression to the depth of our cries. The Czech composer was inspired by African American spirituals, and his ninth symphony, also known as the New World Symphony, is a sober reminder of the realities of life as well as the dawn of new life.
In the second movement of Symphony No. 9, "Largo," we hear the slow and somber cry of Kyrie Eleison, Lord, Have Mercy:
Kyrie Eleison
Kyrie Eleison
Kyrie Eleison
Lord, have mercy as children watch their parents dying from outside of windows.
Maundy Thursday, or the mandatum, is the name given for this most holy day with the Last Supper and Foot Washing. (John 13:1-15, 34) Jesus' last commandment is, "I give you a new commandment that you love one another just as I have loved you" as he washes their feet.
Washing
Not long ago, washing our hands and eating a meal on the run was rather routine.
Up until now, we had thought little of it. A few weeks ago, in the U.S., washing, cleaning, distancing, quieting ourselves, slowing down, thinking, creating new spaces, habits, rituals, and (re)membering did not happen.
Now, when it is awful and dreadful, lonely and sickening and too often death filled we remember what matters. Praying, washing, eating, and loving.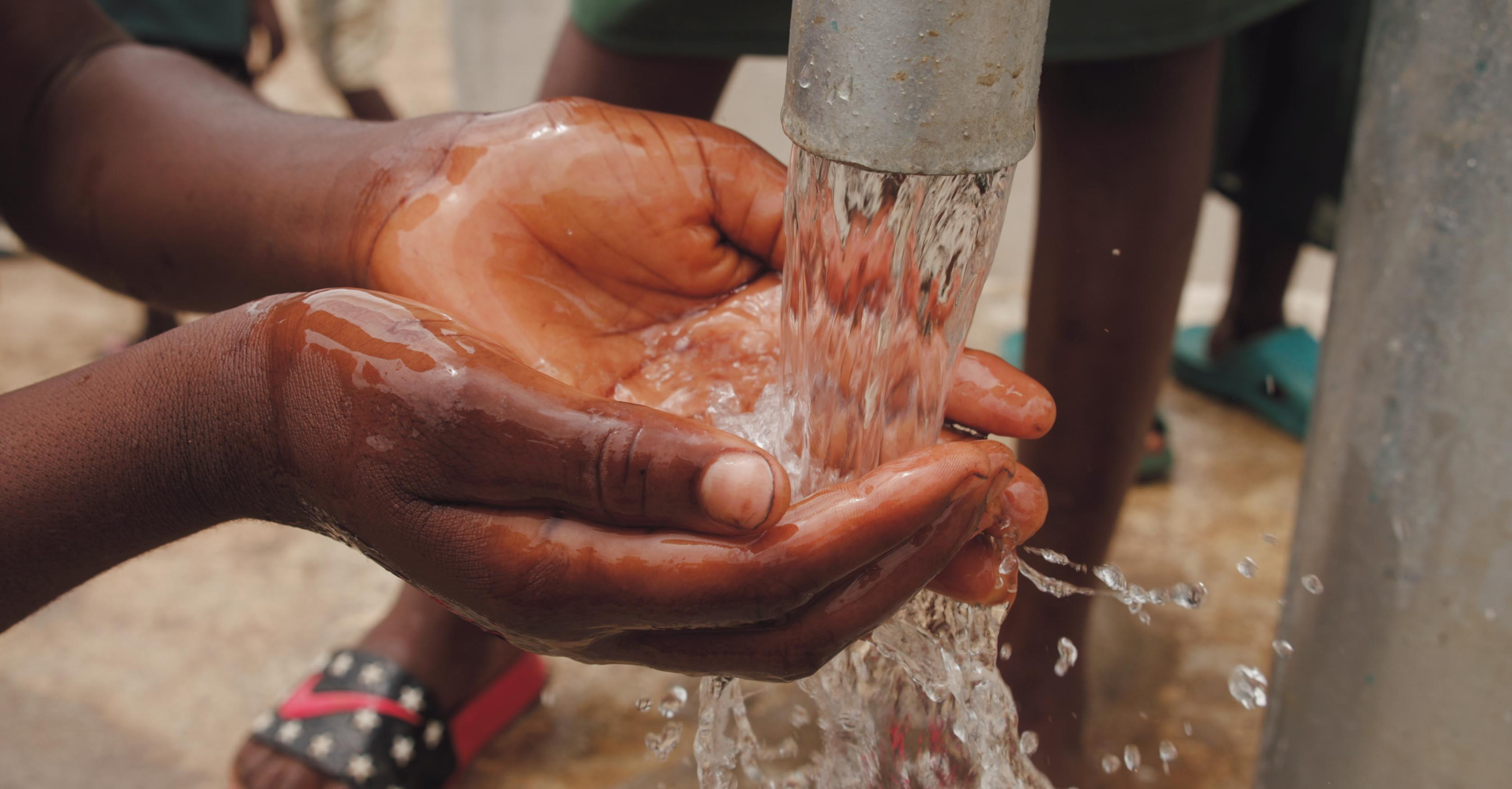 Washing is the first and last ritual of life and death. Jesus says it is what in between that matters. It is love. In between life and death, washing feet is both actual and symbolic. It is a sign of how we love one another. It is how we both express our gratitude for God's redeeming love for us and it is how we follow the command, in our daily living, to love one another as deeply as God loves us.
This Maundy Thursday night only nurses, medical aids, morticians, and family members of the elderly, infants and the fragile will wash feet. May our love for another be as strong as vivid as is theirs.
The disciples sat with Jesus at a table. Knowing what was to come, he said, I want you to love each other as much as I love you. The sign is I will wash your feet. I know the roads you have walked. As you go on, remember how much I love you and you love each other like that.
This Maundy Thursday, we wash our own hands as our gesture of love for one another. This is how we continuously protect ourselves and each other from this deadly coronavirus. We, who have soap and water, must take the ritual seriously, remembering that washing is an act of love and that there are millions around the world who have neither water nor soap.
In this season, we literally cannot wash each other's feet. But we are full of gratitude knowing that foot washing is the expression of love that Jesus showed and gave us at the Last Supper. The Lord says, "I have set you an example, that you also should do as I have done to you." (John 13:15)
In this passage, Jesus invites us to remember him, by living as he taught us to live. Love one another like you do when lovingly wash the feet of the little 4-year-old with stinky, smelly feet having played in the dirt and mud.
Accepting God's act of redemption and our loving each other cannot be understood apart from the other. We cannot know God's redeeming love without loving one another. Loving one another is an expression of God's love.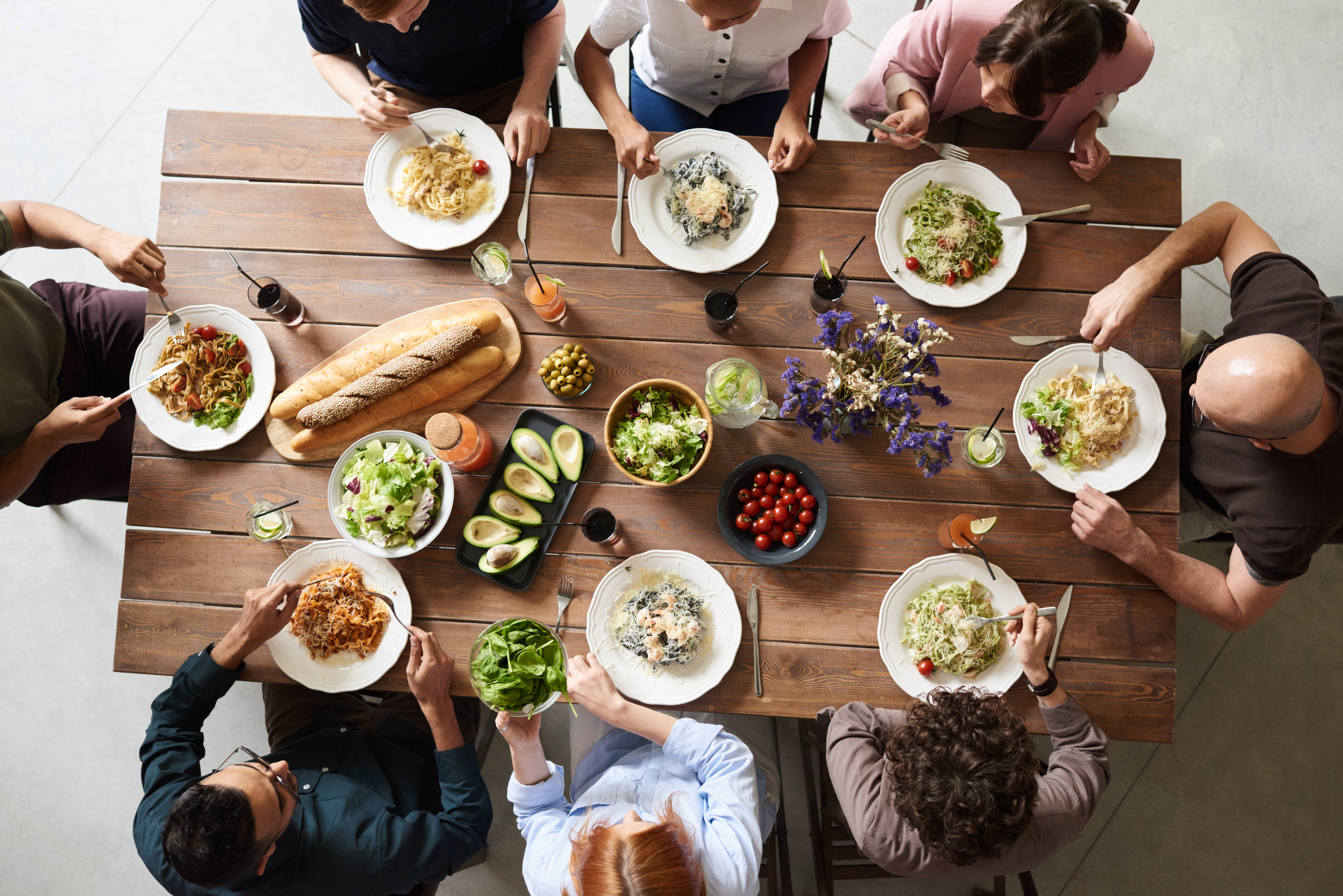 Eating: the promise of community
Eating together is another Maundy Thursday ritual we cannot practice as we usually do this year. But we can share a meal with friends and family over a video call.
At the Last Supper, Jesus tells his disciples, who he now calls his friends, I will be with you. I will watch over you. And every time you eat together, remember, I will be there.
Jesus tells them, "In my Father's house, there are many dwelling places. If it were not so, would I have told you that I go to prepare a place for you? And if I go and prepare a place for you, I will come again and will take you to myself, so that where I am, there you may be also." (John 14:2-3)
In hospital rooms, on Zoom calls, at dining tables - even in the solitude and loneliness of social distancing - Jesus is preparing a place for us.
What happens on Maundy Thursday is a glimmer of hope - the intertwining of the commandment that you love one another – in the midst of the darkness that is to come.
But come Sunday…