faith in action
GBCS Welcomes Students for Young Adult Educational Opportunities
Meet the 2022 Church and Society Summer interns.
---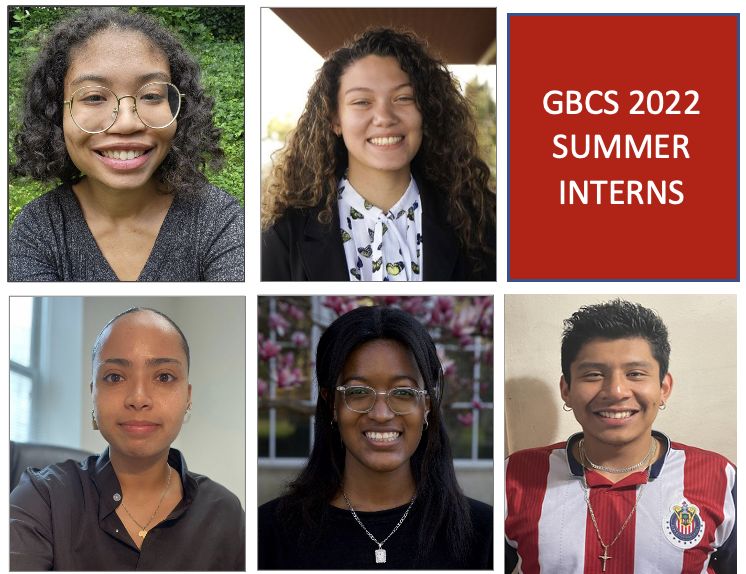 Brigitte Bazie, Ethnic Young Adult Intern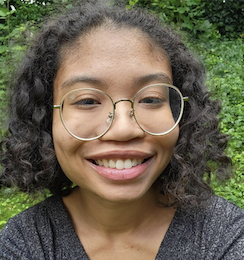 I am a recent graduate of Montgomery College, earning an Associate of Arts in general studies. I live in Silver Spring, Maryland, and attend Glenmont United Methodist Church, part of the Baltimore-Washington Conference. The National Religious Partnership for the Environment (NRPE) is my placement site for the summer. My work will involve researching clean transportation and the Biden Administration's Justice40 initiative; I am interested in exploring the economic and health benefits of these climate change mitigation efforts. Read more.
Yesenia Rodriguez, Ethnic Young Adult Intern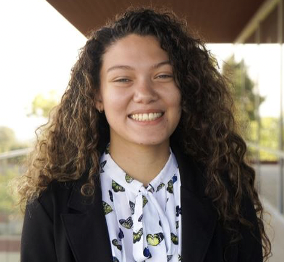 My name is Yesenia Rodriguez, and I was born and raised in North Philadelphia. I grew up in the church and spent most of my days after school and during the summer at St. Phillips United Methodist Church under the Eastern Pennsylvania Conference. I am a rising senior at Claremont McKenna California in sunny Southern California, majoring in International Relations with a Leadership Studies minor. I hope to enter the International Education industry, preferably with nonprofits surrounding education policies in Latin America. Read more.
Asya Coles, Theology Intern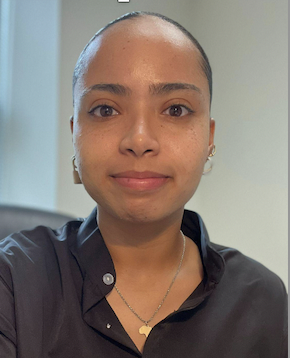 I am a Greenville, NC native- I am a raised Missionary Baptist.
I am currently attending Duke University's Divinity School pursuing a dual degree (Master of Divinity and Master of Social Work). I am working towards receiving my certificates in Black Church Studies and my certification in Faith-based organizing, community development, and advocacy. Read more.
Ashtyn Daniel, Hess Fellow
I am from Prattville, Alabama. I was raised as a non-denominational Christian, but for the past couple of years, I have been involved in institutions related to the United Methodist Church. I attend Birmingham-Southern College (a Methodist university) in Birmingham, Alabama, and I am currently pursuing an undergraduate degree with a major in religion and a minor in English writing. Read more.
Jesus Orozco, Summer Justice Intern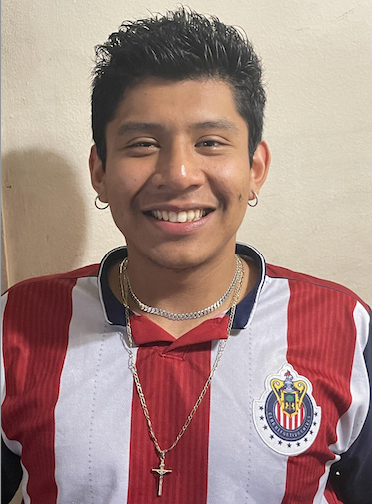 I am a Thousand Oaks United Methodist Church member of the California-Pacific Annual Conference. I attend Moorpark College and study Business with a minor in Psychology. My internship is focused on disability justice, and I am working with the National Disability Rights Network. My goal is to learn more about advocacy to make the world more inclusive and accessible. My faith and passion for creating a more inclusive world is a major motivator for my life and actions. I plan to bring my valuable learning to my Church community.
Note: Our Hess Fellow and Theology Intern are serving in a hybrid capacity this summer.