issue
World Aids Day Continues Support for People Living with HIV and AIDS
Our United Methodist commitment to addressing the HIV/AIDS pandemic is rooted in our unwavering covenant of care and advocacy
---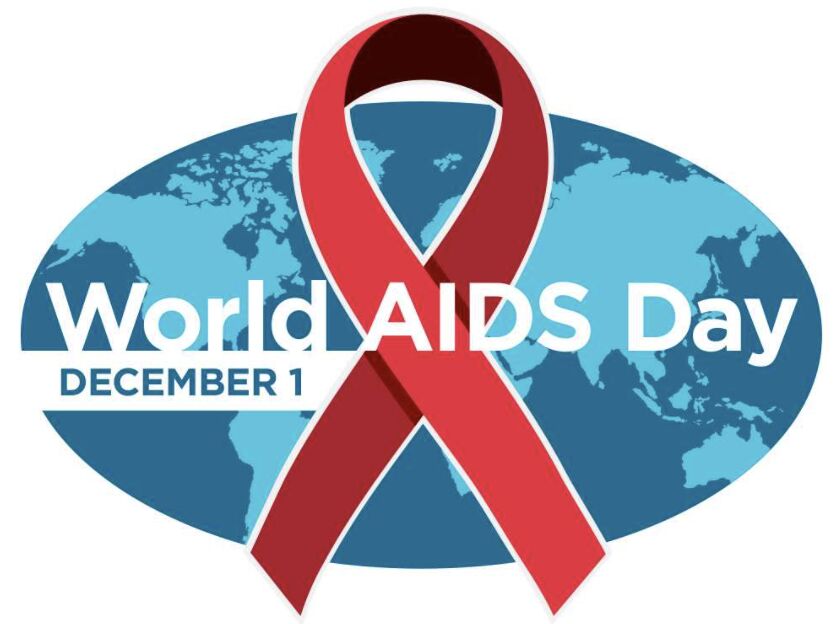 According to the U.S. Federal Government, by the end of 2022 approximately 39 million people were living with HIV and AIDS in the world. Of these, 37.5 million were adults and 1.5 million were children under 15 years of age. In addition, 53% infected were women and girls worldwide.
An estimated 1.3 million individuals worldwide acquired HIV in 2022, marking a 38% decline in new HIV infections since 20210 and a 59% drop since the peak in 1995.
All individuals living with HIV and AIDS should be treated with dignity and respect.
United Methodist Social Principles, ¶162.U
Although conditions are improving, United Methodist Church recognizes HIV and AIDS continues as a public health threat and source of suffering. Taking seriously the Gospel requirement to care for those who are suffering, ill or in distress, addressing the AIDS epidemic is imperative. Our response to global and local AIDS must be compassionate, evidence-based and prophetic.
An effective AIDS response requires that we address the driving forces of HIV for example: poverty, drug and alcohol abuse, stigma, gender-based violence, and the fear of dealing with the complexity of human sexuality and apathy. Our efforts must include comprehensive efforts to prevent mother to child transmission. With the technology and medication available today, no child should contract HIV in the mother's womb, or at childbirth.
What the Bible and The United Methodist Church Say:
The United Methodist Book of Resolutions urges us to:

• Welcome and embrace people living with HIV
• Provide care and support
• End stigma and discrimination
• Provide awareness education on HIV
• Observe World AIDS Day
"The Spirit of the Lord is upon me,
because he has anointed me
to bring good news to the poor.
He has sent me to proclaim release to the captives
and recovery of sight to the blind,
to let the oppressed go free,
to proclaim the year of the Lord's favor." (Luke 4:18-19)
"God's word calls us to a ministry of healing; a ministry that understands healing not only in physiological terms but also as wholeness of spiritual, mental and social being." (Book of Resolutions, 3241)
Christ's identification with suffering people was made clear when he said that "whatsoever you do to the least of these, you also do to me." (Matthew 23:40, paraphrased)
"In response to HIV/AIDS crisis in the world, the United Methodist Church commits itself to a holistic approach to awareness, education, prevention, treatment, community organizing and public advocacy." (Book of Resolutions, 3241)
"All individuals living with HIV and AIDS should be treated with dignity and respect. We support their rights to employment, appropriate medical care, full participation in public education, and full participation in the Church." (Social Principles, ¶162.U)
Three Things You Can Do:
Support the United Methodist Global AIDS Fund, which aims to educate and inspire annual conferences and local churches to advocate for better global AIDS policies and resources.
Advocate policymakers to support AIDs prevention, care and treatment through the U.S. President's Emergency Plan for Aids Relief (PEPFAR). You can take action here to tell Congress to reauthorize PEPFAR funding and continue the fight against HIV/AIDS.
Work to end stigma and gender-based violence, and increase protective/prevention factors such as sexuality education and access to health care.
For More Information on HIV and AIDS, visit:
United Methodist Book of Resolutions: