issue
Global Health
Our highest priority regarding health must be the promotion of the circumstances in which health thrives.
---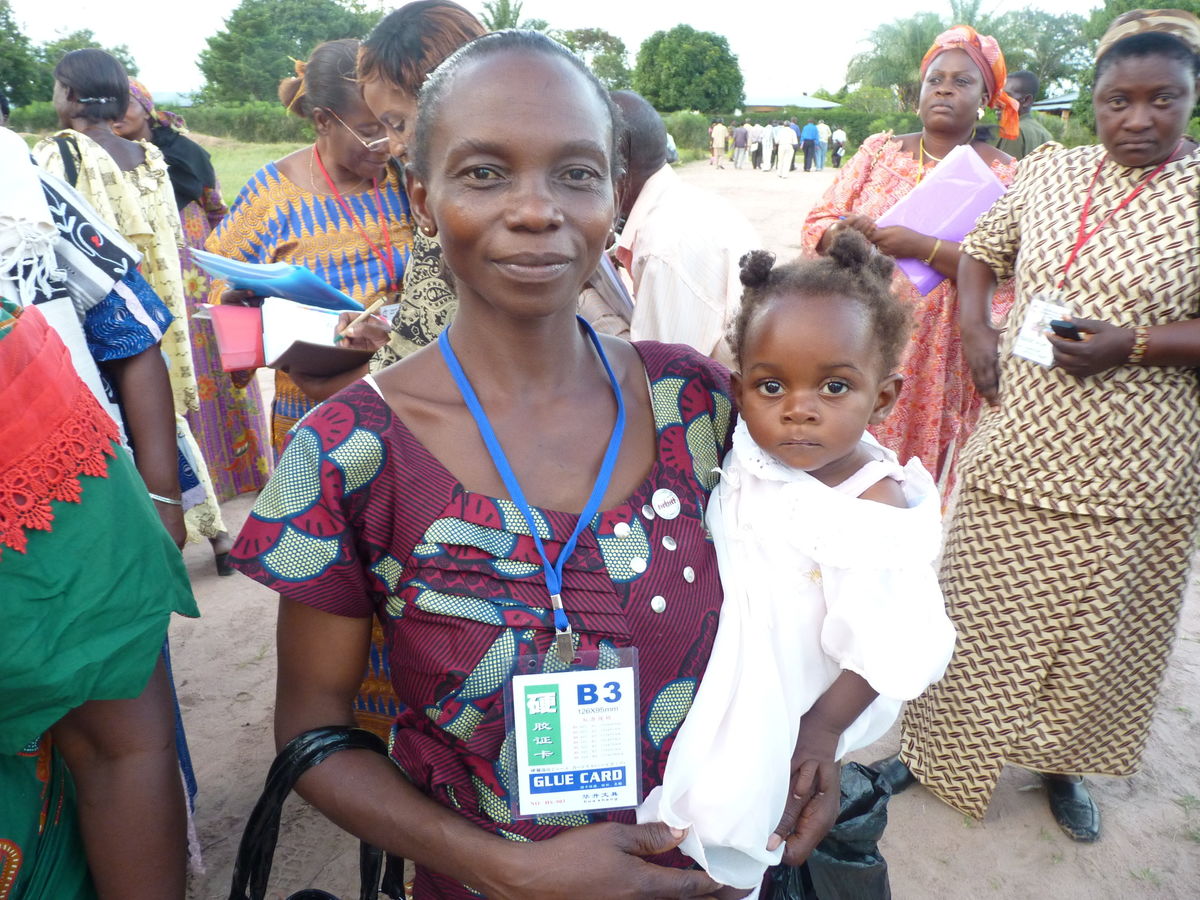 As disciples of the One who came that we might have life and have it abundantly, our first and highest priority regarding health around the world must be the promotion of the circumstances in which health thrives.
Therefore our efforts as a church to promote health worldwide include not only support of health care institutions, but promotion of a healthy environment, economic stability, access to education, and supportive civic and religious communities.
Health care is a basic human right.
United Methodist Social Principles ¶162.V
These social determinants of health include nutrition, sanitation, security and freedom from violence. Because the contributions of women are crucial in these areas, we are especially supportive of the economic, civic and religious empowerment of women and assurance of their access to reproductive health services.
Health outcomes and poverty are linked together. Wealthier nations have access to greater resources and have better health outcomes. Life expectancy at birth in 2016 was just about 50 years for men and women in Somalia, compared to 83 years in Switzerland. In Sub-Saharan Africa, one out of every 12 children dies before their 12th birthday.
What the Bible and The United Methodist Church Say:
The Bible is clear in our duty to our neighbors. Speaking through the prophet Ezekiel, God condemns the leaders of Israel for failing to strengthen the weak, heal the sick, or bind up the injured. (Ezekiel 34:4)
Christ, the Great Physician, healed people without regard to religion, social standing or the person's ability to pay. He called upon his disciples to follow suit, something we are called to do both as individuals and communally through our social institutions.
Drawing from these and other scriptures, The United Methodist Church has declared, "Health care is a basic human right." Therefore we affirm that "providing the care needed to maintain health, prevent disease, and restore health after injury or illness is a responsibility each person owes others and government owes to all, a responsibility government ignores at its peril." (Social Principles ¶162.V)
Three Things You Can Do:
Help a group in your congregation look at the social determinants of health in your community and ask if God is calling you and your church to help address them. Contact a nearby leader or teacher who is knowledgeable about social determinants of health and invite them to speak to your group.
Research health in a country other than your own and explore how you and your country can best assist the other.
Identify "heroes of health" and lift them up in personal and corporate prayer.
For More Information on Global Health, Visit:
United Methodist Book of Resolutions: