About 498 results.
Filter By
press release
Church and Society adopts remote work practices; United Methodist Building is closed to lessen the impact of COVID-19.
faith in action
Building beloved community in a moment of social distancing.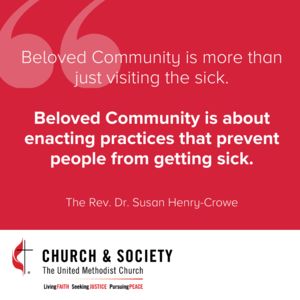 press release
The latest effort of Ministry With, the event grew out the agency's efforts to foster peer learning among ministry leaders.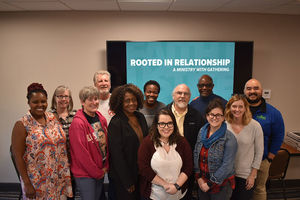 faith in action
As we enter the season of Lent, Susan Henry-Crowe offers this Ash Wednesday prayer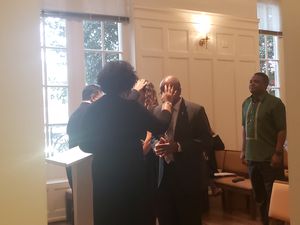 faith in action
The Arkansas Conference embarked on 6-year project to end childhood hunger. This ministry has thrived because of the relationships built with children and families.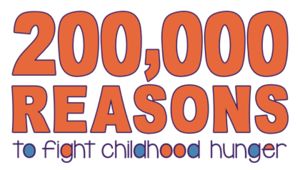 faith in action
West Virginia water justice advocate puzzled by EPA's meager attempt to fund massive water pollution problems created by its own inactions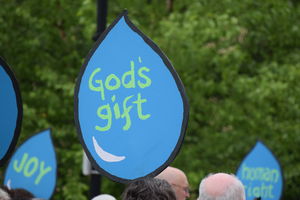 faith in action
Grassroots organizers in the Zimbabwe East Episcopal Area gathered to discuss how the Social Principles a resource for their ministry.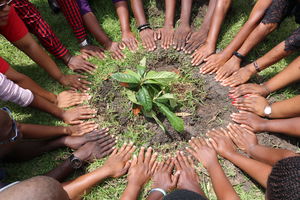 faith in action
Tribal sovereignty is an inherent international right of Native nations. It encompasses various matters, such as jurisdiction over Indians and non-Indians on tribal lands, education and language, child welfare and religious freedom." - 2016 United Methodist Resolution 3321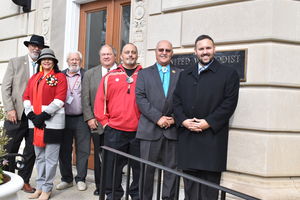 faith in action
As United Methodists, we can work for a fair and equitable democracy by ensuring all people are counted in the 2020 U.S. census.
press release
Features videos, translations, and educational tools to engage with the global document