About 455 results.
Filter By
faith in action
The church is called to shift toward repair by protecting the peoples and communities most vulnerable to climate change.
faith in action
The consequences of climate change are visible to me every day as a Southern California resident and an African American.
faith in action
Our assistant general secretary for United Nations and international affairs reflects on how climate change impacts global migration.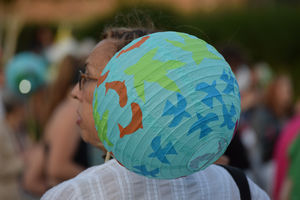 faith in action
At the San Fernando Valley Refugee Children Center, legal representation saves unaccompanied minors from deportation.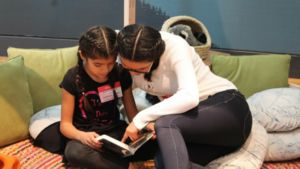 press release
Public Performances and concerts highlight local and international communities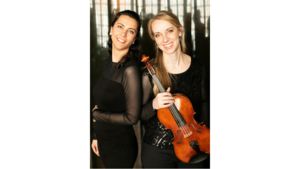 faith in action
"Allow the children to come to me," Jesus said, "Don't forbid them, because the kingdom of heaven belongs to people like these children." (Matthew 19:14)
faith in action
Church and Society recently supported the official launch of the Zacchaeus Tax Campaign, a global ecumenical initiative aimed at reducing inequality and addressing the climate emergency through corporate and wealth taxation.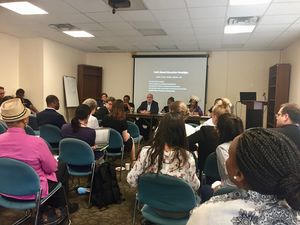 faith in action
A theological reflection on "Hiking Day" by Anne and Lizzy Rockwell, an illustrated book about a young girl experiencing nature for the first time.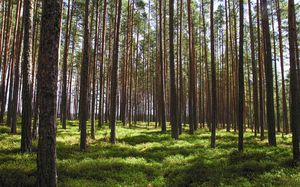 faith in action
With climate change taking center stage throughout the 2020 presidential campaign and the shift in language from "climate change" to "climate crisis," ignoring the impact we as humans have on our world is impossible.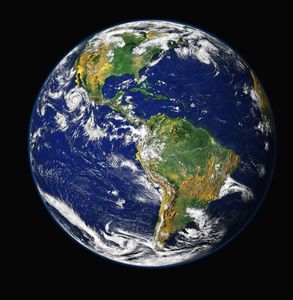 faith in action
Shannon Mendez Silva interned at RESULTS as part of Church and Society's Ethnic Young Adult internship program. She reflects on lessons she learned while serving as an intern and what motivated her during that time.