About 714 results.
Filter By
faith in action
National budgets are moral documents. They are a testament to national priorities. (2016 Book of Resolutions, #6129). Alarming portions of U.S. resources are devoted to military spending.
press release
Press call highlights concern and call to action

faith in action
Do good; seek justice. (Isaiah 1:17)

faith in action
Our Sacred Worth Book spotlight for January 2023 is A Sweet New Year for Ren by Michelle Sterling and the illustrator Dung Ho. The story underscores one family's traditions as they prepare for the feast of the Chinese New Year or what is also known as the Lunar New Year.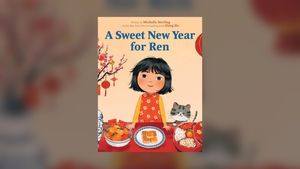 faith in action
"Together we are approaching environmental justice just as what it is: It is a civil rights issue. By examining environmental requirements in conjunction with our civil rights laws, I am confident that we can do a better job of assuring fairness and advancing justice." --- The Rev. Dr. Martin Luther King Jr.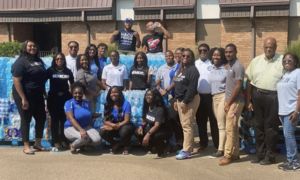 faith in action
GBCS Director for Peace with Justice, Holly Metcalf, visited Beit Sahour, Palestine for the 13th Annual Kairos Palestine Conference on November 18 and 19, 2022.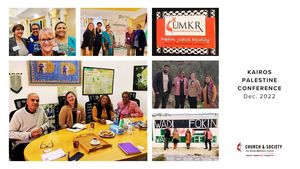 faith in action
Another Beginning Without Pause for Church and Society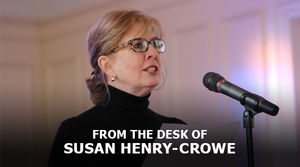 faith in action
"No one can celebrate a genuine Christmas without being truly poor." Saint Oscar Romero, Catholic Archbishop of El Salvador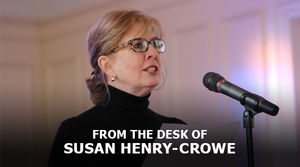 faith in action
The General Board of Church and Society's Board of Directors is proud to announce the Grantees for the 2022 PEACE WITH JUSTICE, HUMAN RELATIONS DAY and ETHNIC LOCAL CHURCH grants. See the list of awarded projects and programs in the three categories available to United Methodist congregations and organizations.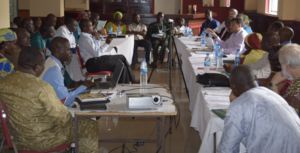 faith in action
In this discussion, we will explore the causes of the expansion of drone use, including its use as lethal force, as well as the theological, ethical and policy considerations that these raise.