About 448 results.
Filter By
faith in action
Katie Myers put her faith into action, volunteering with the Interfaith Welcome Coalition in Texas. The people she's met have changed her life.
faith in action
We are now accepting applications for our Ethnic Young Adult cohort for summer 2020.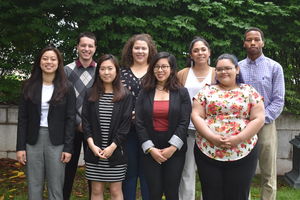 faith in action
We spoke to Rev. Pewo to learn more about her work in Clinton, Oklahoma and the role relationships have played in the ministry.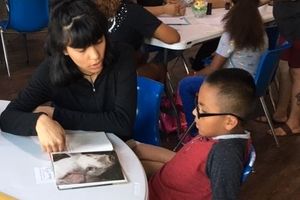 faith in action
Conversations about policy should center the voices most impacted. Too often, though, the media puts the spotlight elsewhere. Church and Society joined with our partners in the Interfaith Immigration Coalition to lift up the voices of DACA recipients.
faith in action
We are excited to introduce our Wesley Theological Seminary interns! This class of theological interns started with us this fall and will continue through the spring of 2020.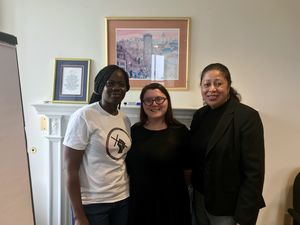 faith in action
Our immersion trip ended, but the journey continues.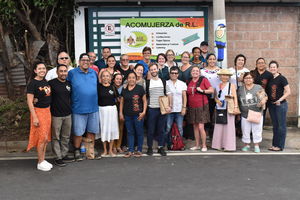 faith in action
"I knew that there was a lot of suffering in my country, but I didn't realize where the suffering came from."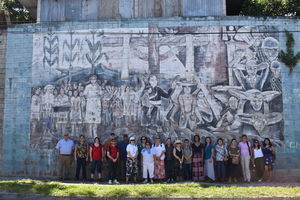 faith in action
Many participants admitted that dangerous gang violence was what we'd heard about El Salvador. But at the museum and at the table we began to see another story, one of resilience, creativity, and hope.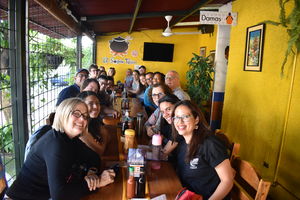 faith in action
During the week-long immersion, United Methodists will engage in conversation with religious and cultural leaders to learn about the roots of migration, the impact of US foreign policy on migration, and reflect on our response as Christians.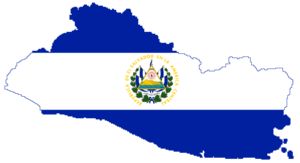 faith in action
Rev. Pavel Serdyukov of Perovskaya UMC in Moscow, Russia discusses his calling to domestic violence prevention.