statement
Words on the Derek Chauvin Guilty Verdict in the Murder of George Floyd
Words on the Derek Chauvin guilty verdict
---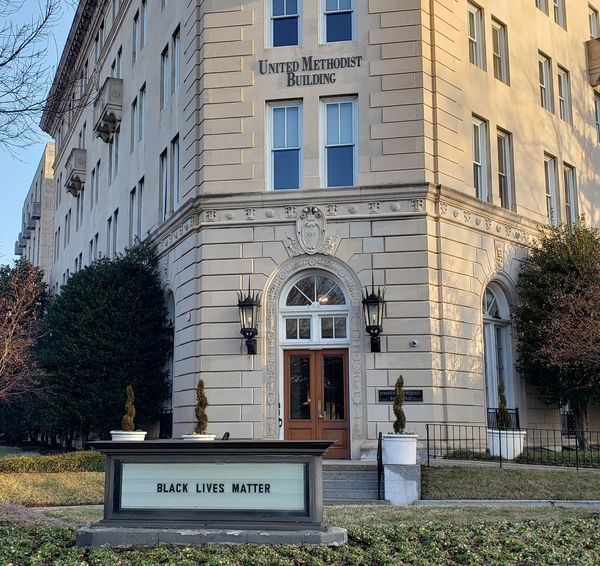 This verdict is a critical step toward holding police accountable in our white supremacist culture.
But no guilty verdict will restore Mr. George Floyd his life. Justice is still denied for all the Black men and women who have been murdered at the hands of police.
As followers of the Risen Christ, we must name white supremacy as sin, and state that true justice will only be achieved when we reconstruct the public safety systems in each of our communities so that Black, Brown, Indigenous and People of Color receive equitable safety and security.
Mr. Floyd's legacy depends on it.