faith in action
United Methodists Celebrate Upcoming Juneteenth Holiday
Church and Society highlights a historical Juneteenth perspective by Laura Buchanan, UMC Communications.
---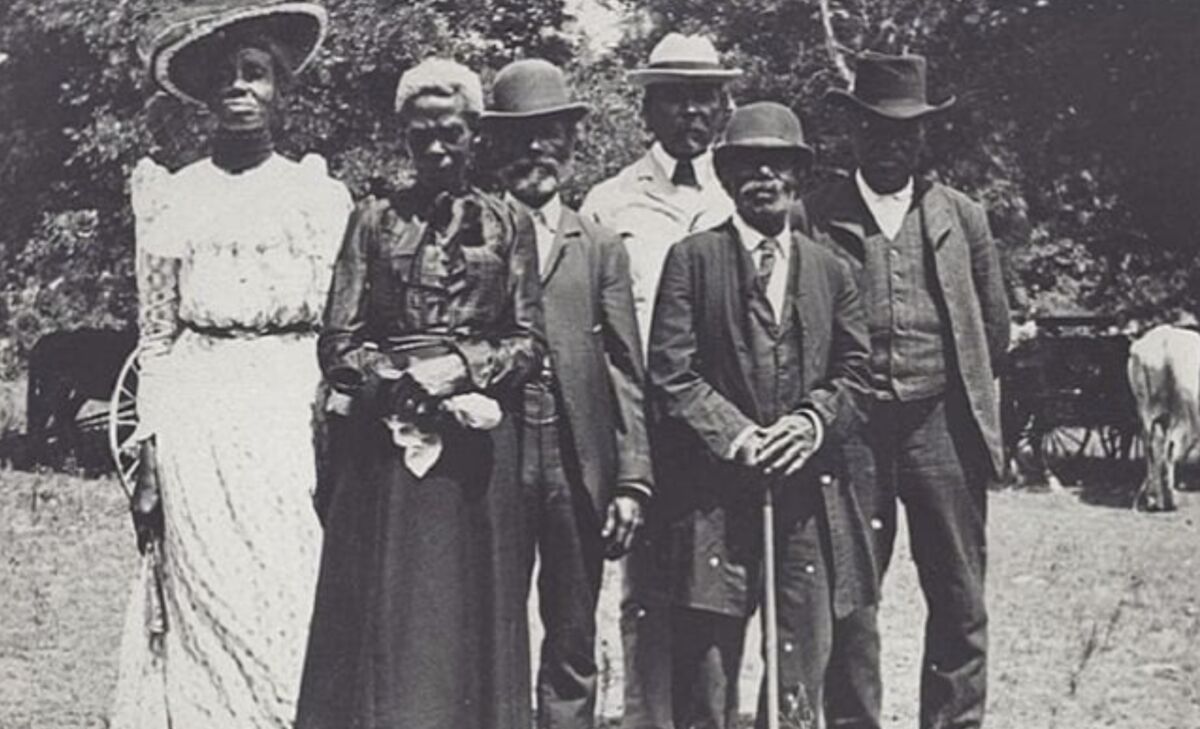 On June 19, 1865, two-and-a-half years after the Emancipation Proclamation went into effect, federal troops under the command of Union Major General Gordon Granger arrived in Galveston, Texas. They brought a life-changing message for the estimated quarter-of-a-million slaves in the state: "All slaves are free" and entitled to payment for their labor.
This important day in history became known as Freedom Day, or Juneteenth, now a U.S. federal holiday.
Celebrating Freedom
Juneteenth has special meaning for Edna Reeves, member of Warren United Methodist Church in Dallas, Texas: her great-great-grandfather was freed in Texas. "He was 15 years old when freedom came," she said. Reeves recalls attending Juneteenth festivities as a child. In the early 1950s, her father's workplace would close in observation of the holiday and sponsor a day of celebration at a local park.
"[Juneteenth] has developed a sense of unity, pride and community among African Americans. … It's a time to celebrate the day our ancestors were completely released and freed from slavery," said Cliff Dobbins, a member of McMillan United Methodist Church in Ft. Worth, Texas. Dobbins took his children, and now takes his grandchildren, to Ft. Worth's festivities to teach them about the holiday's history.
Arlene Youngblood, member of Wesley United Methodist Church in Austin, Texas, shared, "Juneteenth is celebrated in a grand and glorious way, it marked a change that had to happen: slaves freed from bondage. Black Texans had a chance to chart their own course and their own futures." Youngblood participates in as many celebrations and activities as she can during the month of June, noting that slaves who migrated after receiving freedom started many of the events held across the U.S.
Commemorating Juneteenth
Celebratory events, both new and those that have become traditions, are growing, including parades, festivals, family activities and worship services, reminding all of us that freedom was long sought and should never be taken for granted.
"Juneteenth is a sacred celebration culturally and religiously. It is the same as Passover for the Jewish people," said Dr. Randy Kelley, former pastor of Goodsell United Methodist Church in Lanett, Alabama.
Dr. Kelley points out that John Wesley was an ardent abolitionist, leading many slaves to follow the Methodist tradition. Goodsell United Methodist Church was founded in 1866 by freed slaves who "hit the ground running. They were interested in God and education…a way to spiritual and social uplifting."
The church led the way in establishing their city's Juneteenth celebration, a collaboration with various civic organizations and churches. The festival was founded as an opportunity for community outreach and unification, welcoming participants from all backgrounds.
"Our theme [during Juneteenth] is not just about celebrating, we educate people about why we celebrate," he said. "We look at the past to leap forward."
How You Can Celebrate
Laura Buchanan works for UMC.org at United Methodist Communications and wrote this article, which was published on May 25, 2022.