faith in action
Our Privilege to Vote in Upcoming Midterm Elections
In a few weeks, we in the United States are entering another season of voting. It may not be a season of the church calendar, with liturgical colors, but it is a sacred season nonetheless.
---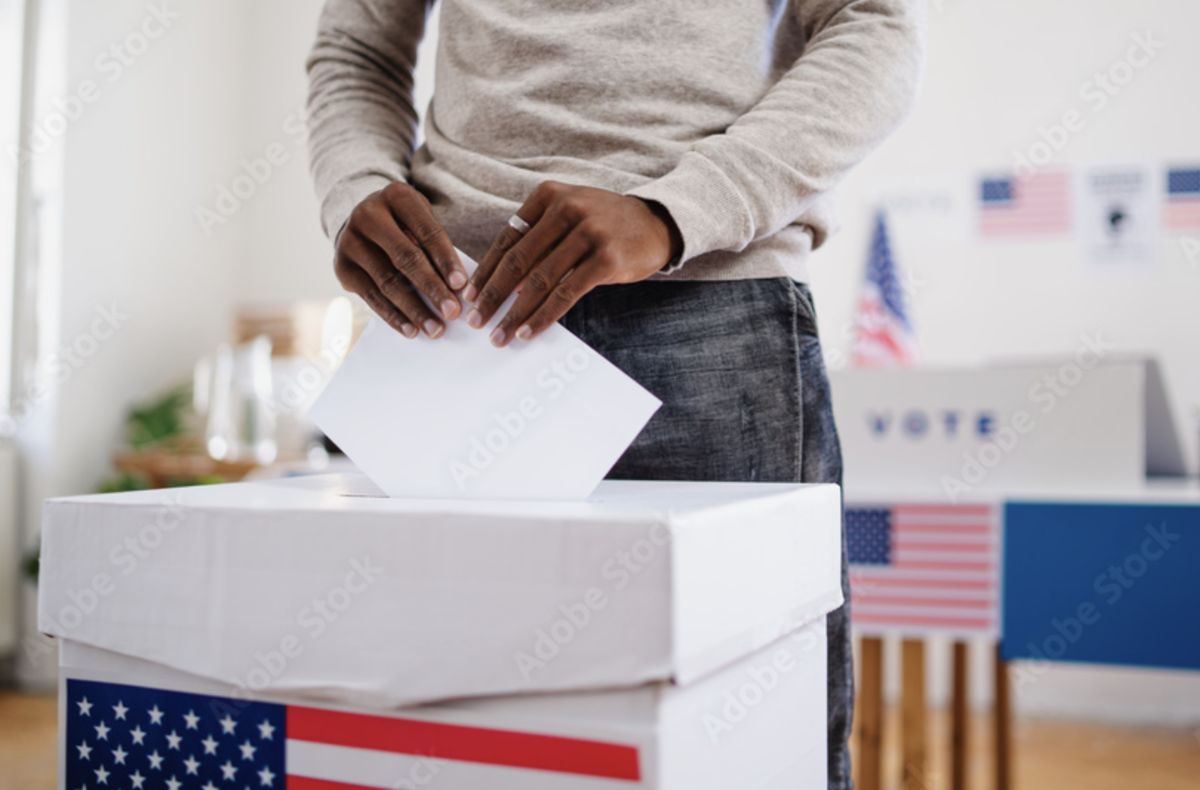 As United Methodists, the right to vote is something we hold and view as sacred. It is our voice and representation while attempting to improve our country, participating in our communities, and making a difference for our families.
We affirm that "the strength of a political system depends upon the full and willing participation of its citizens" (Social Principles ¶ 164.B). Our Social Principles assert the belief that to have a viable, strong, and equitable government, the people must participate without unnecessary hindrances and obstacles.
Our vote is one of our strongest vehicles to help express the hopes we have for our children, our grandchildren and for us. It is a mechanism by which a government can truly be made up of by and for the people. As a democratic nation, to vote is to express trust in the processes and structure of the system.
However, a growing number of eligible voters don't vote because they view it as irrelevant, an unnecessary burden and just not worth the time to participate. This is partly because of unfounded "voter fraud" claims eroding trust in the government. Claims that create suspicion in the democratic process and second guessing the validity of systems to manage fair elections. On the contrary, in America, the election process has the most stringent structures, safeguards and protections in the world.
Even worse, we are living in a time when the right to vote is under attack. Insidious tactics to suppress voter turnout and disenfranchise communities of color have been implemented in multiple U.S. States. One of the biggest barriers to suppress the right to vote in the U.S. is "voter ID" restrictions. Confusion about voter ID can easily turn into disenfranchisement. Eligible voters must understand ID rules to cast a ballot within their State. View the Vote Riders site here to see the ID restrictions in your State.
During the upcoming midterm elections in the United States and elections taking place in parts of the world, we encourage United Methodists and people of faith to do what it takes to cast your votes and to root voting decisions in the principles espoused by the Author and Finisher of our faith, Jesus Christ. Might justice and peace guide you in your political activity and may your Christian witness be evident to all in your advocacy.