faith in action
May is Mental Health Month
May is Mental Health Month but every month is important for mental health advocacy to United Methodists.
---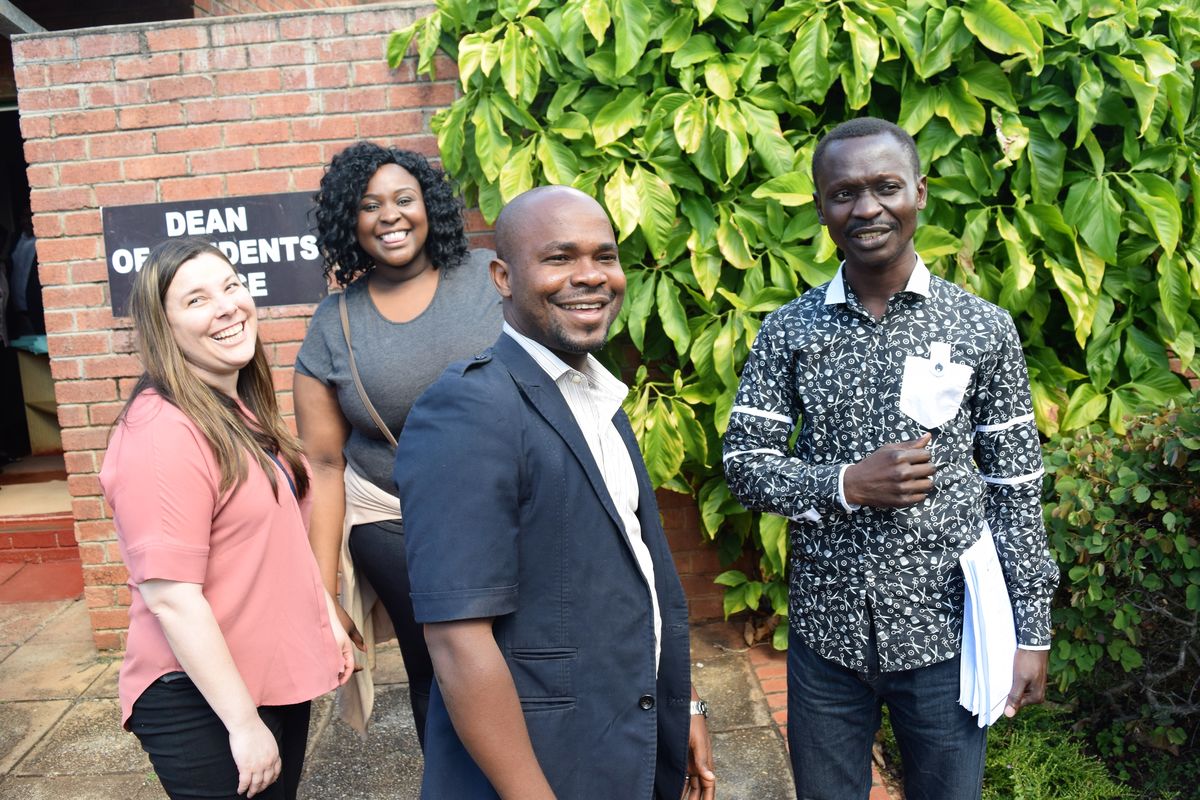 Scripture tells us:
Regardless of any illness we have, we remain created in the image of God. (Genesis 1:27)
Regardless of what may happen to us, nothing can separate us from the love of God. (Romans 8:39)

The United Methodist Social Principles also remind us that we have both a right to care and a duty to seek it. (Social Principles, ¶162.X)
Those Social Principles don't sound controversial, but apparently they are!
Mental illness can impact how we function with others and our ability to earn an income. Current efforts to cut back social safety net programs have a disproportionate impact on persons with a mental health condition. The recent White House budget proposes deep cuts to Medicaid, the only source of income many people with a mental illness can find.
Often good health care, counseling and medication can make the difference between permitting a person with a mental illness to be self-sufficient. In fact, according to the National Center on Workforce and Disability, "The treatment success rate for schizophrenia is 60 percent, 65 percent for major depression, and 80 percent for bipolar disorder. Comparatively, the success rate for heart disease ranges from 41 to 52 percent."
But the White House and Congress are seeking to "repeal and replace" the Affordable Care Act, the only source of health care many persons with a mental illness can find. Repealing the Affordable Care Act would also eliminate the requirement for Mental Health Parity, the requirement that insurers treat mental illness care the same as care for other illnesses.
Millions of people with a mental illness are booked into jails each year. This makes the public safety system a major provider of mental health services. That's a job they were not designed to do, and they don't do it well.
What can you do to help?
Encourage your faith community or congregation to become a Caring Community and include those with mental illness. Find more information and encourage others to join you in ministry with this bulletin insert.
Let your legislators know of your support for mental health and those with mental health conditions.
Join with others in your church and community to look for ways to help locally – in today's tough times globally, it becomes more important to think and work locally. Look for the resources of Pathways to Promise which can assist your congregation.
Join others in major organizations like the National Alliance on Mental Illness to increase awareness and advocate on behalf of persons with mental illness and their families.