faith in action
Learnings and Hope in Building Community
Our field education intern, Jackie, is finding hope in her developing work in economic justice.
---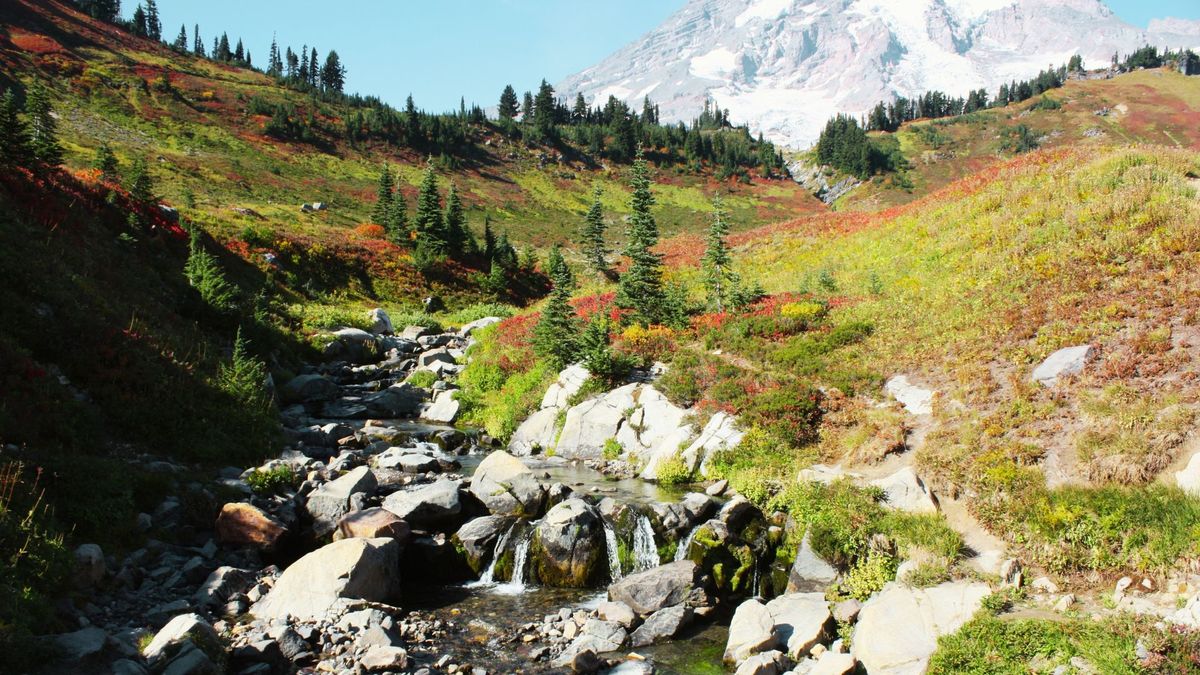 By Jackie Celin, Theology Intern
These first few weeks of my internship at the General Board of Church and Society (GBCS) have been fulfilling and enlightening.
With the help of my mentor, I have begun to dive into the priority area of Economic Justice to study ways that we can advocate to end poverty domestically and globally. My efforts, so far, have largely been focused on Affordable Housing. This has involved studying the history of discriminatory housing policies in the United States that have disproportionately affected women and persons of color for centuries, especially at the intersections of race, gender, and disability.
In my research, I have come to realize that Affordable Housing for all requires change, specifically, in our housing policies, laws, and practices. The need is urgent, as many individuals and families currently live in unsafe and inadequate housing and struggle with financially unsustainable realities.
But, I have also learned that access to affordable housing cannot be viewed in isolation from other issues of poverty. For example, individuals working for less than a living wage will need to pay a larger portion of their income on housing, leaving less available for other necessities. Families without access to healthcare can be thrown off track with unexpected medical costs, leaving them susceptible to eviction while in a vulnerable state of health.
Housing is a basic human right for all. Still, some individuals are gaining significant wealth by using housing as a commodity. This has often been at the expense of the marginalized.
It has been daunting to determine where to begin. However, I have been encouraged from two key responsibilities of my internship.
First, through my conversations with GBCS staff, I have seen how our justice work as an agency and as a denomination is guided by our United Methodist Social Principles.
We do this work because, "we affirm all persons as equally valuable in the sight of God. We, therefore, work towards societies in which each person's value is recognized, maintained, and strengthened. We support the basic rights of all persons to equal access to housing, education, communication, employment, medical care, legal redress for grievances, and physical protection. We deplore acts of hate or violence against groups or persons based on race, color, national origin, ethnicity, age, gender, disability, status, economic condition, sexual orientation, gender identity, or religious affiliation." (The Social Community, ¶162)
Second, I have also been inspired by the work of the Washington Interfaith Staff Community (WISC). As part of my field education, I attend their monthly meetings to learn about coalition building. WISC puts "into action the values that cut across all faith traditions"[1] as interfaith partnerships are built across Christian, Jewish, Muslim, Buddhist, Hindu, and Humanist faith communities to collaborate on advocacy around U.S. policies.
These parts of my internship demonstrate to me how there is not just a single issue to poverty. Neither is there a single solution nor should there be only a single person who tries to do it all. The ways we build community and acknowledge the gifts of each other brings hope to for our collective future.