faith in action
Introducing the 2020 EYA Interns
Four young adults of color joined Church and Society to pioneer a remote internship experience.
---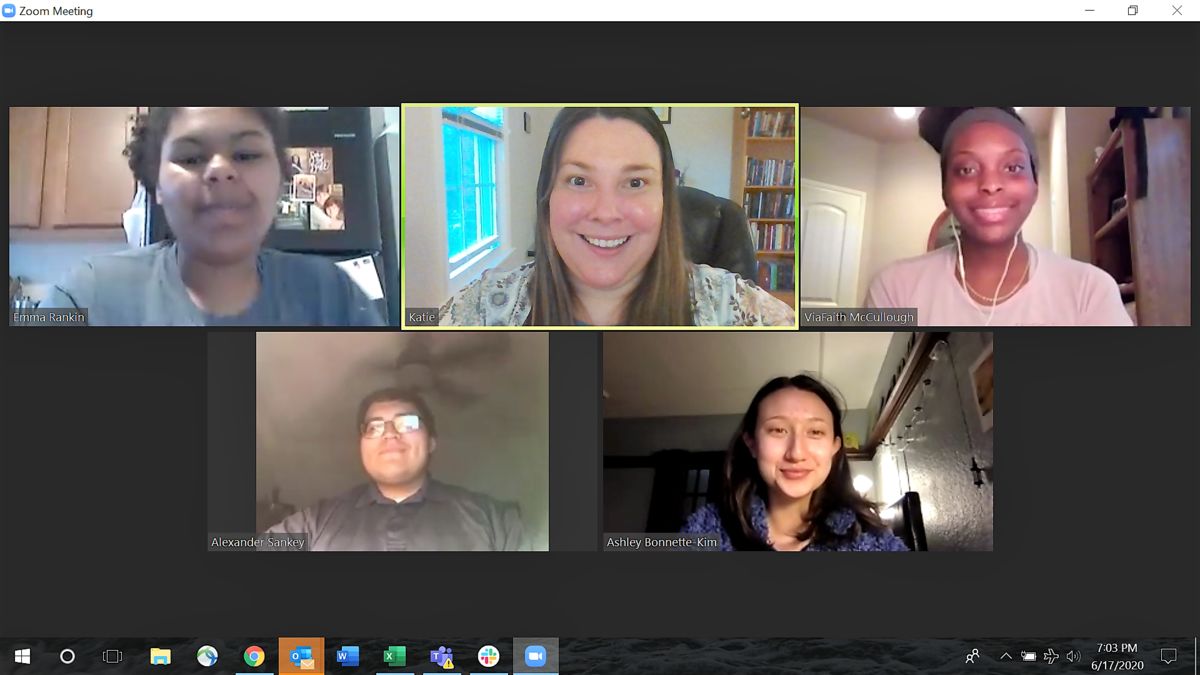 With the ongoing COVID-19 pandemic, this summer's internships look a little different than ever before. The impact of the virus and the reality of social distancing continues to push us at Church and Society to innovate how we do our work. This meant adapting to new ways of offering internships at Church and Society.
The circumstances changed, but our goal remained the same: we wanted to ensure that we could still provide internships that would allow for professional development, faith formation, and to cultivate the commitment to justice.
With that goal in mind, we turned our traditional program into a new remote experience. Our interns will still get to learn about Church and Society's work and learn from our partners doing advocacy. They are just doing so from the safety of their homes instead of in Washington, D.C. offices.
We are grateful for the placement site partners who make this collaboration possible. We hope this new innovation to our internship programs will provide a meaningful learning experience for the young leaders.
We are pleased to introduce our summer 2020 interns! They share about their local church communities, expectations, and the tensions of doing this work in a new format. We are excited to see how the summer unfolds and know that God is moving us to new things in new ways.
Meet the 2020 EYA Interns
Emma Rankin, EYA Intern Chaplain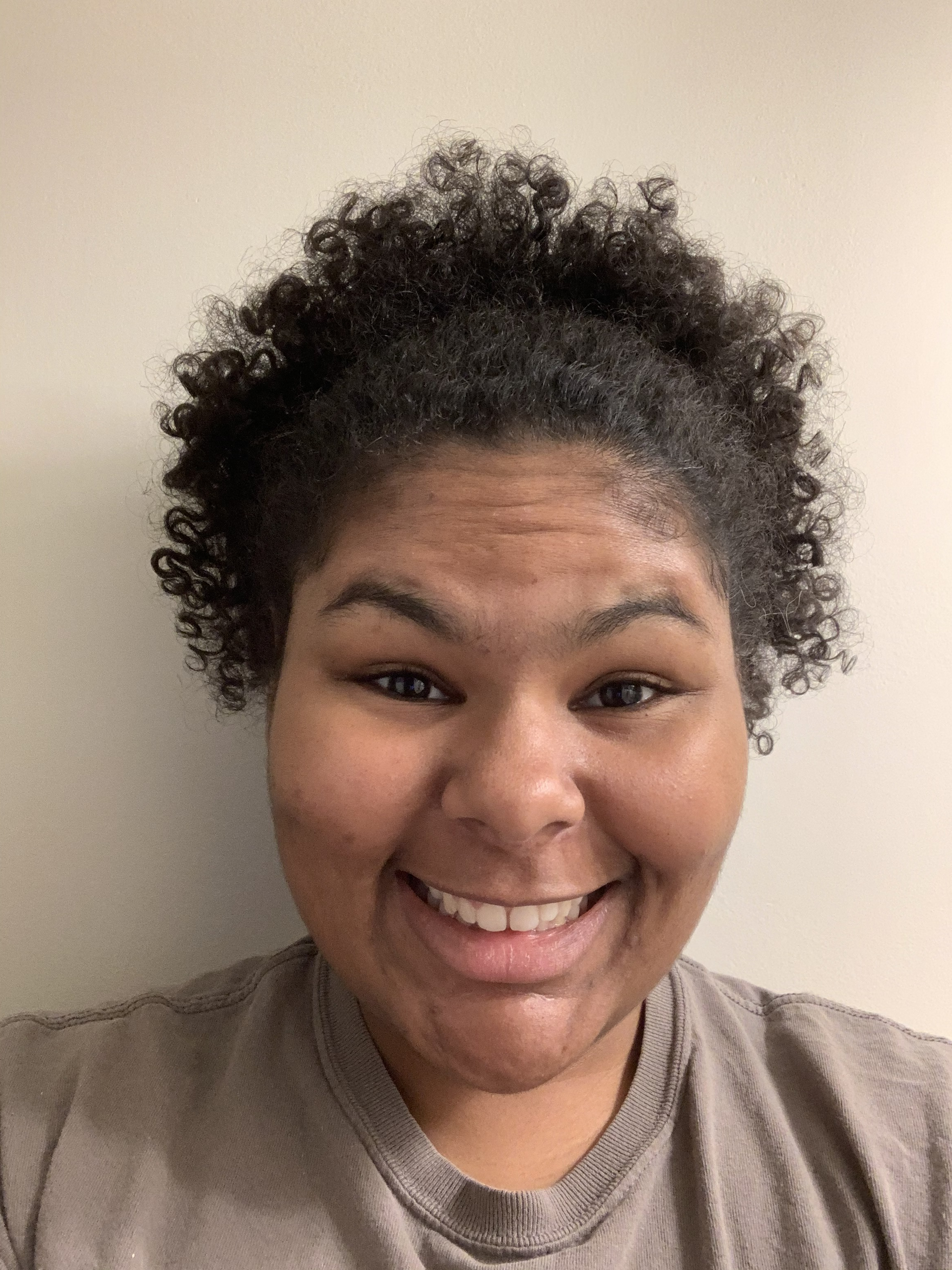 Emma Rankin is a grad student at Duke Divinity School. Originally from south Louisiana and a graduate of Louisiana Tech University (LaTech), Emma participated in activities at the Wesley Foundation, an on-campus ministry. After she graduated from LaTech she interned at the Wesley Foundation for two years. Her four years of participating in a campus ministry and her two years of serving as a leader has led her to want to serve God and God's people. For the summer of 2020, she will be a theological intern at the General Board of Church and Society, as the Ethic Young Adult intern chaplain.
Her work at Church and Society will be similar to the work she did as an intern at the Wesley Foundation. She was excited when she was assigned to be their EYA chaplain. However, the program adds an element of social justice and public policy that she has never worked with before. Emma hopes that this new element will shape her and educate her in different ways from her past experience. She understands that faith-based work and social justice usually requires face-to-face interaction and human connection. However, even with this fear, Emma hopes to connect and lead others well as she allows the Holy Spirit of God to lead her.
Ashley Bonnette-Kim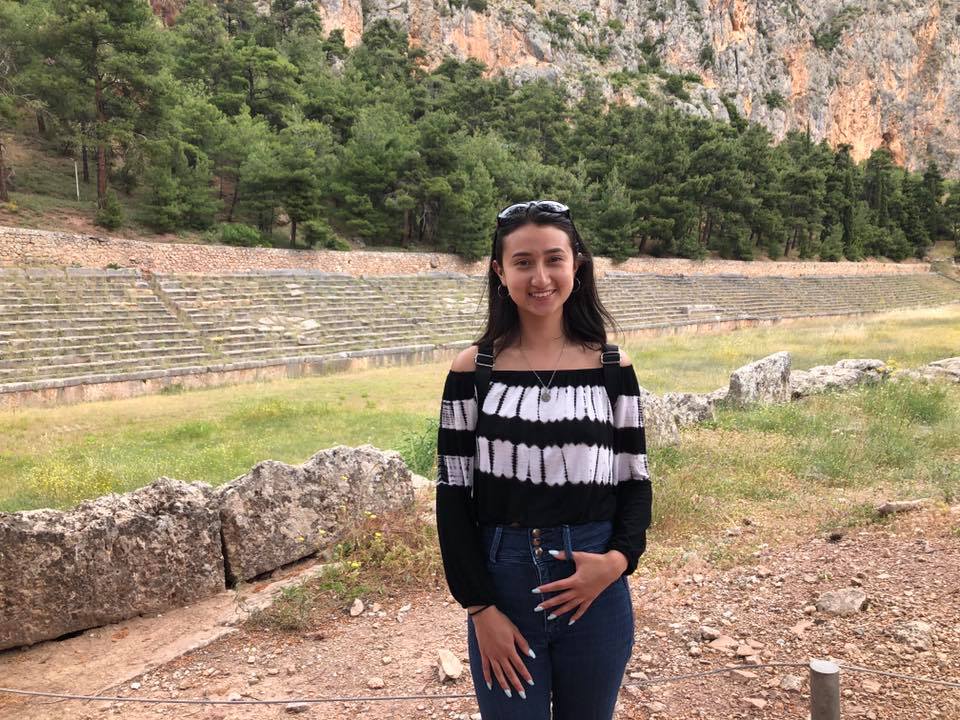 Ashley Bonnette-Kim is a rising senior at the University of Toronto studying Political Science. As an EYA intern this summer, she will be placed at the National Religious Partnership for the Environment. Her work will focus on researching alternative energy solutions and oil rigs. The research and insights she gathers will be used to compose several op-eds, blog posts, and written pieces.
Ashley chose a faith-based internship with Church and Society to provide herself with the unique opportunity to re-explore her relationship with God and to further her own interest in politics. This internship is showing her that it is possible to unify her religion and her interest in politics into a full-time career that is God-glorifying and self-satisfying. Her hope for this internship is that at the end of the summer she will come away being reaffirmed that this is what she wants to do for the rest of her life. Ashley also hopes at the end of the internship she will have a closer relationship to God.
Of course, this won't be easy with the COVID-19 pandemic. For Ashley, the internship presents new challenges to adapt to. Being remote means that the usual office atmosphere and familiarity are gone and therefore working independently requires more personal responsibility. Being in University has prepared her for this as she has developed the ability to schedule assignments.
ViaFaith Claudia McCullough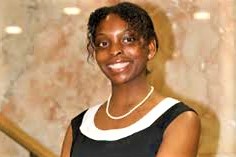 ViaFaith Claudia McCullough is an advocate of peace with justice from Oklahoma City, Oklahoma. A senior majoring in political science at Philander Smith College in Little Rock, Arkansas, she serves as the student chair of the Panther Pantry and Fresh Market, public relations coordinator of the Political Science Club, and a member of the Social Justice Institute.
In 2018, she served as an arts coordinator at Project Transformation, a reading literacy summer program tasked at increasing the literacy level of K-5th grades. From a young age, ViaFaith's roots in activism were cultivated by her clergy family's activism in the local Oklahoma City area. Her work in the community has inspired her passion for human rights and community advocacy.
During ViaFaith's EYA internship this summer, she will working with RESULTS, an organization that moves to influence political decisions. While at RESULTS, her work will focus on organizing meetings and attending policy-based discussions. She hopes that through this internship God will continue to direct her in the right path.
Alexander Sankey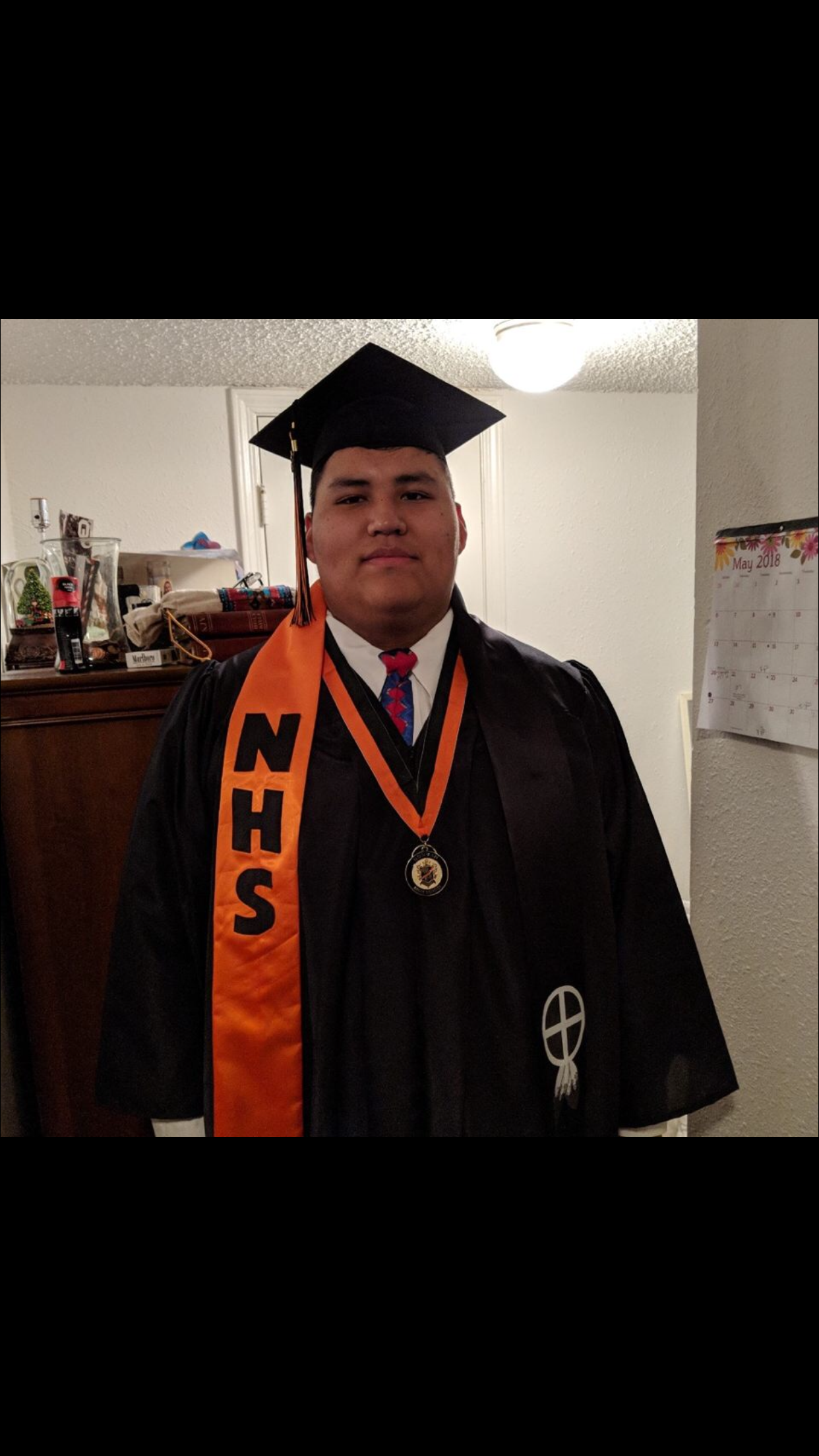 Alexander Sankey is a rising senior at Rose State College studying Criminal Justice. A member of the 2020 EYA intern class, he will be working with the National Religious Partnership for the Environment, where he will be focusing on the Endangered Species Act of 1973 along with the PAW and FIN conservation act of 2019.
Alexander chose a faith-based internship because he believes that as a follower of Christ and as a child of God he, along with others, are called to do social justice work and to speak out for those in need and in pain. Alexander does not want to sit by while this Earth and the inhabitants get destroyed because of another person's greed and hatred. At the end of this internship, Alexander's biggest hope is to feel as if he made a difference and that he ends the summer with more knowledge on what he can do to help people and to help the environment. Alexander also wants to prove to God that he will do what it takes to help His people and that he lives to serve God's will.