faith in action
Introducing our 2021 Ethnic Young Adult interns!
Each summer, Church and Society welcomes a class of Ethnic Young Adult interns. Meet the 2021 cohort!
---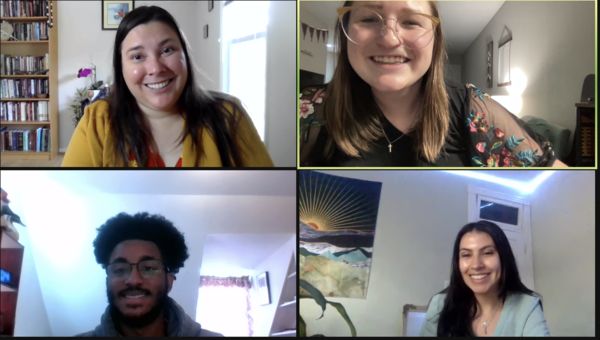 Summer is underway and we are excited to welcome our Ethnic Young Adult interns to virtual programming! Through this virtual platform, we will grow in faith, community and learn about the United Methodist Church's commitment to justice and peace!
Each participant brings a wealth of experience, faith shaped by the commitments of their local church, a willingness to learn, and a desire to grow in their own professional goals. All the interns are serving with a placement site whose missions and visions fit their passions and vocational goals. We ask for your prayers as this group moves through the summer together. Be sure to follow their experiences through their personal blogs.
Introductions from our virtual 2021 Ethnic Young Adult intern cohort!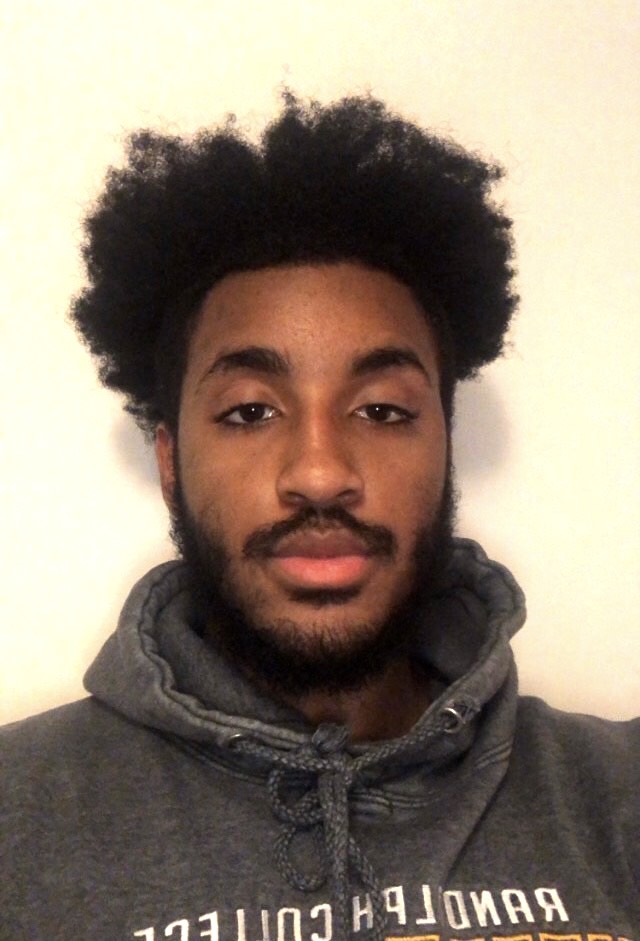 Quincy Johnson
Quincy Johnson is a rising junior at Randolph College majoring in Biology and minoring in Chemistry. He is currently a member of Mount Vernon United Methodist Church, with the Virginia Annual Conference. He will be serving this year as an EYA intern at the National Religious Partnership for the Environment (NRPE), http://www.nrpe.org/. The focus of his work at the NRPE will be in the intersections of health and climate.
Quincy was shaped by past experiences of attending church his whole life and being around a diverse population. This foundation has allowed him to learn from several perspectives preparing him for this internship.
He chose to take part in a faith-based internship this summer, because this is a new learning experience for him, and he is open to the many opportunities within this internship. He hopes to gain professional experience from this internship along with listening and learning from others within the program.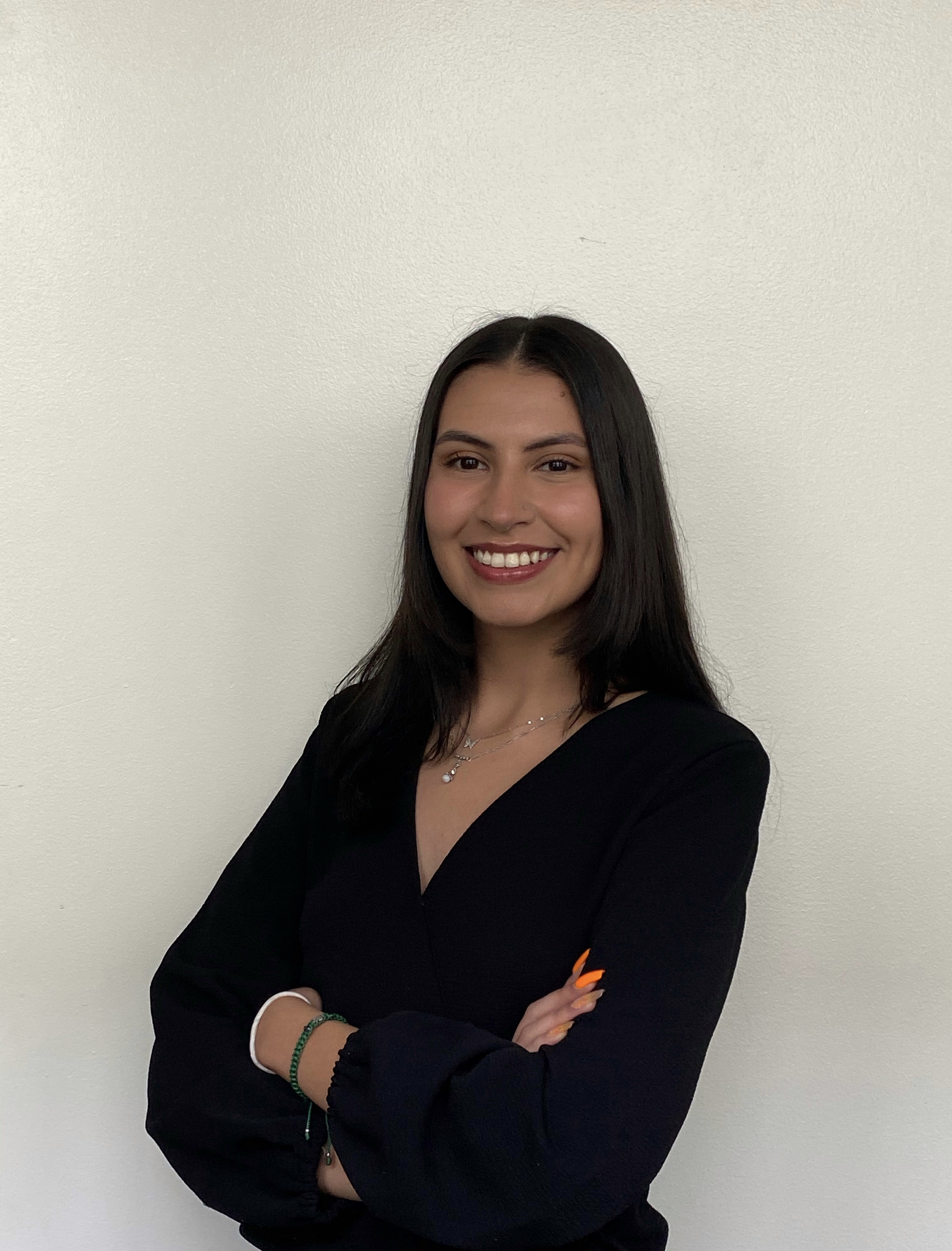 Noemí Wilson
¡Saludos! Noemí Wilson was born and raised in Chicago, in the beautiful community of Humboldt Park. Her church is a huge part of this community as she attended Humboldt Park United Methodist Church (HPUMC), part of the Northern Illinois Conference. With the support and love from her community back home, she is now living in Washington D.C. where she is a rising senior at American University. She is studying International Relations with a focus on Global Inequality and Development. She is also minoring in Spanish Language and Area Studies and completing a Spanish translation certificate.
Due to her passion for global equity, she will be serving this summer with RESULTS (www.results.org), a non-profit organization with a mission of ending poverty while uplifting grassroots voices and communities. During this internship, she will be learning about and working to facilitate the political processes that come with advocating for progressive policy. Noemí states that her passion for this work comes from the examples set before her through her home church as they worked to support families that were negatively impacted by the gentrification of the Humboldt Park and Logan Square communities. Additionally, her past internship with Thrive DC, an organization committed to preventing and ending homelessness in the DC area, also helped shape her for the work she will be doing this summer.
Noemí chose a faith-based internship with the General Board of Church and Society this summer due to her inspiration and understanding of the biblical stories of justice. She states that the stories of the Bible contain figures who confront issues such as homelessness, hunger, poverty, discrimination, oppression, and much more. Through these stories, we learn God's role and perspective for what should be done when our neighbors are suffering. With weekly devotionals and spiritual guidance, she hopes to gain a deeper understanding of how her professional life is intrinsically intertwined with the mission of God and the United Methodist Church.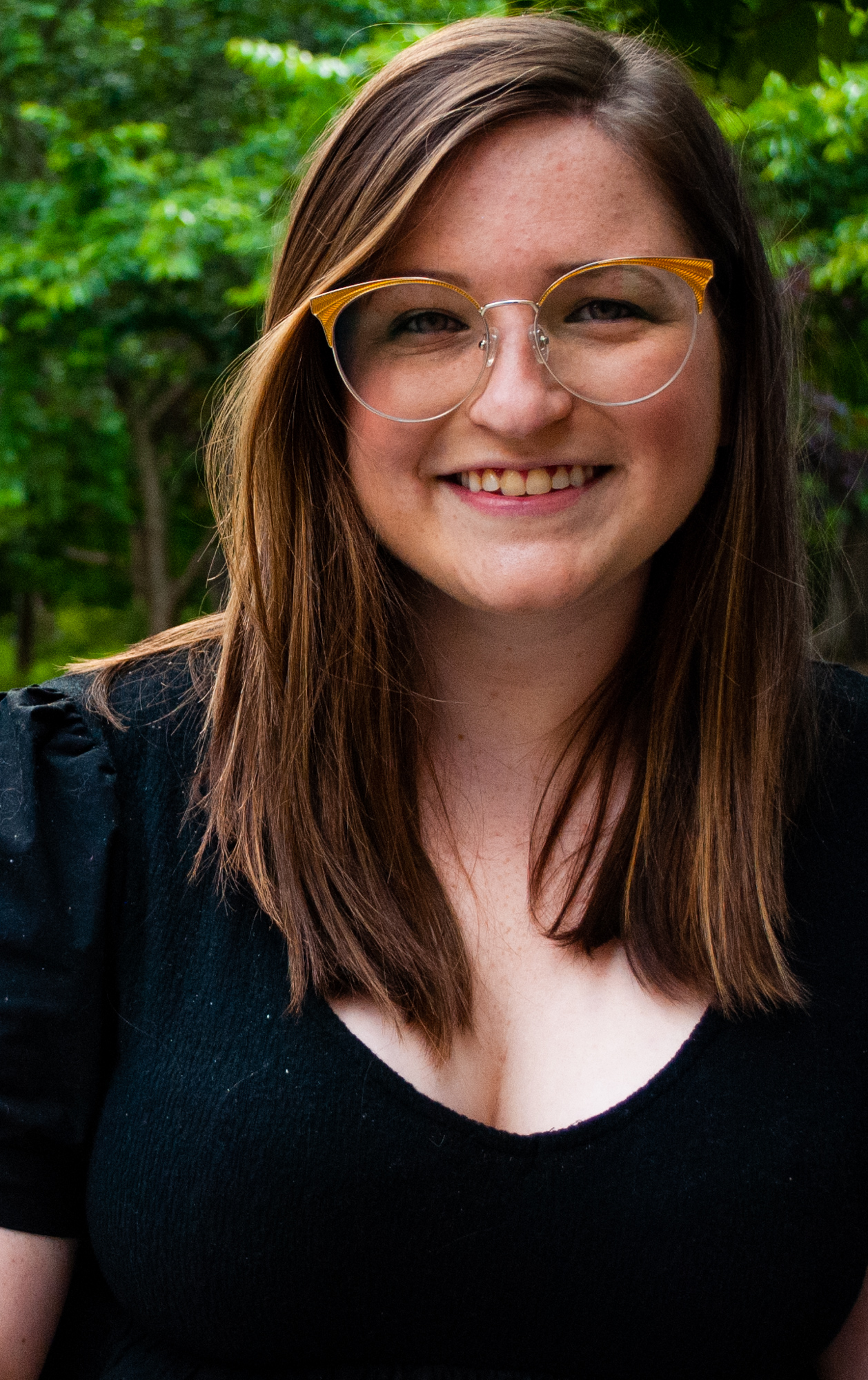 Leslie Ballew
Leslie Ballew is a graduate student at Duke Divinity School pursuing her M.Div. She is originally from Ball Ground, Georgia. Leslie has been a lifelong member of the North Georgia Conference of the United Methodist Church. She attended Young Harris College where she graduated with a Bachelor of Arts in Interdisciplinary Studies focusing on Human Communication, Economics, and Religious Studies. During her time at Young Harris College, she served in multiple leadership roles within Campus Religious Life including President of the Inter-Religious Council and Chaplain's Assistant. Leslie has been following her call into ministry focused on serving those isolated and rejected from the church since a young age. While at Duke Divinity School, she has been exploring Disability Justice work. She is passionate about confronting ableism within institutions and fighting for equal rights for all people with disabilities.
Leslie is hoping to bring both her passion for pastoral care and advocacy as she joins the General Board of Church and Society this summer as the Ethnic Young Adult Chaplain and Theological Intern. She feels very humbled and fortunate to be placed at the General Board of Church and Society as the role aligns seamlessly with her call. This opportunity will allow her to continue vocational discernment as a Chaplaincy in a justice setting. She will also be able to explore her particular passion for disability justice by serving with the Interfaith Disability Advocacy Coalition and building upon the disability justice research/information at Church and Society. She is excited to learn and grow this summer as she explores the intersections of faith and activism.