faith in action
I can't breathe: On the third anniversary of the death of Eric Garner
Eric Garner was killed by police officers three years ago today. Yet, no one was found responsible for his death. How can there be a murder with no murderer?
---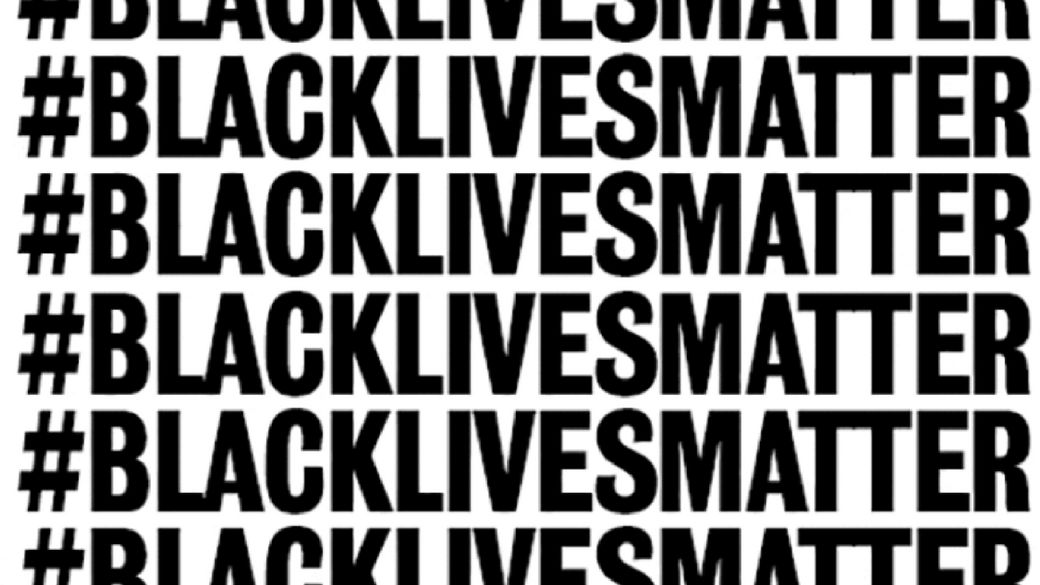 "I can't breathe."
Three years ago, 43-year old Eric Garner said these words eleven times while five NYPD police officers restrained him – a single man – facedown on a sidewalk. One officer held him in the chokehold that killed him. The New York City Medical Examiner ruled Garner's death a homicide – and yet, no person was found guilty of this crime.
How can there be a murder with no murderer?
That question — rhetorical, honest, indicting in the silence it invites — does not simply apply to the death of Garner.
Trayvon Martin. Tamir Rice. Michael Brown. Sandra Bland. Laquan McDonald. Rekia Boyd. Freddie Gray.
These are the names of just some of those whose deaths have become national news. There are many others, whose names did not make headlines, for whom this same question can be asked.
This question — how can there be a murder with no murderer? — names one aspect of the injustice facing black people in the United States. It is not simply the indiscriminate killings of black people at the hands of law enforcement, white vigilantes and terrorists, or just regular white people that is a problem. It is also the absence of justice, which perpetuates and compounds that violence.
The rallying cry of "Black Lives Matter," and the movement behind it, address both the killings and the unjust "justice" declared by the courts.
In her book Citizen, poet Claudia Rankine says, "because white men can't / police their imagination / black men are dying." To "men," in both instances, we can add "women and children;" and we recognize the setting for this statement to be both the fatal encounter on the street and the encounter in the courtroom, the jury deliberation room, and elsewhere where white people and racist structures normalize black Otherness and reify white fear to rationalize black death.
The United Methodist Book of Resolutions says a lot about the reforms needed in policing, criminal justice policy, and more to address our current circumstance. The church's statements on white privilege and racism, also relevant, express the destructiveness of the white imaginations of self, other, society, and what is and is not just and to whom.
However, beyond what the church (an entity that, in the U.S., is over 90 percent white and whose history and present circumstance, moral imagination, vision, and voice reflect that demographic) says, the voices of others must be listened to and followed. The church must listen to those who are experiencing this oppression as they say, "I can't breathe," and "Black Lives Matter." The church must also heed what God says. Unsurprisingly, there is a great deal of coherence: God is a God of the oppressed.
Until then —
Until the time comes when a man being strangled by the police is listened to when he says "I can't breathe."
Until the time comes when he is not strangled by the police in the first place.
Until the time comes when he is not targeted.
Until the time comes when police listen when he denies wrongdoing.
Until that time comes, a statement chanted by Black Lives Matter activists and found in the Bible, will hold true:
No justice, no peace.