event
Environmental Justice Day
A webinar about a just and equitable vision for creation care on Aug. 26 at 7 p.m. ET
---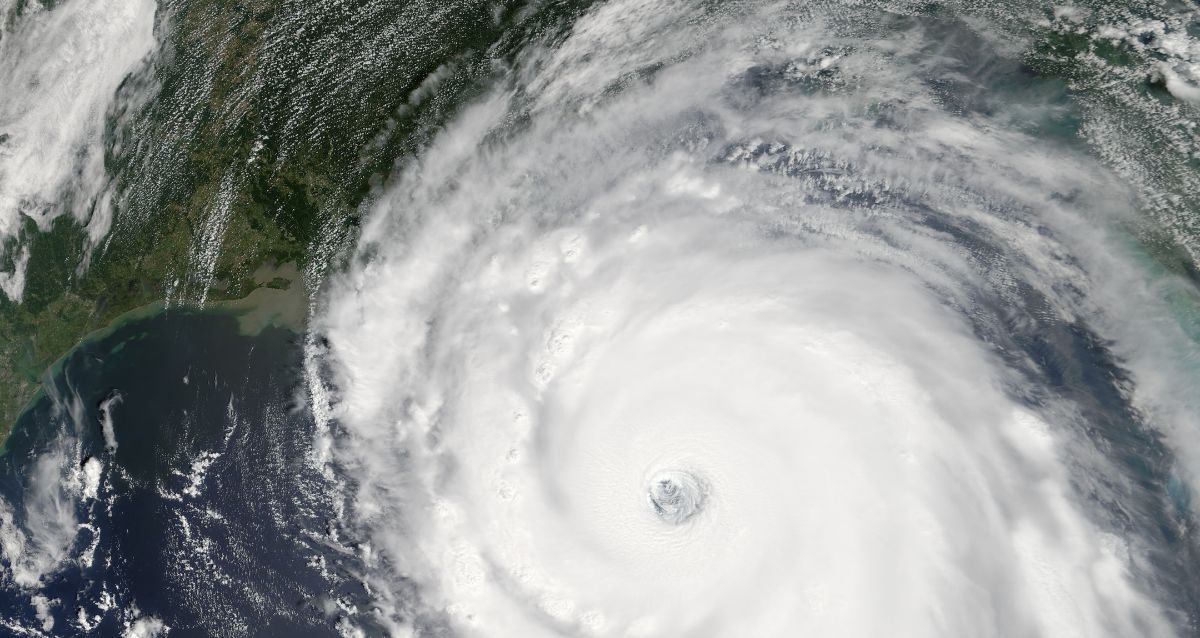 Join Church and Society for a special webinar:
"Environmental Justice Day: A Just and Equitable Vision for Creation Care"
Aug. 26, 2021 at 7p.m. EST
This virtual panel discussion will equip attendees to deepen their perspective on Environmental Justice that centers equity and justice and raises awareness on the importance of honoring the past, present, and future of the Environmental Justice movement. The discussion will take place a few days before the observation of Environmental Justice Day on Aug. 29, which marks the 16th anniversary of Hurricane Katrina.
The panelists are:
Rev. Dr. Dianne Glave, the Associate Pastor at Christ United Methodist Church in Bethel Park, Pennsylvania. She has a Ph.D. in United States social history with an emphasis on African American and environmental history, and recently completed an M.Div. in Faith, Health, and Science at Emory University.

Rev. Dr. Christopher Carter, an Assistant Professor of Theology at the University of San Diego, a Faith in Food Fellow at Farm Forward, and Assistant Pastor at Pacific Beach United Methodist Church in San Diego. His teaching and research interests are in Black & Womanist Theological Ethics, Environmental Ethics, Religion & Food, and Religion & Animals.

Helen Smith, who has worked with the National Religious Partnership for the Environment since 2019. She was the preliminary editor for Journey to Transformation 2020 Lenten Study by Bishop Sharma D. Lewis and has been active in The United Methodist Church throughout her life.