faith in action
Church and Society Welcomes New Theological Intern Jackie Celin
As we gear up for a new school year, our GBCS intern is doing her field education for a Master of Divinity from Claremont School of Theology. We asked Jackie to introduce herself and share her journey with you.
---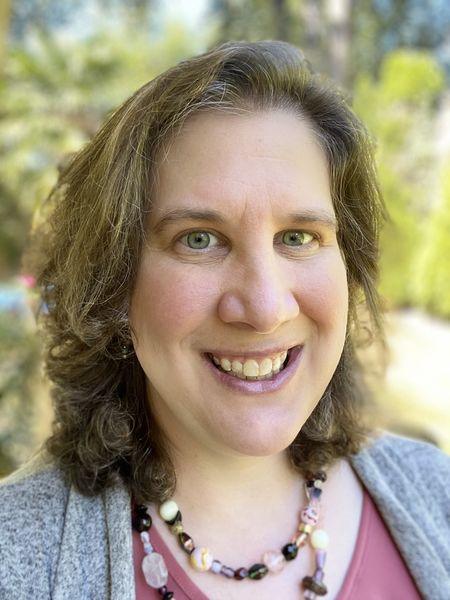 Hello! My name is Jackie Celin (she/her) and I am a Theological Intern here at the General Board of Church and Society (GBCS). For the next several months, I will be working with Rev. Camille Henderson-Edwards in the priority area of Economic Justice and Ending Poverty, focusing both nationally and internationally.
My true passion and calling in mission and service is also related to social justice and equity - working in partnership with vulnerable communities to empower local leaders while practicing cultural humility.
In the past, I have served as an Individual Mission volunteer in Haiti with the General Board of Global Ministries (GBGM) and as a volunteer in my church's Shared Breakfast program at First United Methodist Church of Seattle where I have been an active lay member for over 18 years.
These experiences have led me to the realization that doing the work beforehand that addresses issues of injustice, marginalization, and oppression is as important as assisting in moments of need.
Here at GBCS, I look forward to learning more about how our denomination, The United Methodist Church, does this crucial social justice advocacy and education work so I can connect the work of justice back to our annual conferences and local churches. I am also interested in understanding how we work together ecumenically and through interfaith dialogue.
I am a Certified Candidate for ordained ministry in The United Methodist Church through the Seatac District of the Pacific Northwest Conference on the Deacon ordination track. My hope is to combine my background in engineering and architecture with faith-based action for change.
Currently, I reside in Seattle, Washington, with my spouse and two step-daughters. I am originally from a small town in Southwest Michigan, where I spent summers riding my bike to visit the beaches of Lake Michigan.