faith in action
Church and Society visits the Democratic Republic of Congo
At the invitation of Bishop Daniel Lunge, Church and Society staff and board members visited United Methodists in Congo to learn more about democracy in their country.
---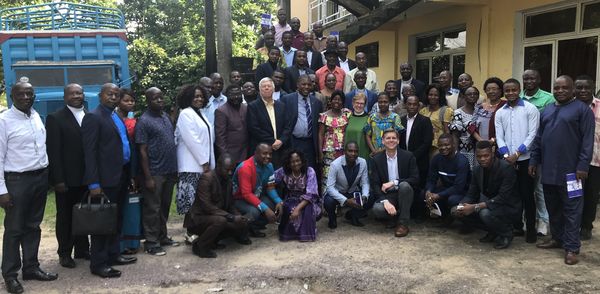 Bishop Daniel Lunge, who is also a member of the board of directors of Church and Society, invited me and a delegation to visit his home country, the Democratic Republic of Congo.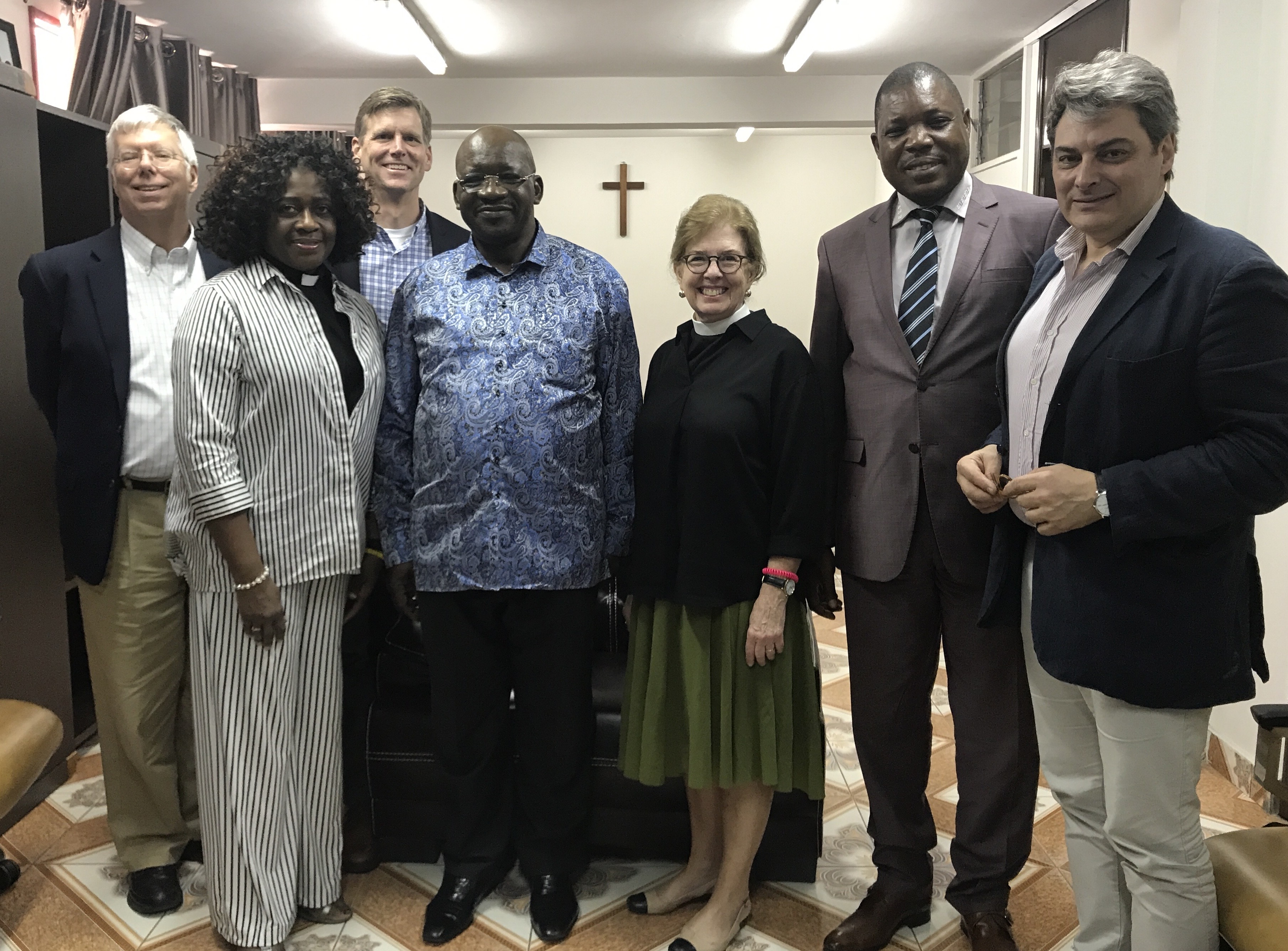 During a visit this week, we have strengthened partnerships, built friendships and gained insights into the realities of our sisters and brothers in Central and East Congo. Our visit began with a daylong, energetic engagement on the 2020 Social Principles with leaders of the Central and East Congo Episcopal areas.
Bishop Lunge has led vibrant worship this trip. At a United Methodist Church, he offered an inspired sermon about love being the heart of our Christian calling.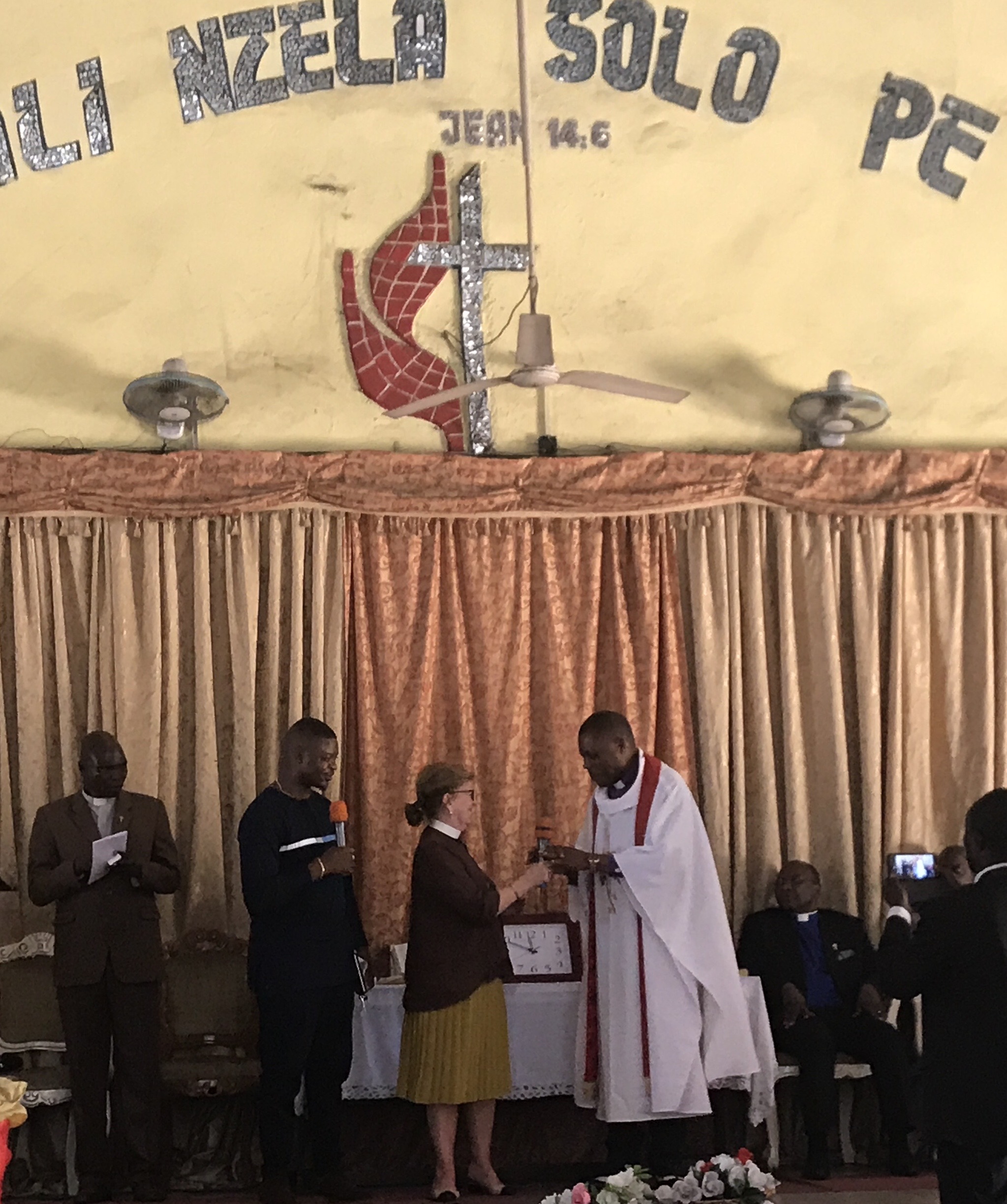 The delegation had a lively meeting with the Independent National Electoral Commission (CENI) where officials  outlined processes and shared new technologies for conducting elections. With the support of GBCS, UMC leadership across the DRC conducted trainings on the  importance of voting and awareness of new voting processes. The delegation stressed the importance of credible, transparent, and peaceful elections.
The President of COPKA greeted us with a conversation on the importance of ecumenical solidarity for the just and peace-filled future for the Democratic Republic of Congo. I brought greetings to several thousand Protestant leaders of the 94 denominations who are working to strengthen the country by empowering women (both clergy and lay), people of faith, and young people for Protestant witness the world.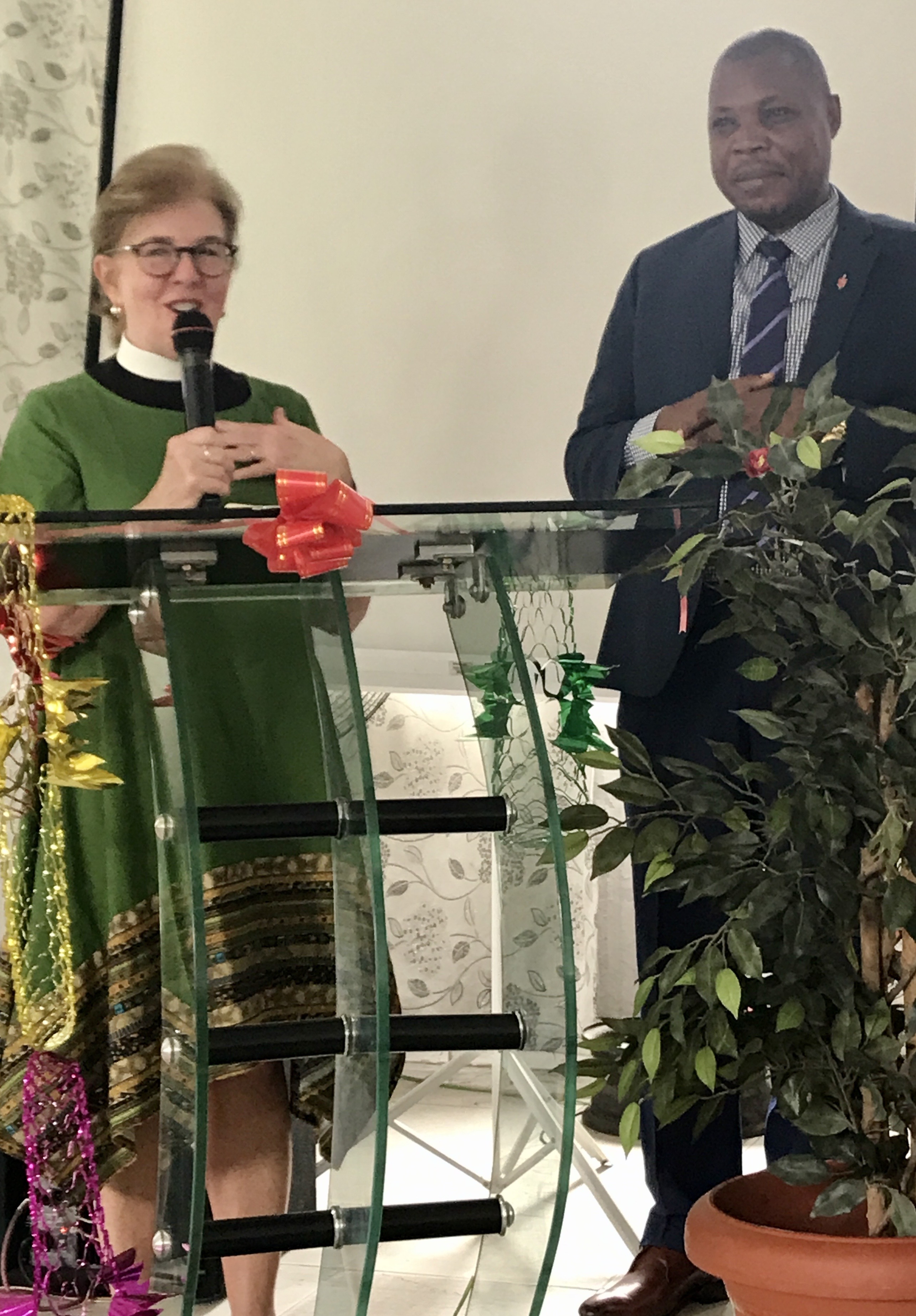 Throughout our visit, conversations and meetings with East Congo UMC leadership have been informative and collaborative.
This trip has shown us the needs the Democratic Republic of Congo faces. Economic development, stronger infrastructures, and empowerment of women for public service are needed. But in spite of the challenges, we have seen a vibrant commitment to civil society, civic righteousness, social holiness, and personal piety!
We are grateful for the invitation to come and share and visit with our sisters and brothers in Christ.