press release
Church and Society promotes new Director of Grassroots Organizing
Begins search for Program Coordinator
---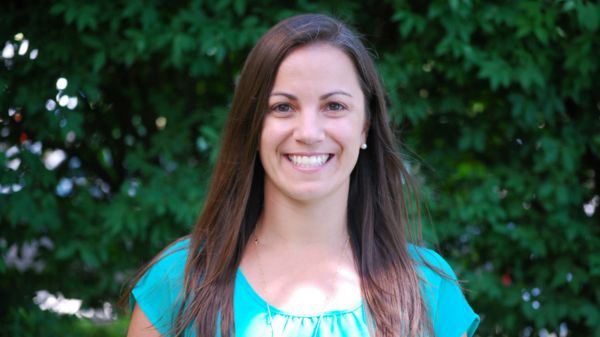 Rebecca Cole has been named the Director of Grassroots Organizing where she will continue her work of engaging United Methodists to organize in their communities, building collective power for change rooted in their faith. Ms. Cole assumes these responsibilities after serving four years as Program Coordinator where she played a pivotal role in building a strong foundation for Church and Society's grassroots organizing efforts. Her portfolio has included organizing efforts on issues of health care, sexual and gender-based violence, criminal justice reform, gun violence prevention and immigration.
Ms. Cole came to Church and Society from the Gaithersburg Beloved Community Initiative in Maryland, where she was part of a team that laid the groundwork for their current interfaith organizing through community partnerships.
Prior to moving to Washington, Ms. Cole worked with Sacred Heart Community Service in San Jose, California, an organization dedicated to uniting the community to ensure every child and adult is free from poverty. Ms. Cole coordinated education programs for low-income youth, led Sacred Heart's faith and justice immersion experiences, and organized with the community for immigrant and worker's rights.
Ms. Cole holds a Master of Divinity from Wesley Theological Seminary.
"She has demonstrated a deep understanding of local communities, strong organizing skills and a passion for the mission of Church and Society and The United Methodist Church," stated the Rev. Dr. Susan Henry-Crowe, general secretary of the General Board of Church and Society. "Her theological education from Wesley Seminary, connections in communities around the world and relationships among individuals impacted by broken systems will make her an outstanding Director who will build on the strong foundation that has been laid."
With Ms. Cole's promotion, a search for a new program coordinator begins. The program coordinator will be responsible for managing grassroots organizing efforts across the connection, leading trainings and developing resources for congregations. Applications are being accepted immediately through August 25th. To find more information about this position and to apply, please visit our Careers page.