faith in action
Church and Society Condemns Priorities Reflected in Debt Limit Agreement
Agency statement critical of the Fiscal Responsibility Act, which creates barriers and budget cuts for those who need protection most.
---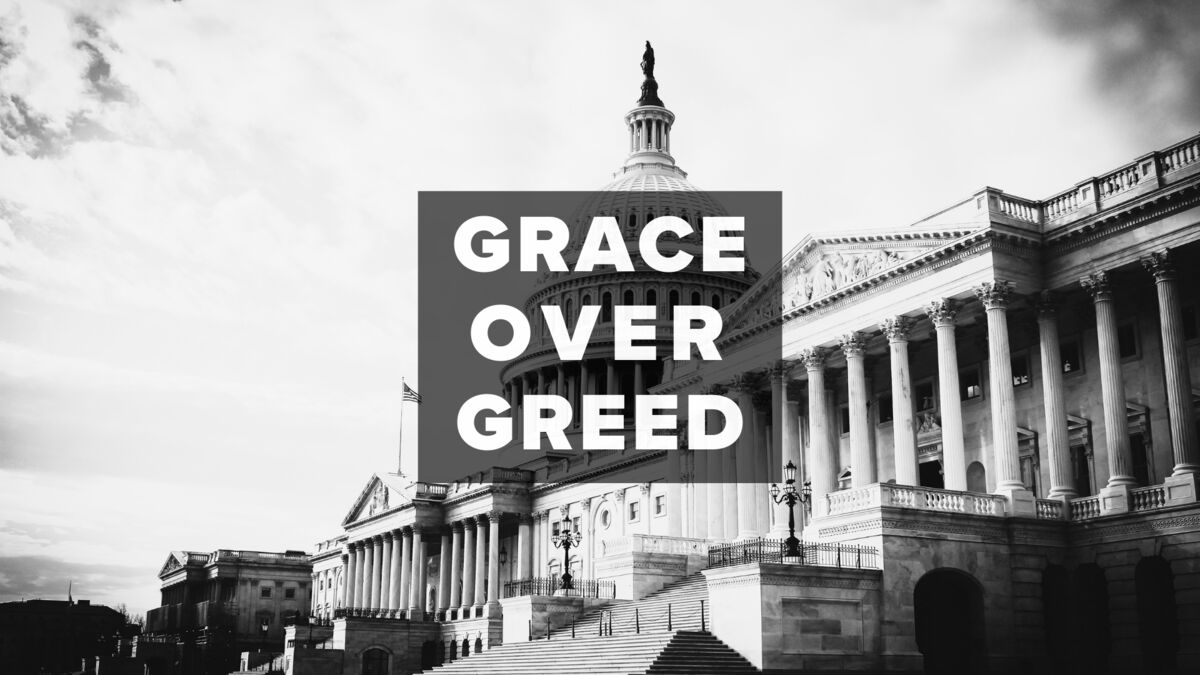 Compromise Contradicts United Methodist Social Principles
The bipartisan Fiscal Responsibility Act negotiated between President Biden and Majority Leader McCarthy reveals an insidious and immoral bias towards exploitation, militarization and greed at the expense of those living on the economic margins.
While negotiators rejected even more draconian cuts and barriers for low-income families to meet basic needs, the agreement places low-income older adults at risk of losing food assistance, restricts access to parents receiving income assistance through the Temporary Assistance for Needy Families (TANF) program, and denies vital funding to the Internal Revenue Service that would hold the wealthy accountable to just tax practices.
The United Methodist Church calls on decision makers, when addressing deficits and considering spending reductions to "remember first and foremost, obligations that promote the well-being of society as well as agencies that care for the poor, the elderly, the disabled, and the disenfranchised." *Social Principles ¶163.M *
Unfortunately, this agreement prioritizes the wealthy, plunders God's good creation, and places greater burdens on those already struggling to feed themselves and their families. These provisions are far from the economy of abundance which we are called to pursue.
Grace Over Greed
We collectively hold a moral responsibility to choose grace over greed in our advocacy and policymaking. While our elected leaders have avoided their own manufactured crisis of economic default, we must remain faithful to our task of protecting, sustaining and expanding social initiatives that ensure all have the ability to flourish.