faith in action
Church and Society Celebrates National Hispanic Heritage Month
The month recognizes and highlights the many contributions to American culture from Hispanic and Latino Americans.
---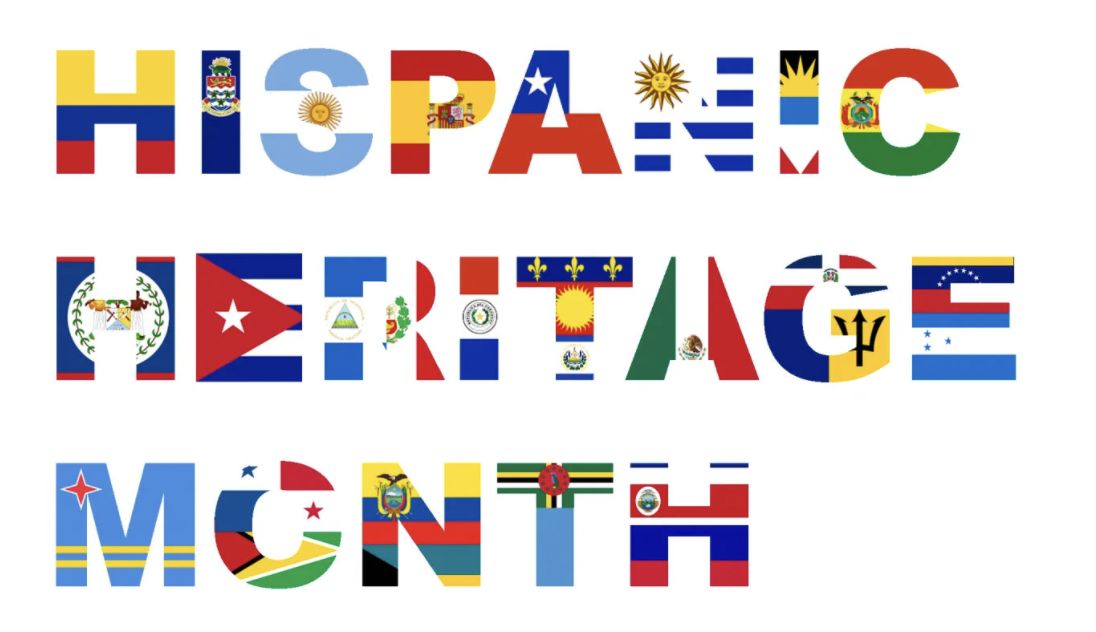 Each year, September 15th through October 15th is designated as National Hispanic Heritage Month in the U.S. to recognize and celebrate the histories, cultures, traditions and contributions of Hispanic and Latino Americans past and present.
The observance begins in the middle of September and lasts until the middle of October because it aligns with national independence days in several Central and South American countries, including Guatemala, Honduras, El Salvador, Nicaragua, Costa Rica, Mexico, Chile, and Belize.
As one of the largest demographic blocks in the U.S., Hispanic and Latino Americans are a huge part of the population. Making up nearly 20% of the U.S., this group is hugely diverse in their origins, languages spoken, religious beliefs, political views and economic habits. Recognizing American Hispanics and Latinos for the culturally rich group that they are is a vital part of the American experience today.
As United Methodists, "we recognize, embrace, and affirm all persons, regardless of country of origin, as members of the family of God. We affirm the right of all persons to equal opportunities for employment, access to housing, health care, education, and freedom from social discrimination. We urge the Church and society to recognize the gifts, contributions, and struggles of those who are immigrants and to advocate for justice for all." United Methodist Social Principles ¶162.H
The Brentwood United Methodist Church (BUMC) in Brentwood, TN of the Tennessee-Western Kentucky Conference, celebrates National Hispanic Heritage Month with consistent immigration advocacy and action. The BUMC 20-member Immigration Task Force works in the lives of families seeking asylum by providing humanitarian support at the Southern Border between the US and Mexico. "Our church immigration task-force has been taking action since 2017," said Raúl B. Alegría of BUMC and GBCS Board member. "From our perspective, we see our call as persons of faith to love our Hispanic and Latino neighbors, celebrate diversity, build community and encourage families at the Southern Border and locally in the Middle Tennessee area."
It has been 54 years ago (1968) since President Lyndon B. Johnson officially declared Hispanic Heritage Week in September to highlight the many contributions to American culture from Hispanic and Latino Americans. Later it became designated as an entire month of celebration under President Ronald Reagan.
The Smithsonian Latino Center says that even if your family doesn't hail from Spain, Mexico, the Caribbean, Central or South America, you can still participate in the month or year-round by engaging in learning and cultural experiences that bring you a little closer to these countries and their diverse communities. The Center recommends attending festivals, art shows, conferences and community gatherings. Engage in cultural advocacy and community support. See their resource guide here.
According to the U.S. Department of Education, sharing other people's cultures has been the foundation of American life building respect and curiosity, in addition to helping understand the vastness of the world we live in.