statement
Church and Society Calls for a Peaceful Transition of Power
The General Secretary reminds us that the peaceful transition of power is a bedrock of representative democracy.
---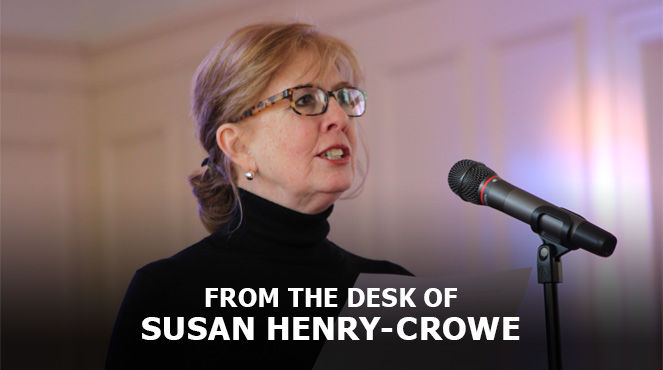 Today is when the Congress of the United States certifies the votes of the people. This duty fulfills Congress's constitutional role in the democratic process.
The peaceful transition of power is a pillar of representative democracy.
Even as we affirm the right to peaceful assembly, nothing must disrupt this democratic process.
We condemn the rhetoric from leaders inciting violence and division. We call on all to work for justice and the common good of the country and our democracy.
We continue to pray for the healing of our nation. Join me in praying these words from the Prayer in a Time of National Crisis (UMH 517):
May leaders be led by your wisdom; May they search your will and see it clearly If we have turned from your way, Reverse our ways and help us to repent. Give us your light and your truth, let them guide us; Through Jesus Christ, who is Lord of this world, and our Savior. Amen.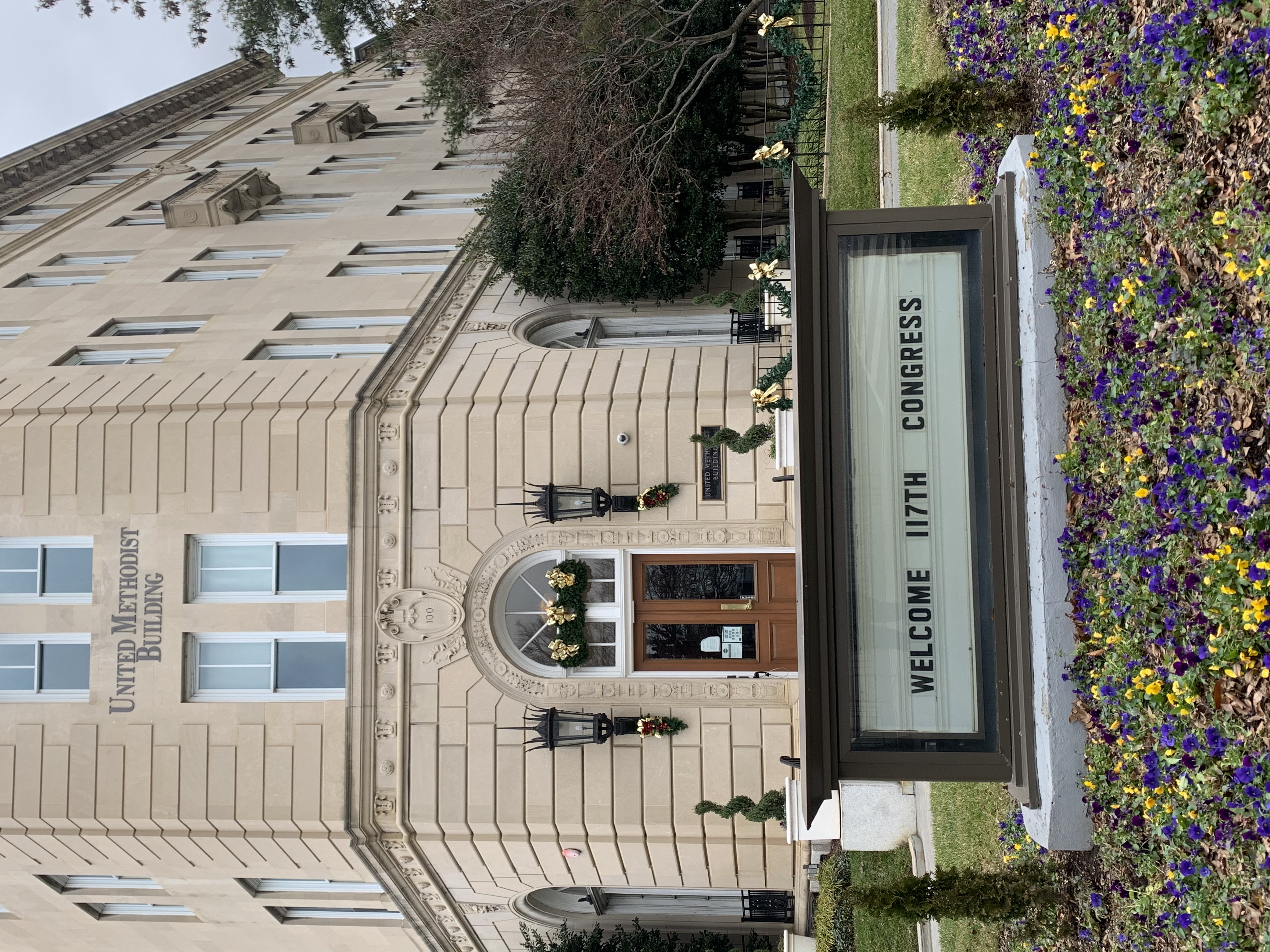 Though conditions do not permit persons to enter the United Methodist Building today, the United Methodist witness on Capitol Hill endures. Even as we continue to work remotely, our work for peace and justice continues.