faith in action
Church and Society Board Met to Award Grants and Approve 2023 Budget
The Board of directors met by Zoom on October 19, 2022 and approved a transition plan for retiring General Secretary Susan Henry-Crowe; approved over $98,000 in grants; and approved the 2023 budget.
---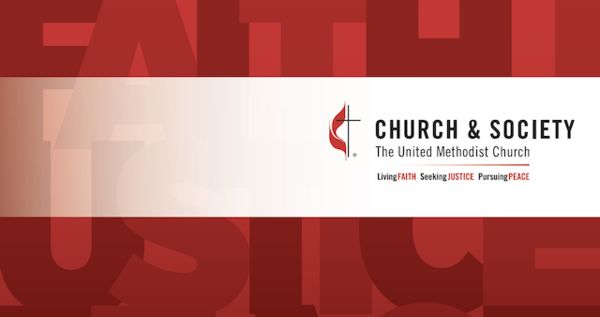 Board Approved Transition Plan as General Secretary Announced Her Retirement from GBCS Effective December 31, 2022
The board of directors took action to approve a transition plan naming Mr. John Hill, Deputy General Secretary, as the Interim General Secretary until a new General Secretary is elected. Hill has served on staff of GBCS for 20 years and the last four as Deputy General Secretary. Under the GBCS bylaws and the UMC Book of Discipline, the Board will proceed with a formal search for a successor in the coming months.
Grants
As a tangible way to extend the justice ministry of Church and Society, the board of directors awarded $98,765 in grants to 37 ministries across the Connection.
ETHNIC LOCAL CHURCH GRANTS
The board approved funding for 15 grants totaling $30,000.
HUMAN RELATIONS DAY GRANTS
The board approved funding for 9 grants totaling $38,765.
PEACE WITH JUSTICE GRANTS
The board approved funding for 15 grants totaling $30,000.
Details about the award grantees coming soon.
GBCS Perception Survey Results
Staffer Dr. Jessie Smith shared with the Board the results of the June 2022 survey to understand the perceptions and effectiveness of GBCS programming from the perspective of GBCS constituents. Click here to view responses of top social and health concerns, the perception of our brand and the effectiveness of our mandate.
Budget
The board approved a 2023 budget in line with leaner projections from the church.