action
Tell U.S. Congress to Advance Climate Policies That Reflect a Vision of Justice for God's People and God's Planet
Global climate crisis is real
---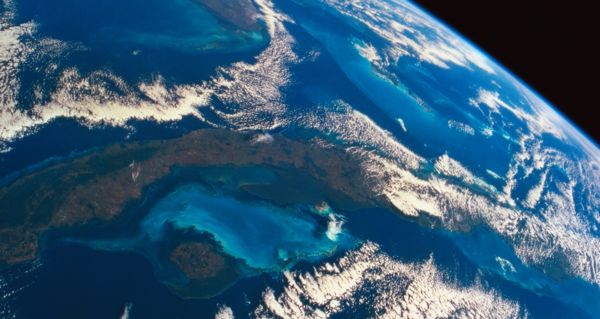 As United Methodists, "our covenant with God calls us to steward, protect, and defend God's creation" (Book of Resolutions, Resolution 1033: Caring for Creation) and to "advocate for policies rooted in justice and sustainability" (Book of Resolutions, Resolution 1035: Climate Change and the Church's Response).
Last year, Congress and the Administration took significant steps to address the climate crisis. Provisions in the Inflation Reduction Act put the United States on a path to reducing emissions 40% by 2030. As part of the United Nations climate summit (COP27), the Biden Administration agreed to a financial mechanism that will support countries experiencing climate-related losses and damages.
Neither of these achievements would have happened without the consistent pressure from advocates – including the moral voice of United Methodists, which kept climate justice at the forefront of the policy agenda.
As the 118th Congress convenes, it is imperative that we as people of faith build on this progress and renew our advocacy for policies that will rapidly reduce emissions, support a just transition to a clean, healthier energy economy, and fund the United States' fair share of the global effort to assist climate vulnerable countries.
Together, we can help shape the climate agenda in Congress so that it reflects our shared vision of justice for God's people and God's planet.