action
Tell U.S. Congress to Advance Climate Policies That Reflect a Vision of Justice for God's People and God's Planet
Congress must include climate justice priorities as they consider key spending decisions.
---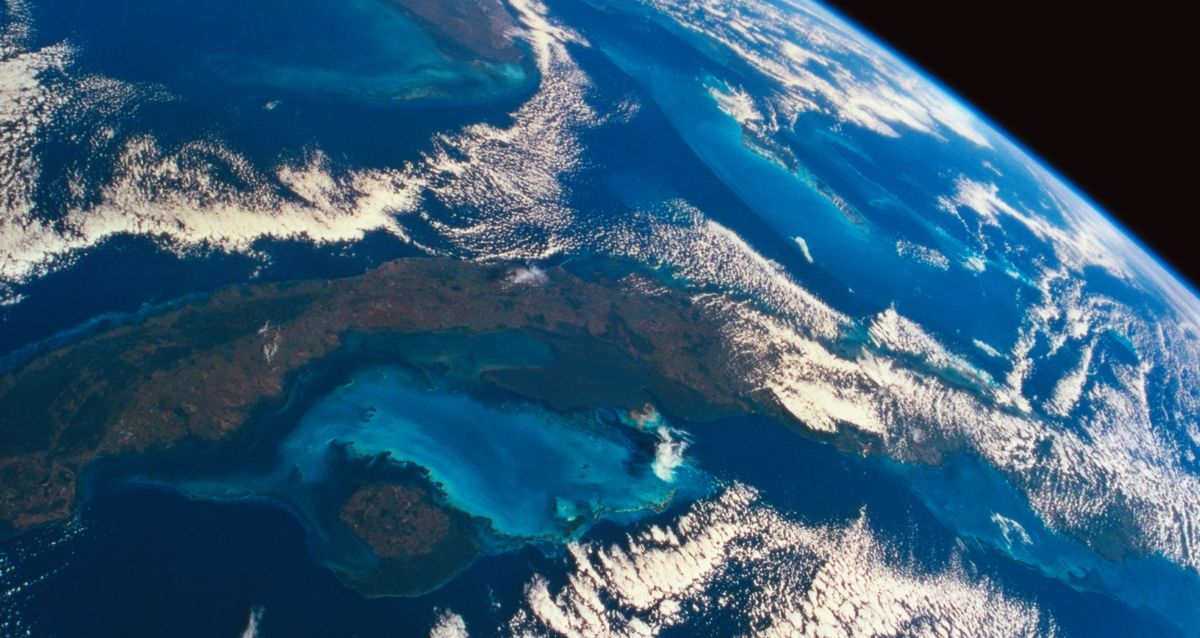 As United Methodists, "our covenant with God calls us to steward, protect, and defend God's creation" (Book of Resolutions, Resolution 1033: Caring for Creation) and to "advocate for policies rooted in justice and sustainability" (Book of Resolutions, Resolution 1035: Climate Change and the Church's Response).
In 2022, Congress and the Administration took significant steps to address the climate crisis. Provisions in the Inflation Reduction Act put the United States on a path to reducing emissions 40% by 2030. As part of the United Nations climate summit (COP27), the Biden Administration agreed to a financial mechanism that will support vulnerable countries experiencing climate-related losses and damages.
Neither of these achievements would have happened without the consistent pressure from advocates – including the moral voice of United Methodists, which kept climate justice at the forefront of the policy agenda.
Right now, Congress is making critical funding decisions in advance of an upcoming deadline to pass appropriations bills. As people of faith we must again press upon our elected officials the urgency and moral obligation to support bold climate action. Specifically, we urge Congress to advance climate justice by:
Funding the United States' fair share of contributions to international efforts that support climate vulnerable countries;
Opposing riders that would weaken or defund provisions of the Inflation Reduction Act or the ability of federal agencies to carry out climate initiatives; and
Prioritizing a just transition to a cleaner, healthier energy economy including funding for the Environmental Protection Agency to advance environmental justice and protect human health.
Deadly heat and historic flooding evidence the devastating effects of climate change. And we recognize that those whose lives are already made more difficult by poverty, system racism, and underlying health concerns bear more of the burden.
As people of faith we are called to stand in solidarity with those experiencing injustice and to transform those systems of exploitation and oppression.
Together, we can help shape the climate agenda in Congress so that it reflects our shared vision of justice for God's people and God's planet.