faith_in_action
Hope will blossom
Holding international talks on climate change during Advent is a profound act of hope for our world.
---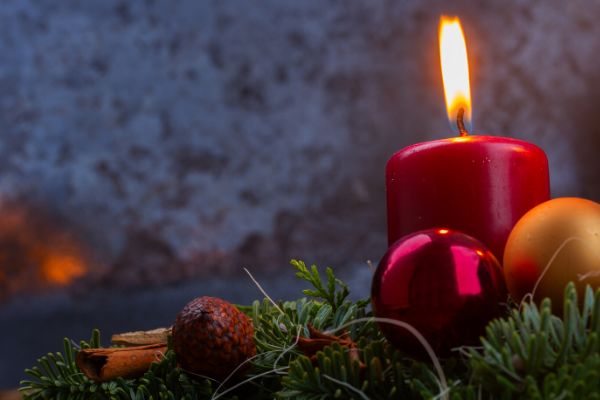 "All the earth is waiting to see the Promised One…" – UMH 210
The season of Advent is a time expectation.
As we gather each week to light another candle of the Advent wreath, the light breaking into the darkness reminds us of God's redeeming work breaking into our world.
At the same time that we celebrate Advent in our congregations, world leaders are gathered in Madrid for the latest round of negotiations as part of the United Nations Framework Convention on Climate Change. These talks—which happen every year at this time—are an effort to catalyze commitments and action in response to the unfolding climate emergency.
The occurrence of these talks during Advent is not merely coincidental. It is a profound act of hope for our world.
As the words of the Advent hymn "All the Earth is Waiting" (UMH 210) call us to remember, "hope will blossom once more in our hearts."
The need for action could not be more urgent.
The latest scientific assessments stress the imperative of quick action to reduce our global emissions in order to prevent the worst impacts of climate change. And the unfolding human (and non-human) toll from extreme weather events, air pollution, rising sea levels, and forced migration demonstrate how this is not a future, distant threat but a present reality touching nearly all of our communities.
And yet in the midst of the darkness there is hope.
Hope in the courage of youth-led climate strikes and resilient frontline communities.
Hope in the wisdom of indigenous communities whose relationship with the land calls us to re-imagine our own.
Hope in the voices of United Methodists from around the world who are building a movement to challenge our church and change our communities.
And yes, hope that global leaders will commit to an ambitious agenda centered around the needs of the most climate vulnerable countries and communities.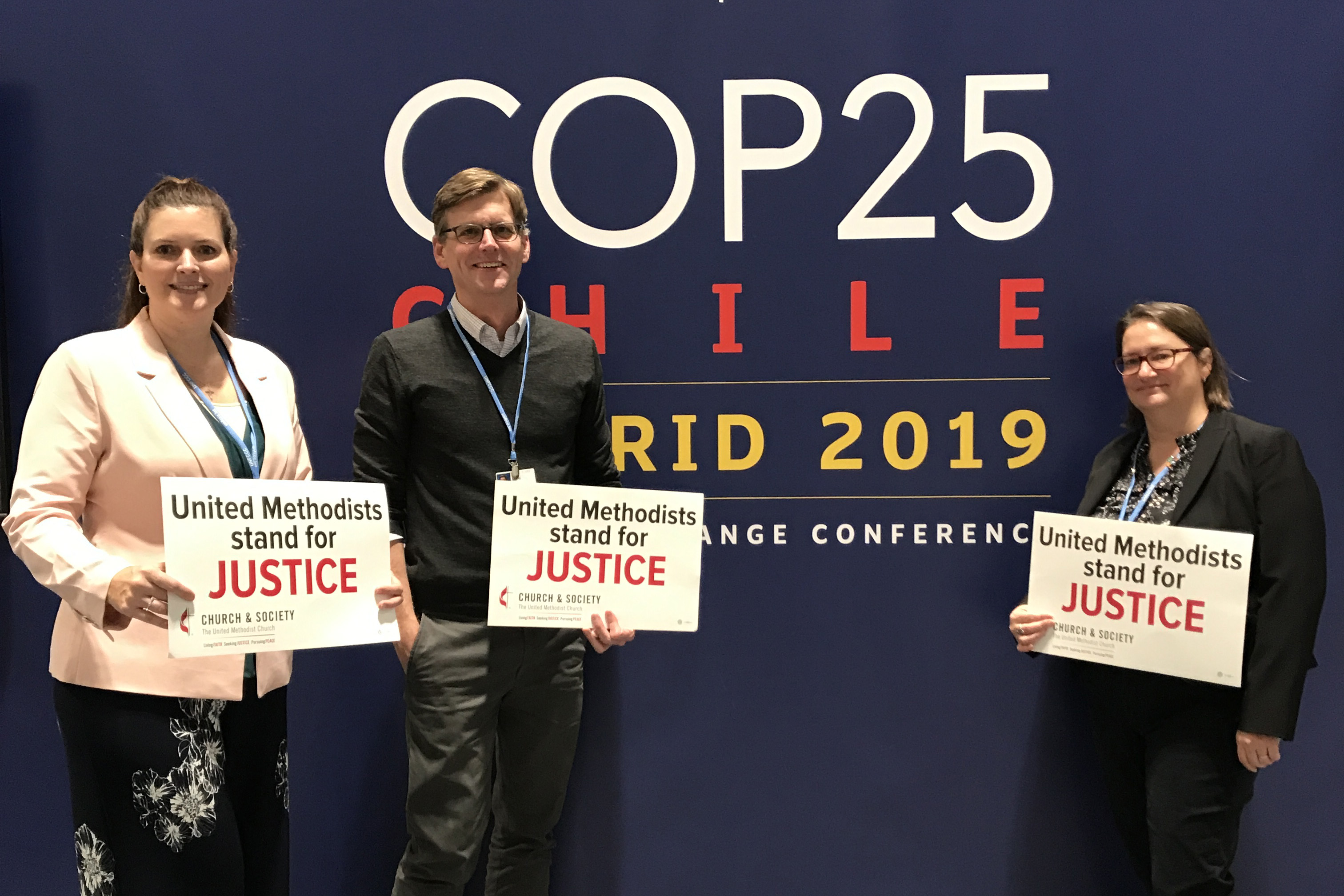 As the light in the Advent wreath grows brighter week by week, hope will blossom.
Ours is not a naïve hope. It is a hope rooted in faith and the abiding belief that God invites us to participate in the redemption of our hurting world.
All the earth is waiting.