faith_in_action
Join Us for a Special Worship Service Broadcast -- Celebrating National Day of Prayer for Mental Illness Recovery and Understanding.
Tune-in Tuesday, October 4, 2022 on Church and Society's YouTube Page and Facebook Live. The broadcast begins at 1:00 p.m. EST.
---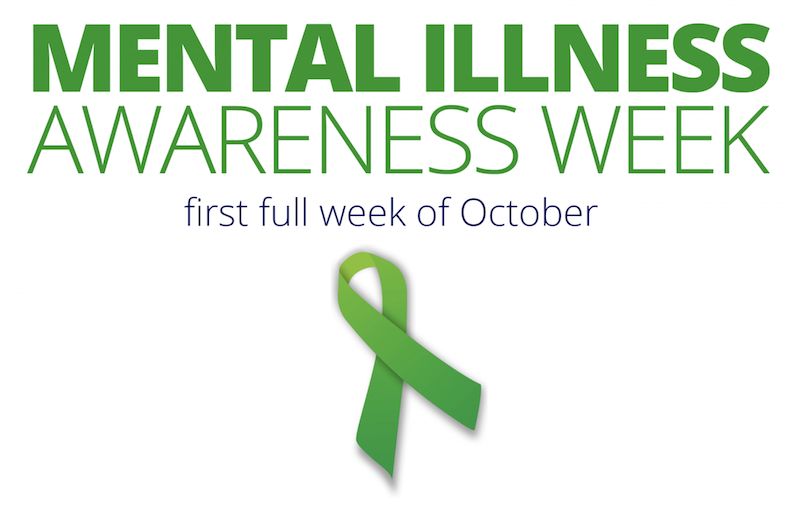 Mental illness is a condition that burdens millions of people throughout the world. Between the personal stigma and often difficult life experiences, many are left to feel as though they are alone and without hope of wholeness.
Too often, our society and religious organizations have played a role alienating those suffering from mental illness, casting them aside or contributing to their brokenness and dejection. As United Methodists, we believe those coping with mental illness are human beings made in the ever divine, ever loving and ever image of our almighty God. "Persons with mental illness and their families have a right to be treated with respect on the basis of common humanity and accurate information. This should be evident in how we welcome, assist, uplift and support those with mental illness in our congregations and in our communities." ( Social Principles ¶162.x ).
On Tuesday, October 4th at 1:00 p.m. (YouTube and Facebook Live), our service, coming from the Simpson Chapel in the United Methodist Building on Capitol Hill, Washington, D.C., will focus on the strength and vitality of those recovering from mental illness. We will pray for those who have recovered from mental illnesses and bring awareness to others living with a mental illness, all who offer spiritual gifts and grace to our community of faith and the world.
Our biblical mandate to love our neighbors as ourselves extends to those who deal with mental illnesses. As such, we pray that you will tune-in as we confess, repent and stand with those recovering from mental illness. It is our sincere hope that something experienced from this service will bring deeper awareness and move you to engage in the advocacy for people with mental health illness and to support action that improves mental health services.