faith_in_action
25 Books by Latine Creators to Celebrate Hispanic Heritage Month
Children's books by Latine authors and illustrators celebrating culture, community, and family for National Hispanic Heritage Month.
---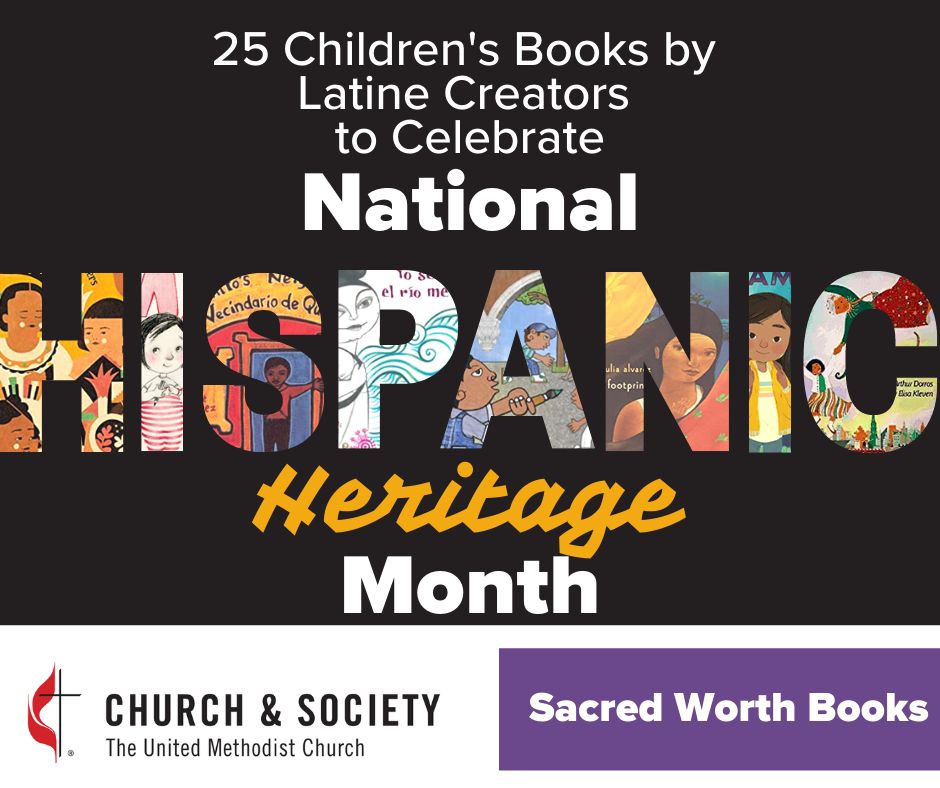 The United States' National Hispanic Heritage Month begins on September 15 and lasts until October 15. During this month-long observance, we take time to honor the contributions, history, and culture of Americans whose ancestors are from Spain, Mexico, the Caribbean and Central and South America.
One way to celebrate this year is to take a look at this list of stories by Latine and Hispanic authors and illustrators, and choose a few books to read with the children in your life! These books depict traditional and new stories, biographies and unique characters, and celebrate family, community, and culture.
This list has been curated using the Sacred Worth Books database. This resource was created with the understanding that our earliest ideas of ourselves and others are often related to what we see around us, including our family and close community, books and other media. The Sacred Worth Books list exists in order to provide families and church libraries access to picture books representing a wide variety of diverse main characters, so that children may decrease the bias they learn as they get older, value all children as part of God's creation, and see themselves represented in affirming ways. Some of these books represent NEW additions to our database! We love receiving book recommendations for our list, so if there's a book you or the kids in your life love, contribute to the Sacred Worth Books database here!