faith in action
Welcome to our new class of interns!
As we head back to school, we welcome our newest cohort of theological interns.
---
School is back, and that means it is the time of year that we welcome a new cohort of interns at Church and Society.
We're proud to welcome two new theological interns this year, Amanda Holmes and Emily Newman. We are glad to have them serve with us as a part of their theological education and formation for ministry. We are grateful for the communities that have formed them, and we will continue to grow their commitment to justice.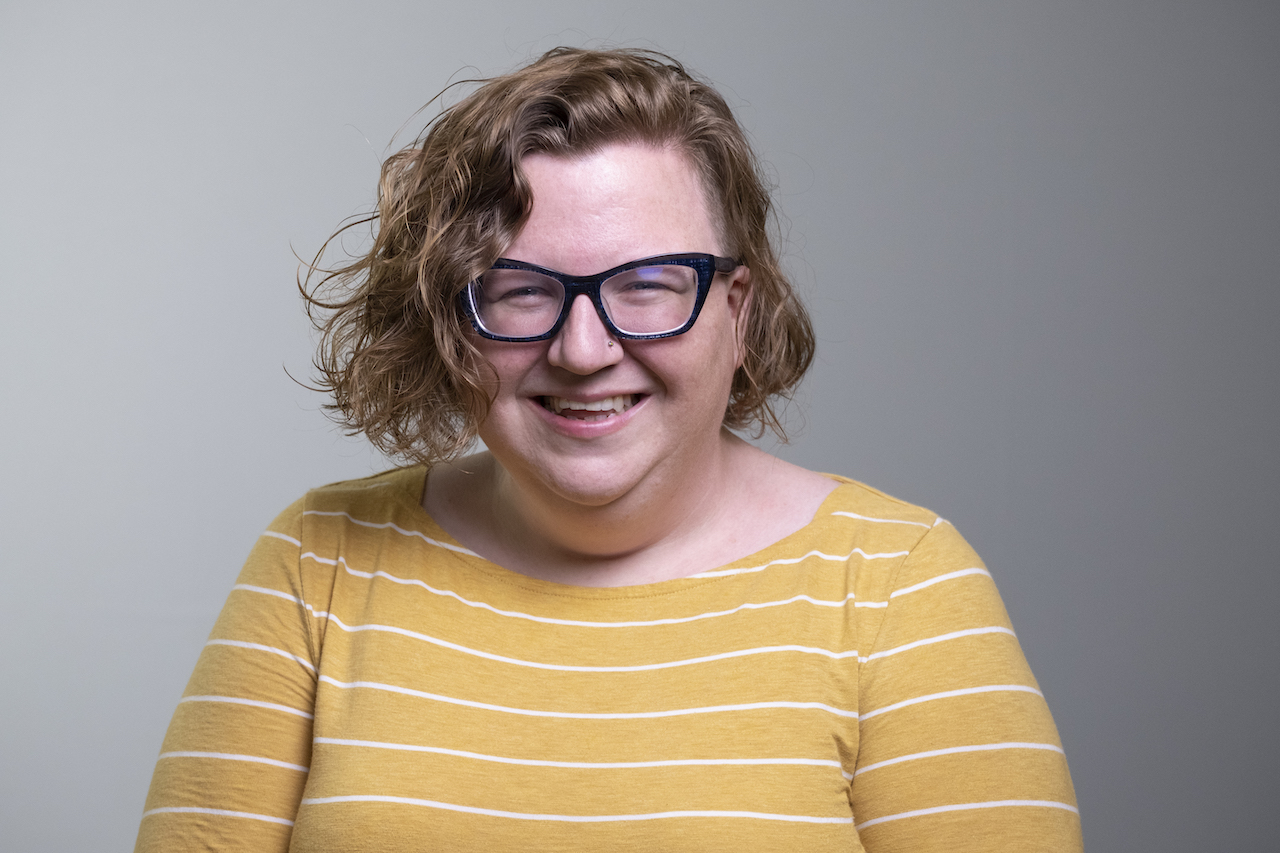 Amanda Lynn Holmes
I am a second-year Master of Divinity student at Garrett-Evangelical Theological Seminary in Evanston, Illinois, just outside of Chicago. My home church community is Mount Olivet UMC in Arlington, Virginia, part of the Virginia Annual Conference. At Garrett, in my M.Div. program, I am particularly interested in focusing on queer theology, public theology, and how I can be engaged in public ministry to connect the church to the world. While working with Church and Society this school year, my focus will be in the area of health. I look forward to seeing how I can engage in the intersectionality of health disparities and systemic racism. I am so honored to be working with Church and Society as my field education placement for my second year of seminary. I am excited and grateful to have the opportunity to do my field education with this team and to experience working with an agency of The United Methodist Church, particularly one focused on a wide range of social concerns and dedicated to the work of living faith, seeking justice, and pursuing peace. I felt that Church and Society would be a great fit for me in my pursuit of engaging in public ministry because of their commitment to seeking justice around social concerns and because of my previous engagement at the intersection of faith and politics, negotiating not only politics on the state and congressional levels, but also working within the politics of the church in engaging our communities on issues of social justice. In working in the area of health over the next year, I hope to connect to my larger vocation by engaging my personal work on health and wholeness into ministry work and learning more about how the church can engage in work for healthy communities to ensure that everyone is living their best lives of health and wholeness. This work relates to my formation for ministry because as a certified candidate for ministry on the deacon track, I understand the deacon as being called to acts of compassion and justice, and through those things creating a deeper connection between the church and the world. It creates an opportunity for the church to engage in the needs of the world and witnessing to those who are in need by working for social justice. I look forward to working with this great team at Church and Society and learning as much as I can during my field placement over this next school year.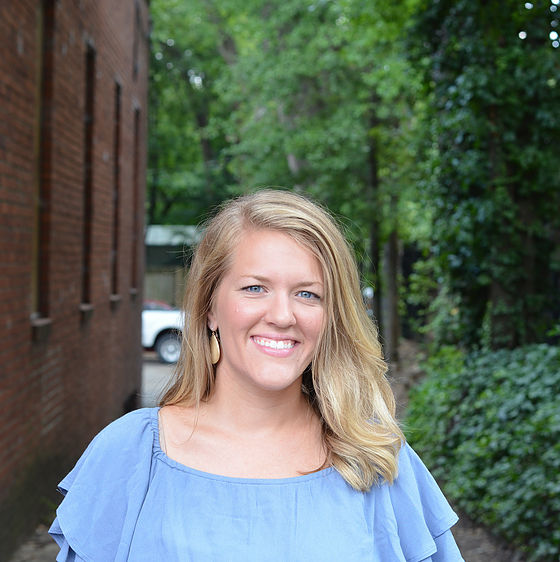 Emily Newman
I am thrilled to be interning at Church and Society this year through my studies at Wesley Theological Seminary, where I'm a third-year student pursuing a Master of Divinity degree. At Wesley, I am a Community Engagement Fellow focusing on Public Theology. I live in Silver Spring, Maryland and currently attend Silver Spring UMC in the Baltimore-Washington Conference. I guess you could say Methodism is in my blood, as my grandfather was a United Methodist pastor in the North Carolina conference. I grew up attending Mt. Sylvan UMC in Durham, North Carolina, and spent my high school and college summers working at Camp Don Lee, a Methodist summer camp on the coast, where I first felt a calling towards ministry with young people. After graduating from college, I was blessed to serve as a youth minister at Hayes Barton UMC in Raleigh for seven years. My time at Hayes Barton, and especially the community of young people in which I served, shaped me as a person of faith and as a leader and minister. I began to understand the profound importance of the theological messages we hear and begin to internalize from an early age. These messages truly shape our understanding of ourselves and the world around us throughout our lives. In this work, I eventually began to feel a pull towards a deeper theological education and an exploration of the connection between our faith formation and the way we interact in the public and civil sphere. Though it was difficult to leave the Hayes Barton community, this call brought me to Wesley Theological Seminary. My studies have deepened my conviction that a faithful understanding and living out of the gospel must include social justice work. During my time at Wesley, I have also had the opportunity to work for Raising A Village Foundation, where I have worked under the organization's education pillar to help implement an in-school tutoring program for students at H. D. Woodson high school in Washington, D.C., and now am working as a site lead for a virtual after-school tutoring program at an affordable housing complex. Through this work I have become aware of the deep disparities existing within our education system, in D.C. and throughout our nation. And so, I am particularly excited to have the chance to work under the priority area of education with Church and Society this year. I believe that the formation of our young people is of vital importance to our nation's present and future, and that we must work now to help ensure that all of our young people have the opportunity for a quality education and a sustainable future. I'm excited to have the chance to be a part of a team of such inspiring and passionate folks called to social justice work and the intersection of faith and political advocacy. I look forward to learning more about this work and am so grateful to get to pursue what my own calling looks like in this context.