faith in action
Rust College Students Embrace UMC's Social Principles in the Spirit of Ida B. Wells in Holly Spring, MS
By: Damien Jackson, Former President, Rust College Student Government Kymberlee Taylor, President, Rust College Student Government Josiah Franklin, Mr. Rust College, and President, Division of Business Student Academic Council
---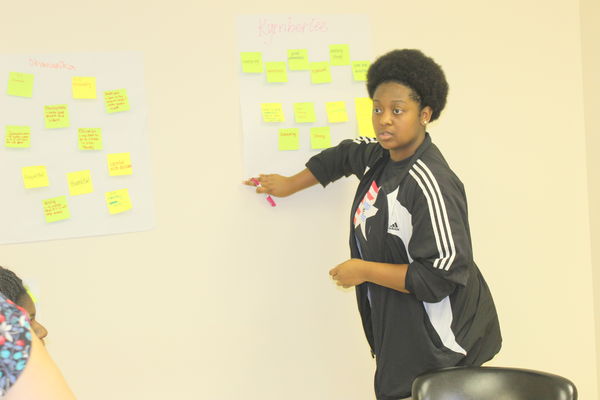 Rust students, like the majority of our peers at other Historically Black Colleges and Universities (HBCUs), are affected by societal injustices. The majority of Brown/black people are automatically viewed as less than a human; the majority are first-time college students; and most students come from single parent homes. Being in a black/brown skin, being first to come to college, and coming from a single parent homes put so many at a disadvantage to survive from day-to-day. It often results in being in the wrong crowd or simply feeling the need to fit in to avoid being bullied by peer pressure.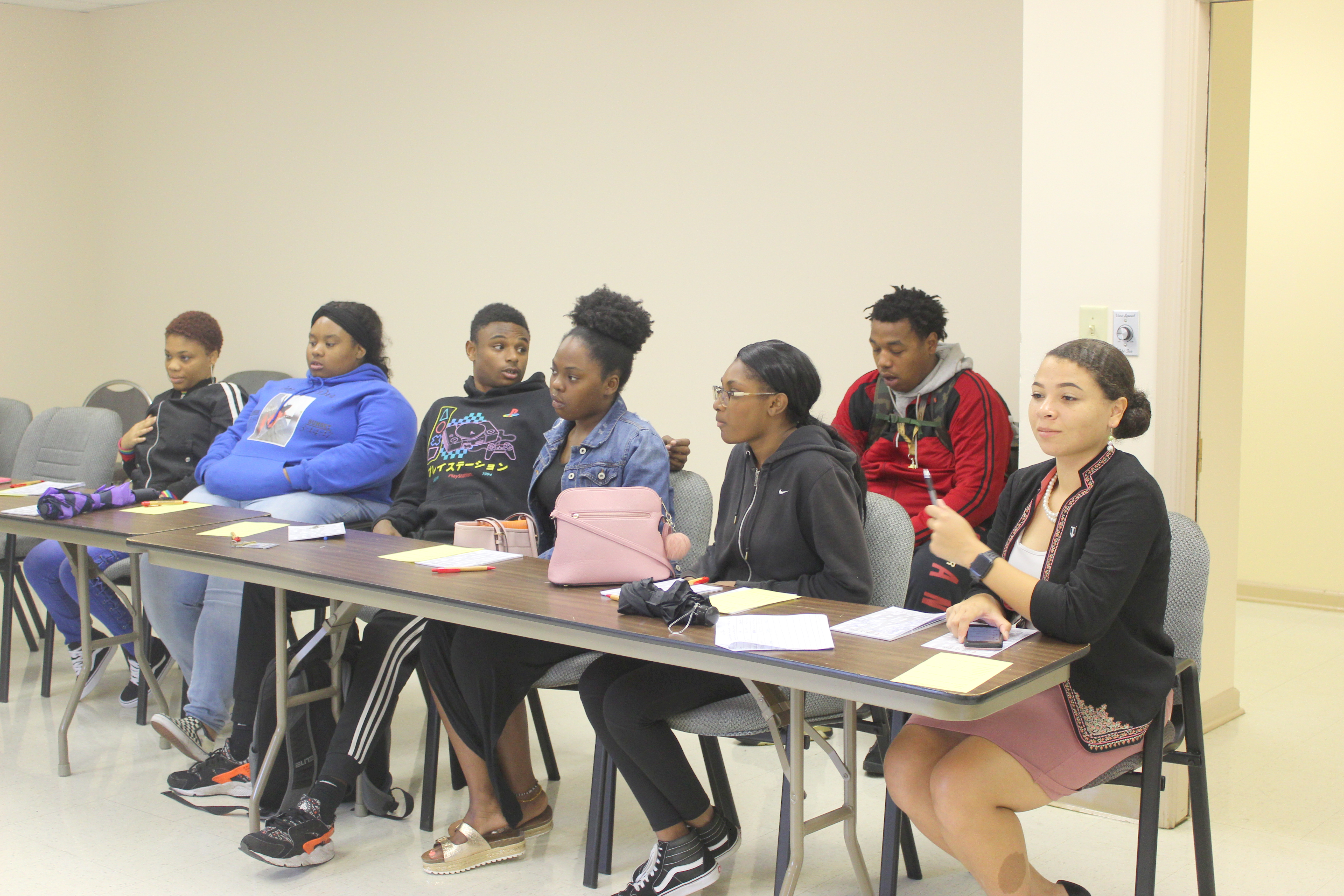 It is in this context that over two-hundred first and second-year students as well as faculty participated in Rust College's inaugural Ida B. Wells Social Justice Distinguished Lecture Series, on The Social Principles of the United Methodist Church: A Moral Urgency Demands a Clear Witness, October 10, 2019 by Rev. Neal Christie followed by a series of workshops on mercy and justice that drew students, faculty and administration, led by Aimee Hong and Rev. Katie Monfortte. The workshops were important to help students not to confuse acts of charity with actions that truly address the barriers to justice we face in today's world.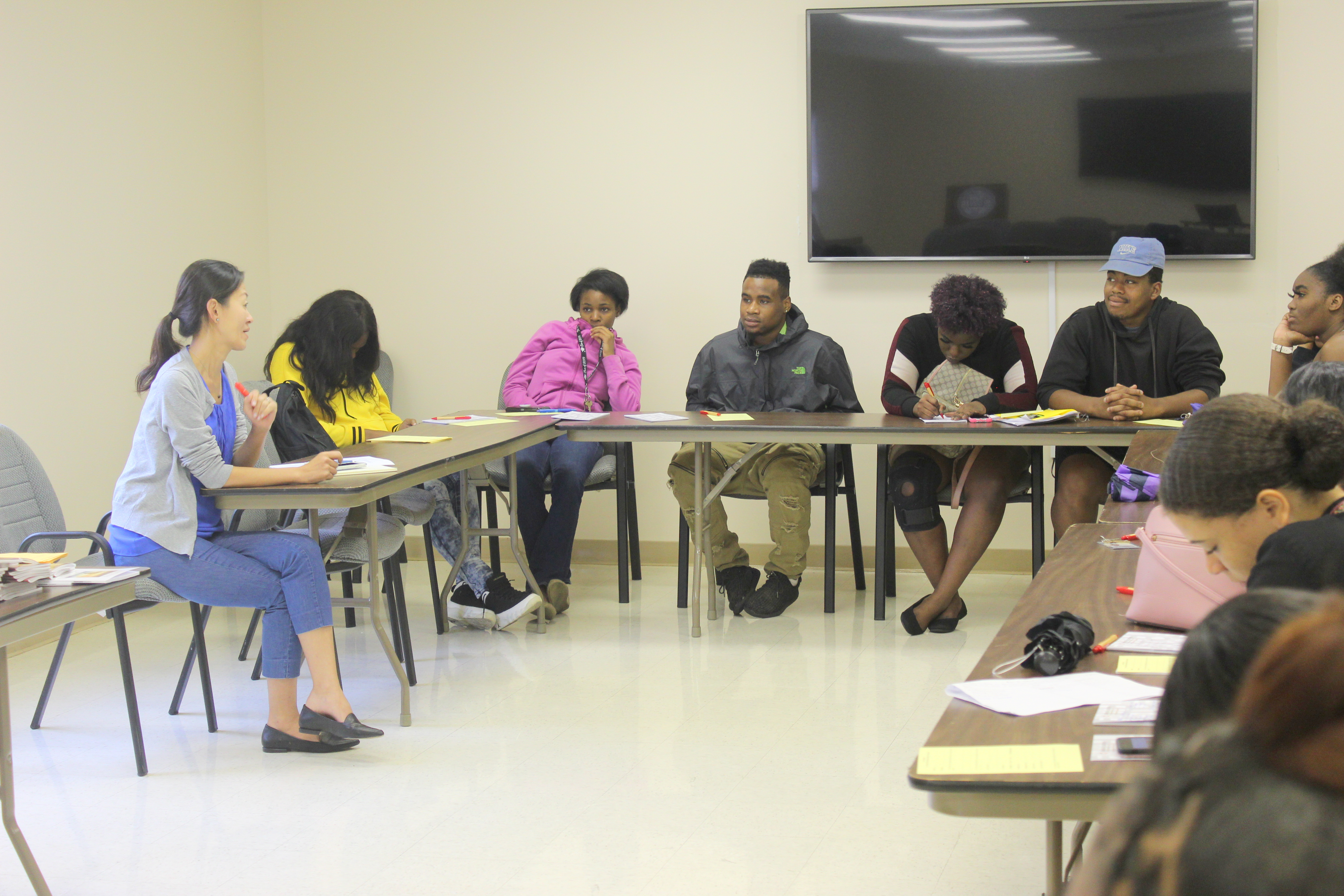 "It almost seems like we are trying to heal social justice issues by putting a band aid on a bullet wound," Hong said. This statement made in a workshop with both students and faculty present, strongly resonates with us.
At the end of the workshops, we were convinced that social justice endeavors must be pursued now more than ever and that we must continually challenge ourselves to reflect on how our social justice endeavors can better address the roots of the problems of today's world.
Social justice has a direct impact on students at Rust College and it starts with exercising our right to vote, learning how to impact the community as young adults, and understanding that youth have power and can practice self-confidence. These are urgent priorities for us as students in a United Methodist-related college.
Our generation needs empowerment as much as possible to ignite the fire of the importance of "social justice"! Why do we fight? Why do we need to be trained and knowledgeable leaders? How can we face any opposition if we don't know how to address our needs and current situations?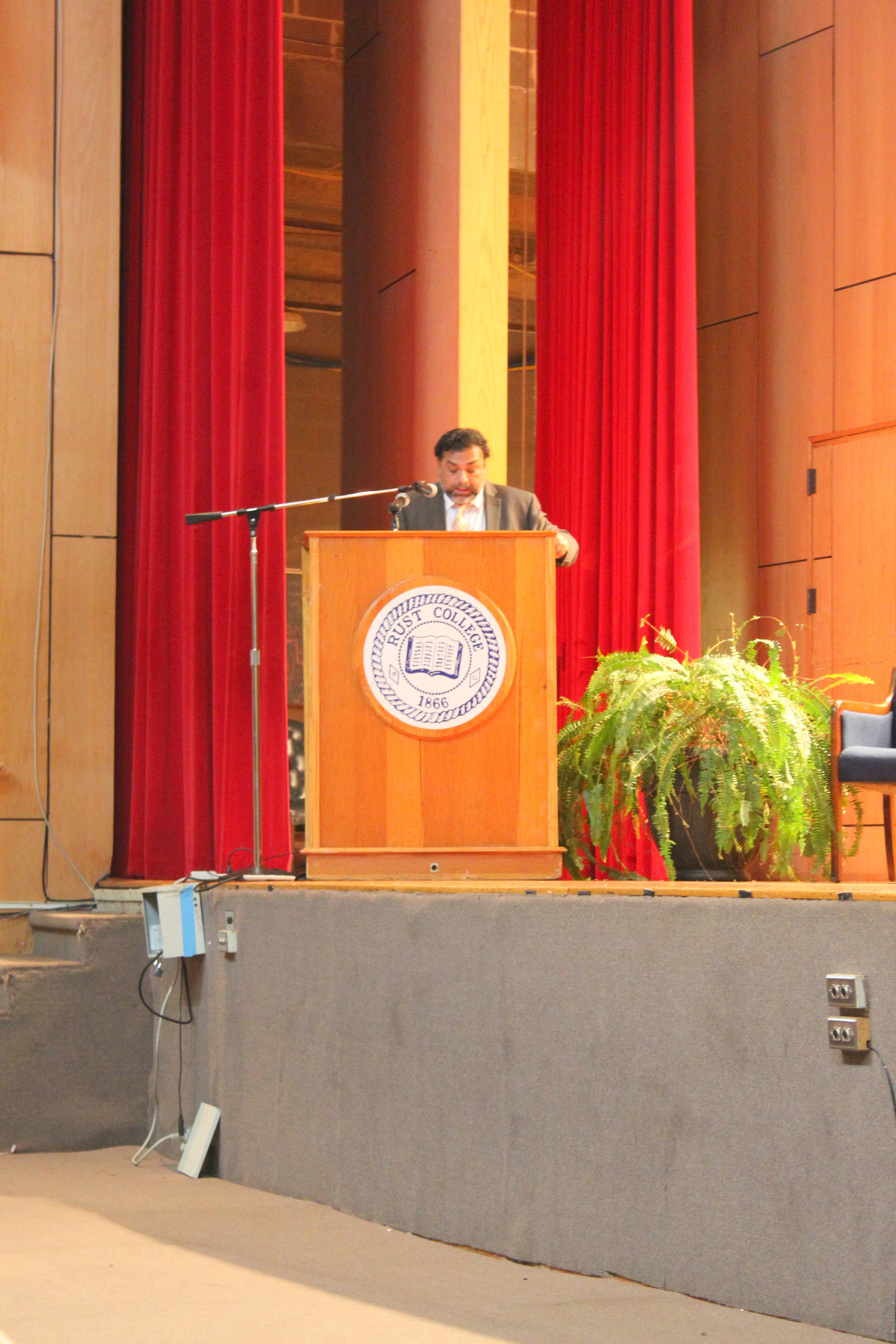 Christie said, "As much as humanly possible, we want the new Social Principles to reflect the diversity of our worldwide connection." The lecture and workshops invited us to think outside the box and challenge perspectives. He consistently halted the lecture to ask students to ponder questions that were thought-provoking and tough to answer, such as "who benefits from creating conditions that are damaging our environment?"
As students we strongly affirm The Natural World:
"All creation is the Lord's, and we are responsible for the ways in which we use and abuse it…We strongly advocate for the development of renewable energies and oppose the acceleration of global warming"
We have a responsibility to innovate, sponsor, and evaluate new forms of community that will encourage development of the fullest potential in individuals… We agree that no identity or culture has more validity than any other community of individuals.
We affirm all persons as equally valuable in the sight of God, and reject discrimination and assert the rights of minority groups to equal opportunities… We support the basic rights of all persons to equal access to housing, education, communication, employment, medical care, legal redress for grievances, and physical protection.
We claim all economic systems to be under the judgment of God no less than other facets of the created order… We support the right of all public and private employees and employers to organize for collective bargaining into unions and other groups of their own choosing.
We hold governments responsible for the protection of people's basic freedoms, and believe that neither church nor state should attempt to dominate the other. We agree that government must guarantee its citizens the rights to adequate food, clothing, shelter, education, and health care; the World Community: God's world is one world. We pledge ourselves to seek the meaning of the gospel in all issues that divide people and threaten the growth of world community. We believe war is incompatible with the teachings and examples of Christ.
The Ida B. Wells Distinguished Lecture Series greatly enhances Rust College's ability to achieve its overall mission of encouraging critical thinking, developing student leadership skills, and promoting student and community citizenship. It is an integral component of the College's five major academic divisions: Business, Education, Humanities, Science and Mathematics, and Social Science.
We are grateful for Church and Society partnering with Rust students to make connections between our faith and social justice.
Upcoming Lecturers include:
Jaribu Hill, JD, Founder and Executive Director of the Mississippi Workers' Center for Human Rights.
Dr. Clenora F. Hudson-Weems, Professor of English at the University of Missouri, and renowned scholar on Toni Morrison.
Dr. William Reynold Ferris, Professor of History at UNC–Chapel Hill and an associate director of the Center for the Study of the American South, widely recognized as a leader in Southern studies, African-American music and folklore and former chairman of the National Endowment for the Humanities.
To learn more about the Ida B. Wells-Barnett Social Justice Lecture Series contact Dr. Charles Williams at cwilliams7@rustcollege.edu.