faith in action
Pray for Lasting Peace in Armenia
Retired Bishop Charlene Kammerer calls us to remember the Armenian people
---
My heart is full of love for the Armenian people. My heart is full of sadness over the recent fighting in the Nagorno-Karabakh territory. People and places in Armenia and Azerbaijan are being bombed and shelled. Troops on the front lines are fighting and drones are seeking deadly targets. For three weeks, this ongoing dispute over territory has become a dangerous and escalating conflict.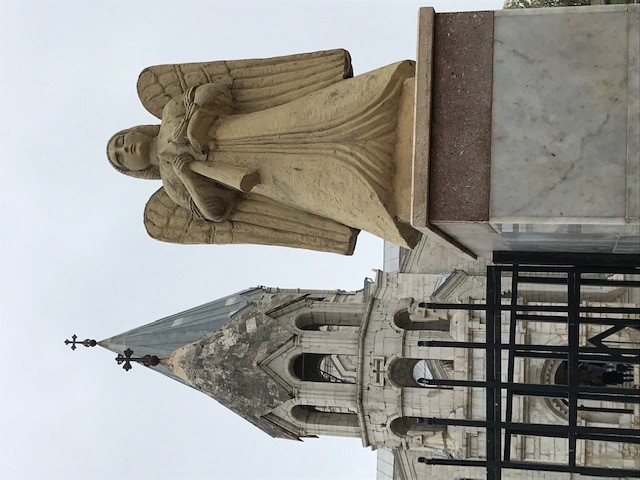 Now that the initial conflict has ended by a settlement between Armenia and Azerbaijan, the people of Artsakh are in grave jeopardy. Many have had to flee their homes, trying to get into Armenia, and have left behind their homes, property, and possessions. There is no joy and not much hope in this political settlement. The struggle will continue for these ethnic Armenians as they seek to return to their home.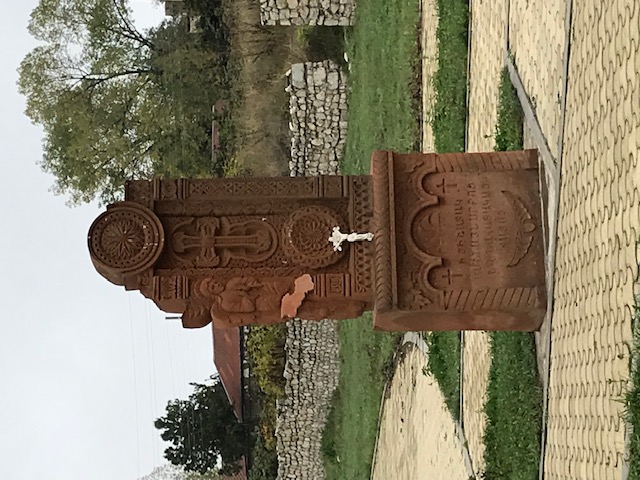 For over 25 years, both the North Carolina and Western North Carolina Annual Conferences of The United Methodist have had partnership with Armenia through Project Agape. I have been privileged to be a part of this ongoing lifesaving and transformative work.
Please join me in praying daily for Armenians and all persons involved in this warring conflict. My prayers for a lasting peace rise like incense.